Community
The First Ever Social Club For The Elderly Is Coming To Saudi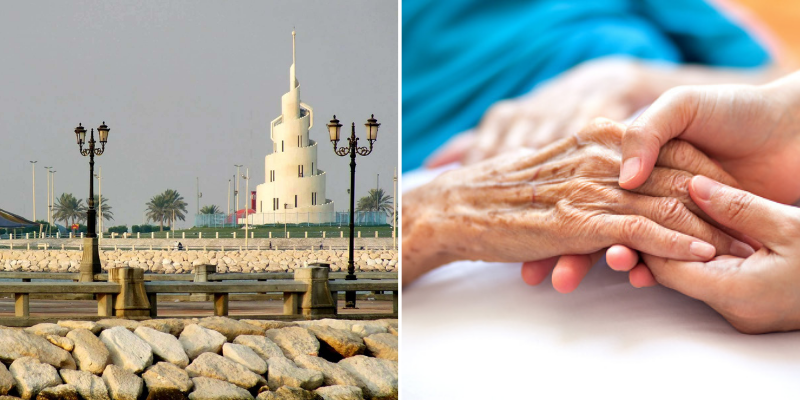 The first social club for the elderly is finally underway in the Kingdom
The club will be formed in Dammam, and will include multiple entertainment and services catering to the senior citizens of the country.
Featuring a range of, cafes, restaurants, sports games, public squares, to even tourism and support services centers, the project aims to create a positive impact on the quality of life of these residents
In accordance to the Vision 2030 changes, the club looks to enable and support older men and women to engage in said activities, to further enhance tourism and attraction to the provinces. Not only is this project just for entertainment purposes, but it will also help achieve financial sustainability and provide revenue to those living in the Kingdom.
Saudi's Eastern Municipality called on the public, especially investors and entrepreneurs, to visit the municipal investment portal and the smart phone application Furas to get further information