Latest
This Photo Of The First Batch Of Saudi Women Soldiers Is Lit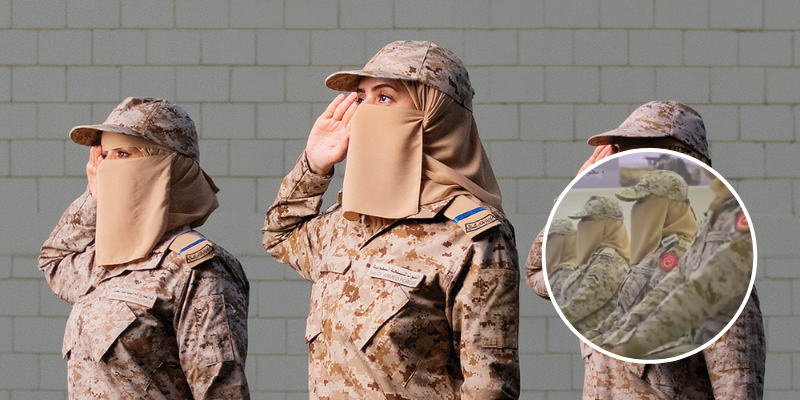 The Kingdom allowed military enlistment to women in February of this year. After completing a 14-week training, the first group of female troops graduated last month.
The Kingdom's Ministry of Defense recently tweeted a photo of their female soldiers and the internet is loving it.
#صورة_الدفاع
للمجد والعزة لوطن شامخ🇸🇦 pic.twitter.com/1zLsOdbJtf

— وزارة الدفاع 🇸🇦 (@modgovksa) October 8, 2021
Women can now hold military positions ranging from soldier to sergeant in the Saudi Arabian Army, Royal Saudi Air Defense, Royal Saudi Navy, Armed Forces Medical Services and Royal Saudi Strategic Missile Force. Women between the ages of 21 and 40 are eligible to apply for these positions.