Latest
This TikToker Brilliantly Sums Up His 2 Decade Stay In Saudi In This Video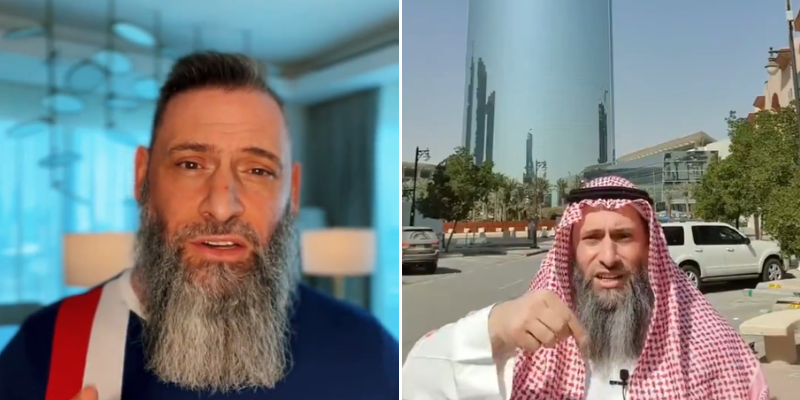 Abdulrahman Afia, a British expat who lived in Saudi Arabia for 21 years, has amassed enormous followings on Instagram and TikTok for his depictions of daily life there.
Though he no longer lives in Saudi after moving out of the country last year, he shared a video on Twitter that went viral that summed up his stay in Saudi perfectly.
Here's what he had to say:
The Truth about my 21 Years in Saudi Arabia! It's time to speak! #SaudiArabiaً#المملكةالعربيةالسعودية pic.twitter.com/ifBCmv2lme

— Abdurahman Afia (@AbdurahmanAfia) August 23, 2022
He shared another video of what life in Saudi really is like to his some 1.9 million TikTok followers too.