Latest
Tourists On Stopover Visas Can Drive Cars In Saudi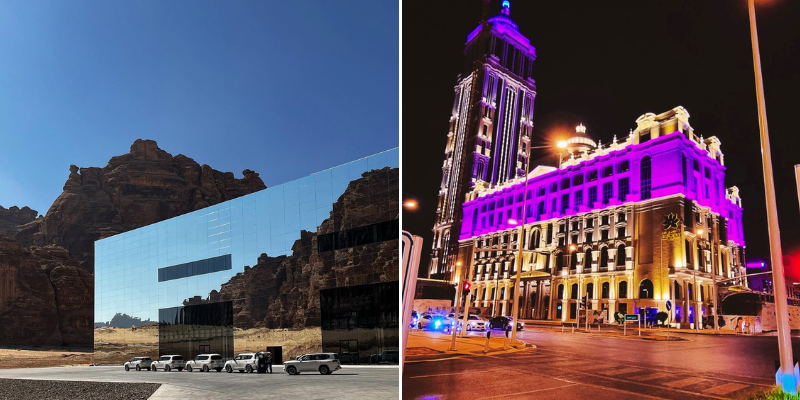 Saudi Arabia had introduced what the local media claimed to be the world's first stopover visa. This is expected, as practically anyone of any nationality can visit Saudi Arabia without a prior visa and without having to pay any visa fees to gain entry for 96 hours under it.T
To help tourists experience Saudi Arabia in all its glory, the kingdom is allowing holders of this visa to drive rented vehicles, according to a report in the Saudi Gazette.
The Ministry of Public Security has made the process a breeze, and all you'll have to do is head to your nearest car rental outlet and they'll handle the rest.
Check out the new stopover visa that will allow passengers to stay up to 4 days in the Kingdom. #YourTicketYourVisa pic.twitter.com/y583Na3Ua2

— CIC Saudi Arabia (@CICSaudi) February 2, 2023
It's still unclear when this rule will go into effect, but as of now, the kingdom has already begun issuing stopover visas.
So get ready to hit the streets in Saudi!