Latest
Watch: The Governor Of PIF Explains Things He's Learnt From The Crown Prince And They're Life Lessons For EVERYONE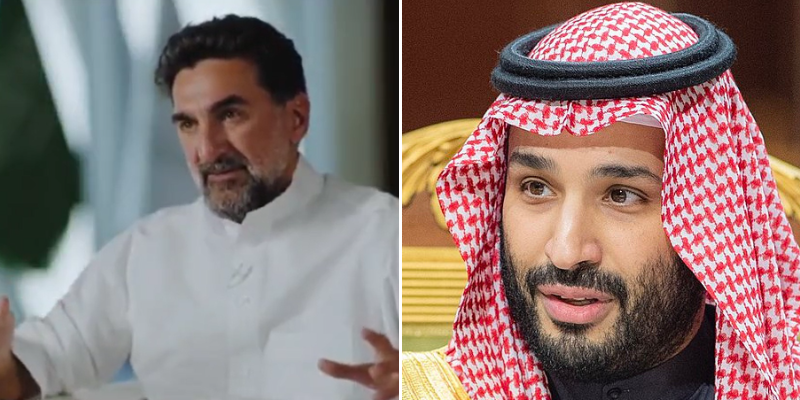 All eyes are on the Governor of the Public Investment Fund, Yasir Othman Al-Rumayyan, as the sovereign wealth fund continues to make big-ticket investments across the world.
In a recent interview, he humbly shed light on things he's learnt from Crown Prince Mohammed bin Salman.
He did give away some good insights about the prince's personality, which are pretty amazing, actually.
Watch it for yourselves, it's got subs in English too.
The CEO of the #Saudi Public Investment Fund learned from working with Crown Prince Mohammed Bin Salman 🙏🏻🇸🇦

— Khaliid🎶 (@Khaleedrt) October 5, 2022