Latest
Saudi Arabia's Population Rises To 34 Million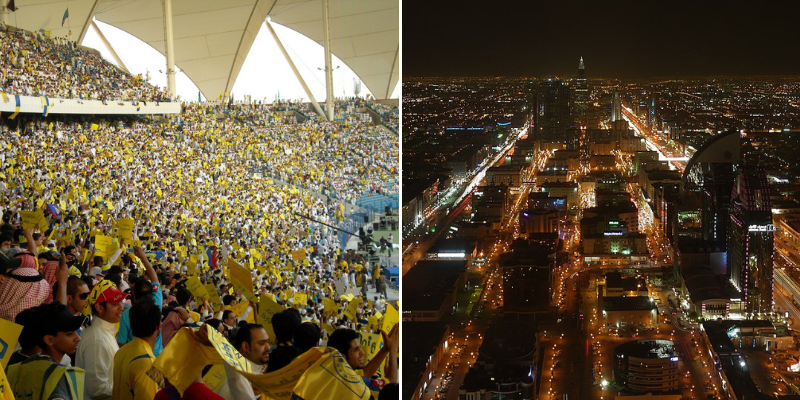 There have been a lot of numbers thrown around in the past few years about the Saudi population. All those guesses, some pegged at close to 40 million, can now come to rest, as the Ministry of Health has revealed its official estimate.
According to the ministry data cited by Arabic daily Al-Watan, the number stood at 34 million in 2021.
The government did disclose some rather fascinating facts, including the fact that there were 14,747,165 expatriates and 19,363,656 Saudi citizens overall.
What's worthy of note is that the age group under 15 years old made up nearly a quarter of the population in 2021.
Given the country's sizable youth population, it's no wonder that Saudi Arabia is investing heavily in eSports, from the Gamers8 event in Riyadh to the PIF making big-ticket investments in gaming companies.
With approximately 67% or 23.5 million of the youthful #Saudi population considered gamers, the Kingdom is a gaming force to be reckoned with through remarkable investments by @PIF_en into the sector. pic.twitter.com/If6Hxe6nRO

— Saudi Embassy (@SaudiEmbassyUSA) October 4, 2022