Uncategorized
The Saudi Embassy In Georgia Has Issued An Important Advisory For Its Citizens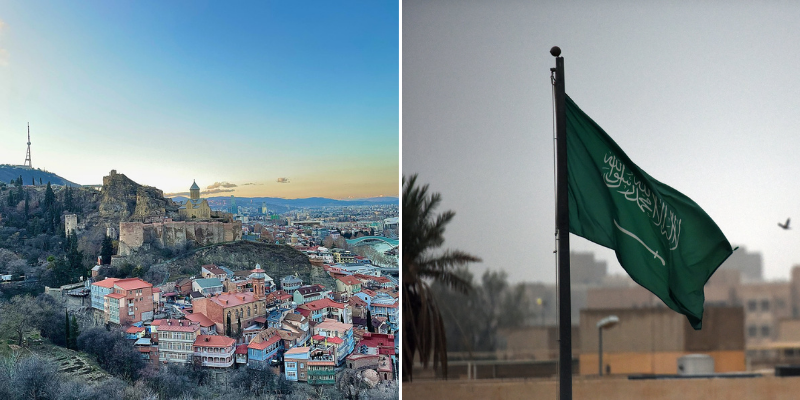 Over the past couple of years, Georgia has become one of Saudis' favourite tourist destinations offering visa-free access, breathtaking landscapes and accommodation that's light on the purse. However, there has been an uptick in the number of robberies on Saudi tourists reports the Saudi embassy in Georgia.
The Saudi embassy stated it has come across several instances of Saudi visitors being defrauded and robbed while in Tbilisi.
— السفارة لدى جورجيا – KSA Embassy in Georgia (@KSAembassyGOE) May 5, 2022
The places where they were normally subject to the robberies include the city center of Tbilisi, Marjanishvili Street, and Batumi Europe Square.
These thefts were carried out by minors posing as beggars.
Now to avoid being robbed, the embassy issued a few guidelines that you can follow these include avoiding going out wearing or holding expensive items like watches and jewelry, as well as not carrying significant quantities of money, staying away from suspicious situations, and avoiding interaction with strangers.
They've also given their helpline number in their tweet in case of an emergency.