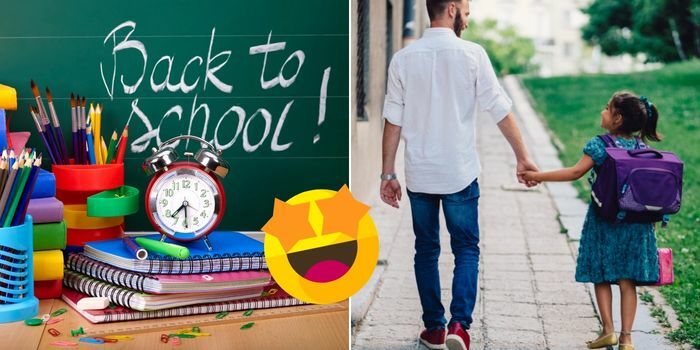 Are your kids excited to get back to school? if not yet, then check these 10 Cool Back To School Items For Kids That Will Make Them Super Excited!
Price : AED 181.65
Promising Review: "I have bought this product on my other account, sadly I cannot log into that account to give the review so I will give my review here. first of all, this is a very VERY good product, many spaces, pockets, fits everything I need for my school! I am a grade 3 student and I am very impressed with this product when my parents had ordered it for me, if u could give 6 stars. I would give it 6 stars! best product, and has giant capacity."
Price : AED 49.99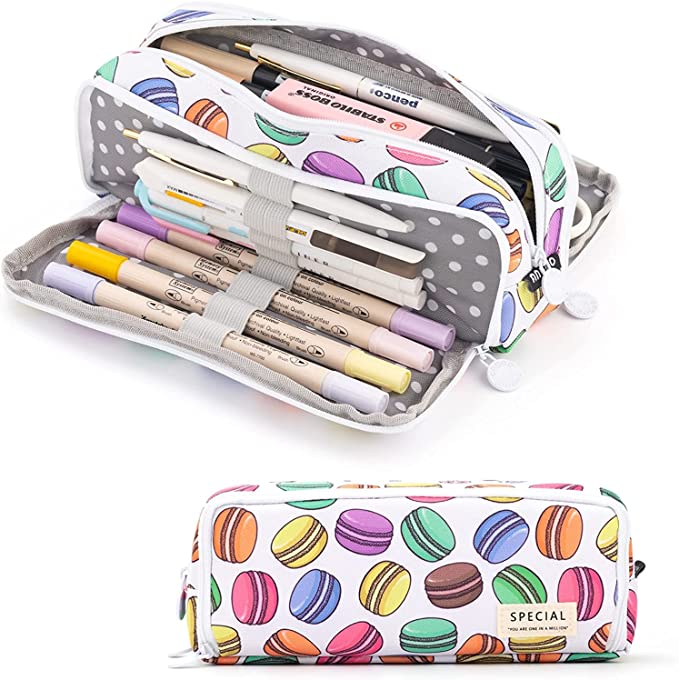 Promising Review: "Prefect size, sturdy and cute design!"
Price : AED 52.99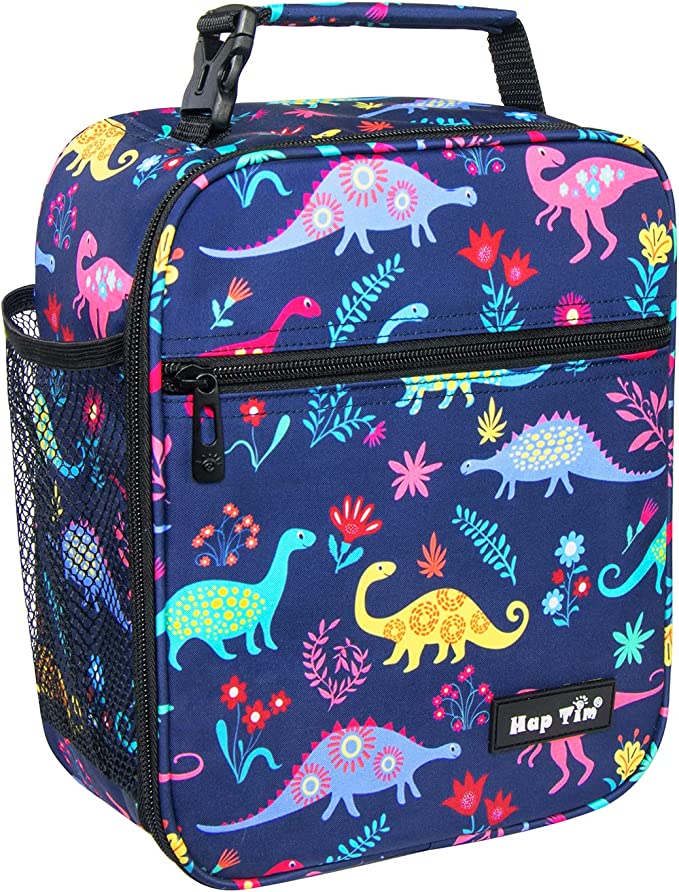 Price : AED 18.99
Promising Review: "Excellent quality like everything Skechers. Very nice combination of colors. Easy to put on and fasten thanks to the Velcro. With a good width, they are not only beautiful but comfortable. The lights have several weeks of use and continue to work perfectly."
Price : AED 130.63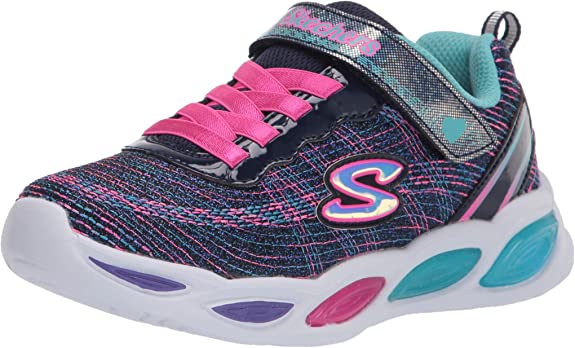 Promising Review: "As seen very practical and a good quality. Liked it"
Price : AED 82.00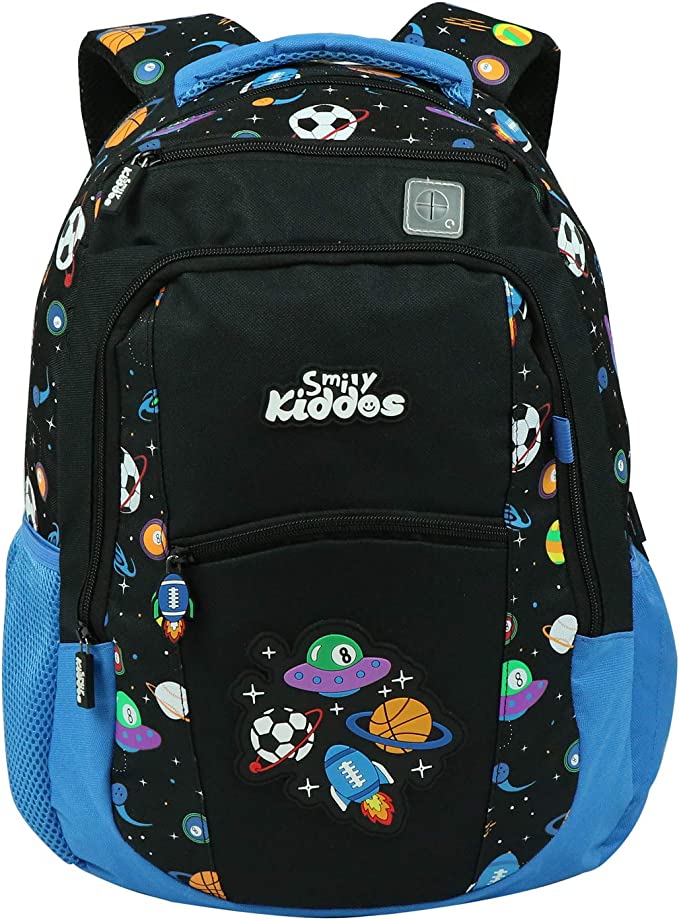 Price : AED 15.00

Promising Review: "I went through many different shoes before finally my very picky 9 year old, said these are the ones"
Price : AED 158.66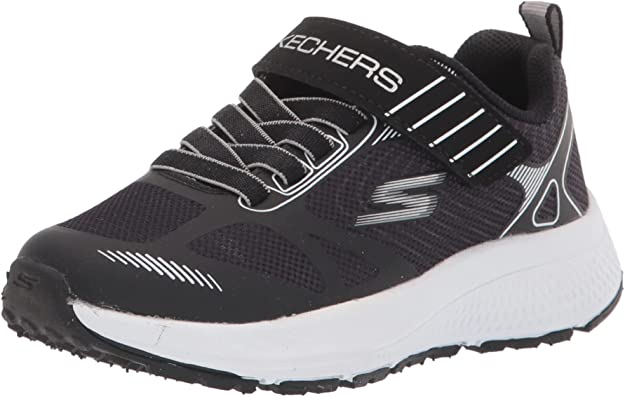 Promising Review: "Love this. Very good quality, easily seen, has lots of room and pockets for second grader shenanigans. Cleans nicely. This thing gets tossed around, yanked, pulled, rained on, you name it. A quick run in the wash and it looks brand new. No fraying anywhere and buckles have held up wonderfully."
Price : AED 172.79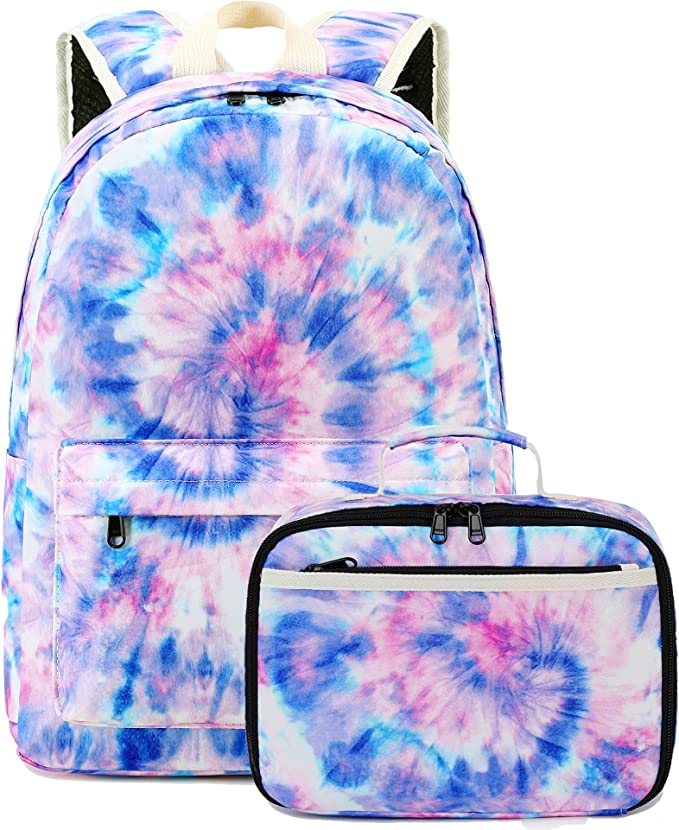 Price : AED 208.07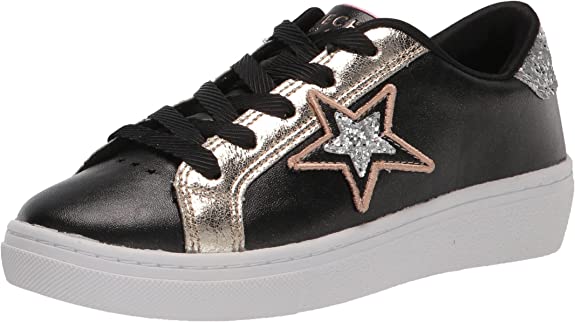 To browse more shopping categories in Dubai visit Lovin's Shopping Hub.
Note: This article may contain affiliate links. Lovin can receive a commission if items are purchased through a link from this post.