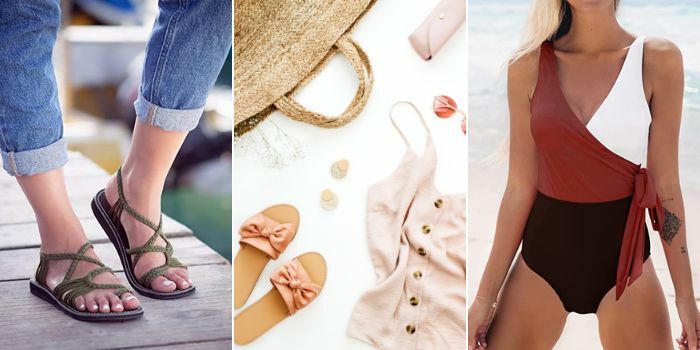 It's hot out there and we're excited to travel to the most beautiful summer destinations. If you're a fashion lover you must be so excited to finally feel great in some new summer outfits and chill by the beach or the pool. That's why we've got some of the best trending summer fashion staples to add to your vacation suitcase
10. A summer kimono is a must have this summer,  we love this floral kimono, it looks so so feminine and will look good as a coverup or as a summer outfit.
Price : AED 75.00

Price : AED 65.99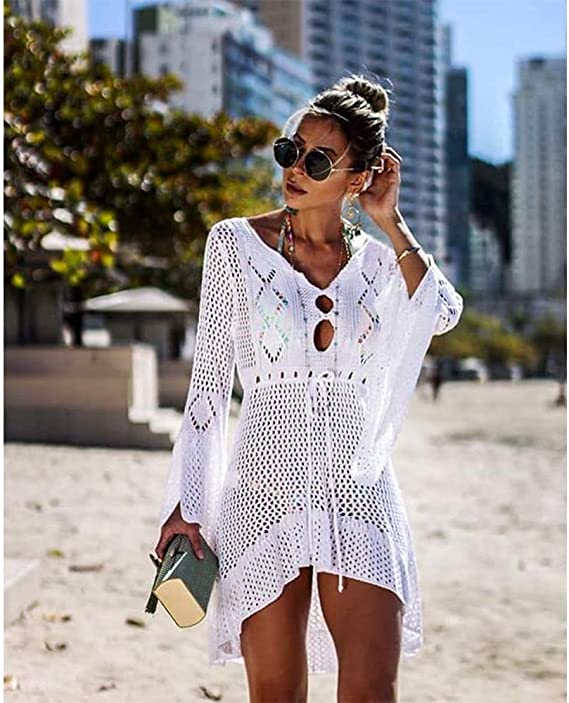 Price : AED 40.00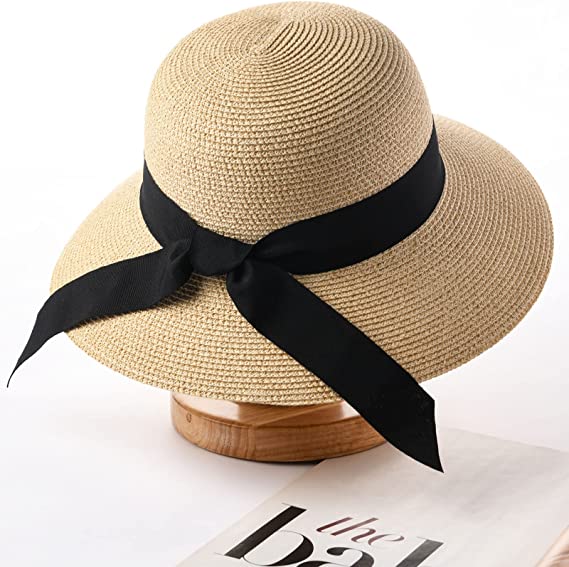 Promising Review: "This bag was so much better than I expected. The leather handles are lined with the same material as the inside. They are long enough for me to use as a shoulder bag. The weaving is tight and sturdy. The zipper is strong. I love the added pockets inside (one zipper, 2 open for cell phone and other essentials.) The inside is big enough for everything I carry and more. I carry Cellphone, a wallet, 2 zipper bags (makeup and gift cards, both 5×7), hard sunglasses case, extra keys, masks (2020-Covid). And there is still room for a water bottle and any files I need to carry or a book/Kindle. I did remove the colorful pompoms as they were not my style but the leather tassel is a fun addition. I'm hoping it holds up to everyday use so I can use it again next year, but if it doesn't; I won't hesitate to buy another next spring. Rating 5* A+"
Price : AED 219.47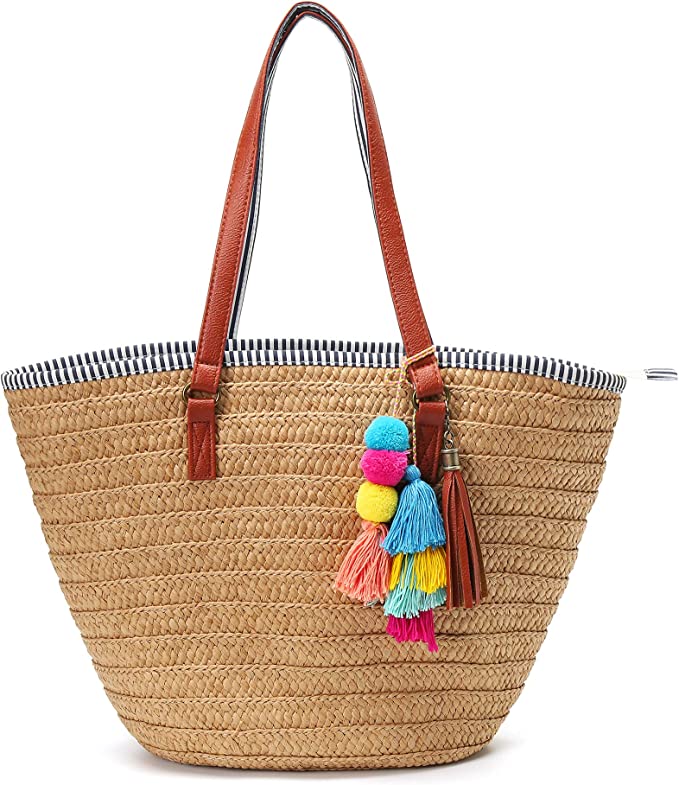 Price : AED 99.97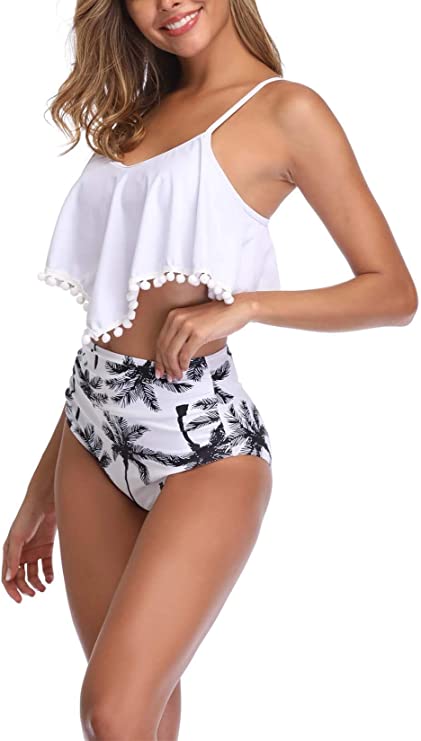 Bonus Point: it comes with a hair towel
Promising Review: "- The product is very high quality.
– Nice packing.
– Fast shipping.
– You can buy it without a doubt.
– I highly recommend it."
Price : AED 109.90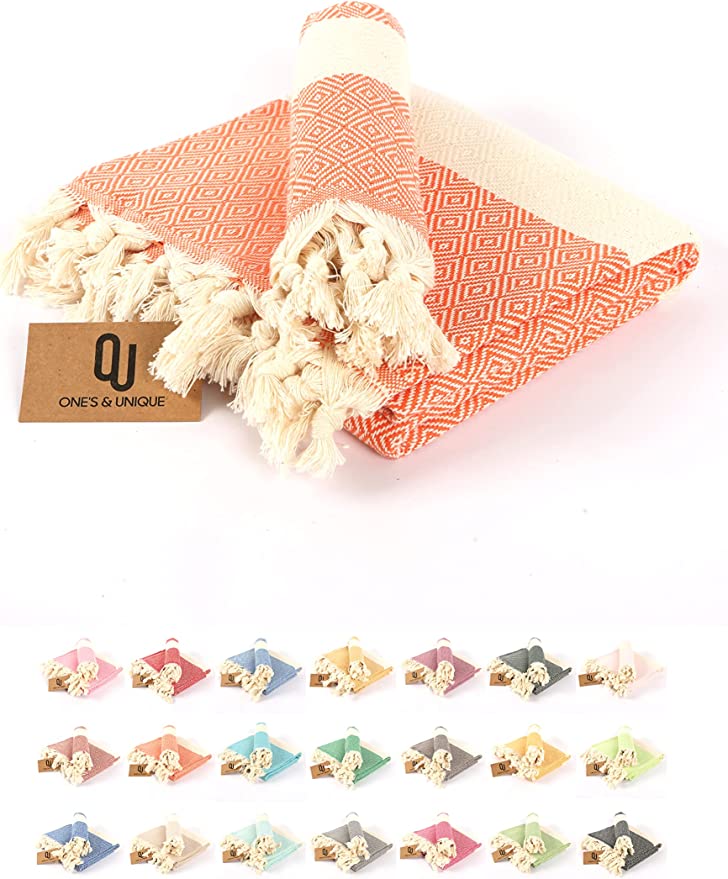 4. Look good and protect your eyes with some cool sunglasses that are affordable ( in case sand got its way to them )
Price : AED 133.28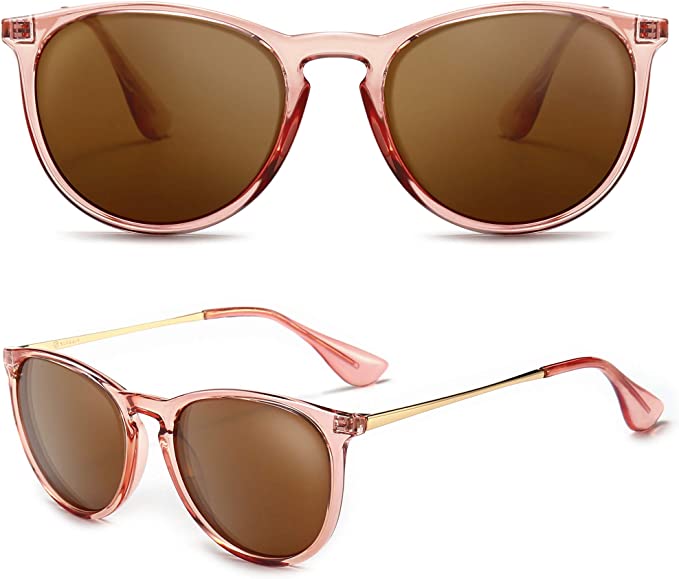 Promising Review: "Fitted as expected. Lots of compliments when wearing."
Price : AED 213.73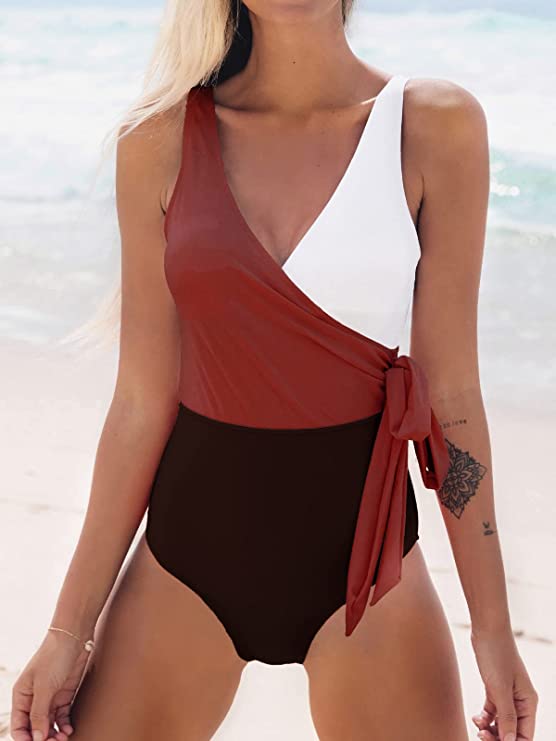 Price : AED 126.95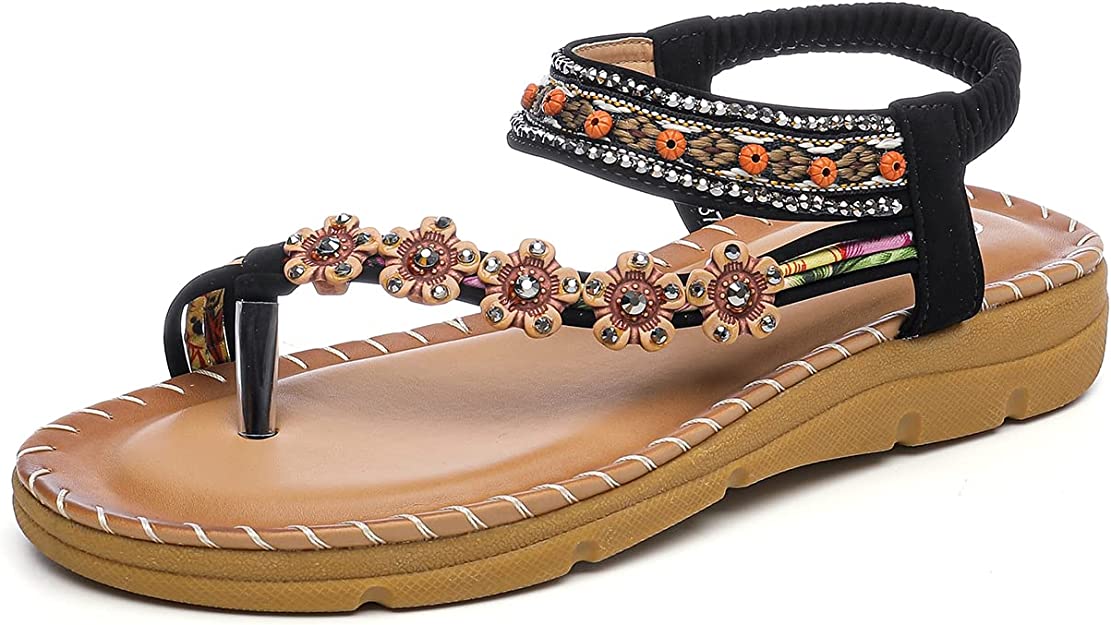 Price : AED 139.08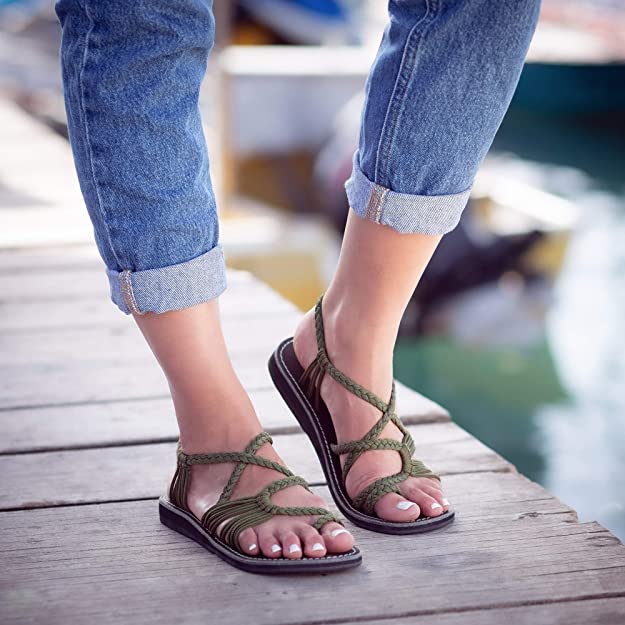 To browse more shopping categories in Dubai visit Lovin's Shopping Hub.
Note: This article may contain affiliate links. Lovin Dubai can receive a commission if items are purchased through a link from this post.