Tik-Tok Influencers are rocking these 10 summer beauty products and we're obsessed!  here's the list of these awesome products to add to your routine today!
Price : AED 60.00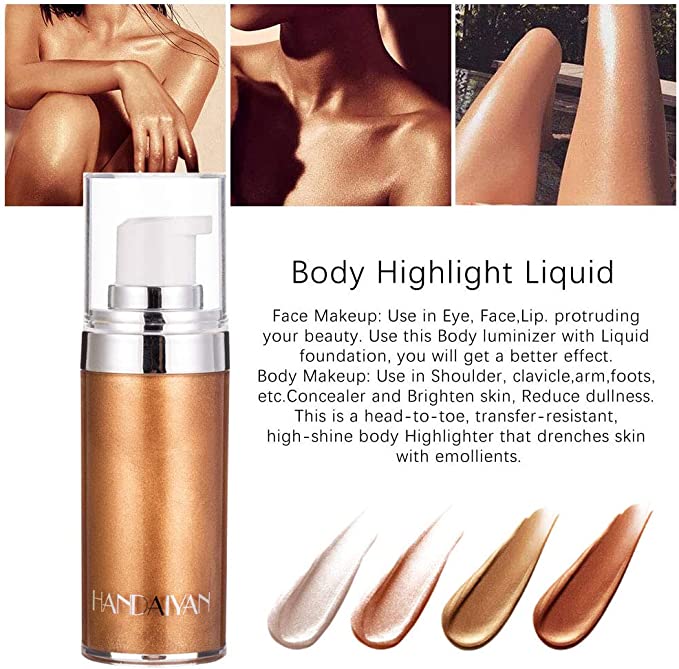 Price : AED 290.00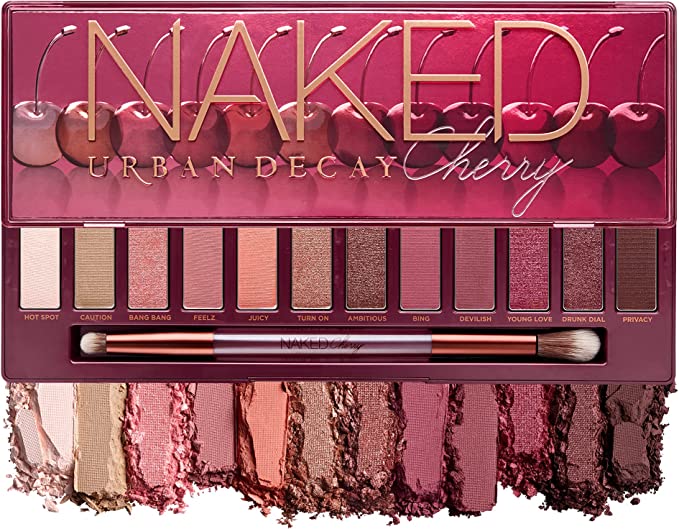 Promising Review: "I have an olive/medium skin tone and my face is quite a bit lighter than my body, especially as I have been out in the sun more. I put this on after my skincare routine and primer and LET ME TELL YOU SIS, IT'S SO GOOD! It gave me the perfect amount of glow and even darkened my face to match my neck! (Perhaps I was lucky here). I was VERY tempted to not even bother with foundation to be honest, but it looked great with my foundation on top. If you have dryer skin, I recommend mixing it right into your foundation. If you have oily skin, just make sure to set it with a good setting powder. Love this product so much!"
Price : AED 120.00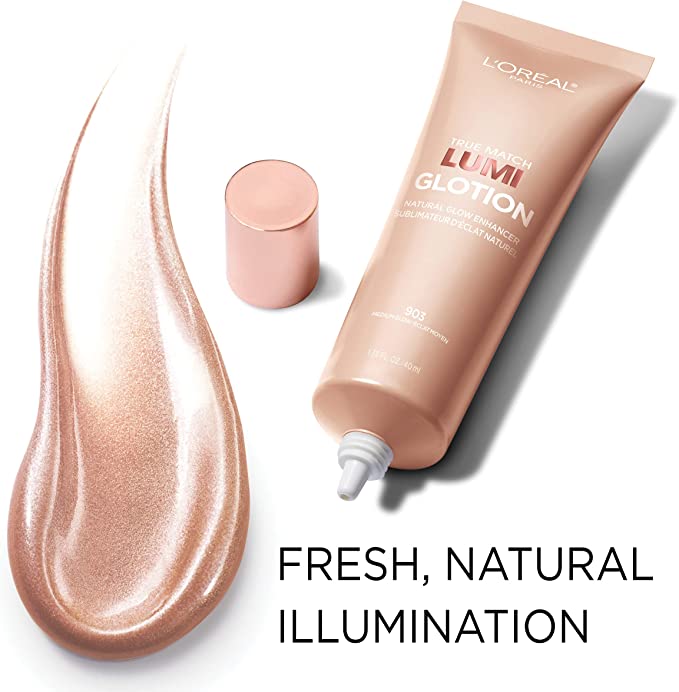 Price : AED 82.97

Price : AED 80.49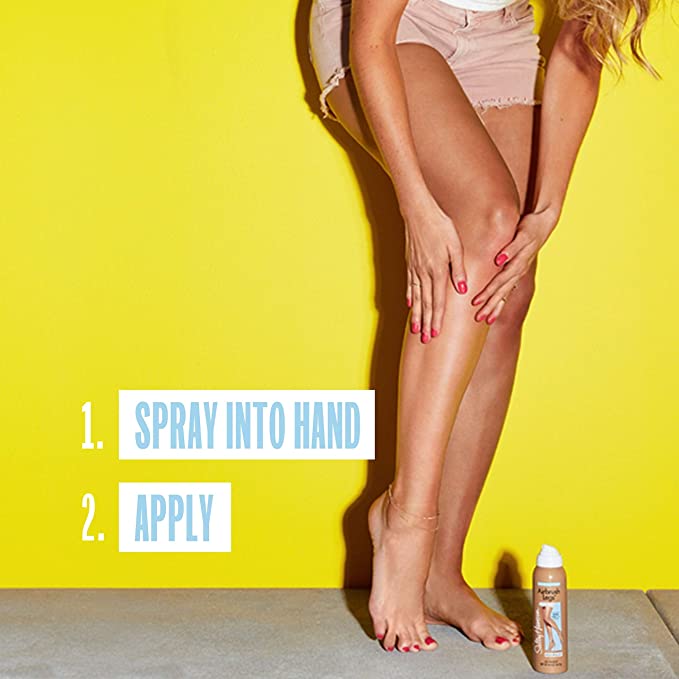 Price : AED 58.41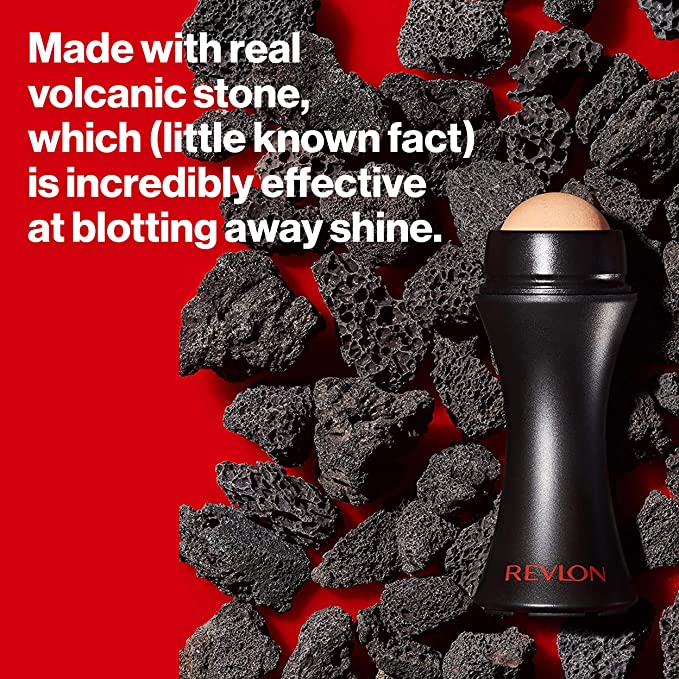 Price : AED 207.86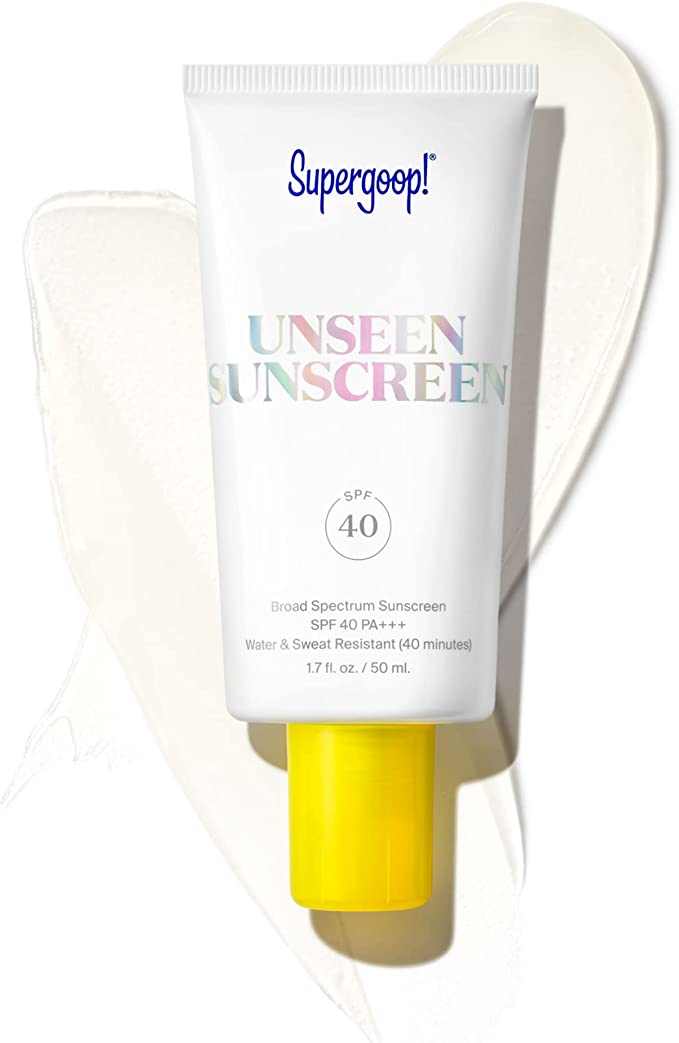 Promising Review: "Just an amazing product! The glow is very nice, just make sure you warm the product up in your hand and blend it into your skin. If your skin is too dry it will look streaky. This is like traveling with your own lighting kit, perfect if you're the brown girl… The product comes in a teeny little bottle but has lasted me for about a month so far and I still have some left!!! If you don't like this product somethings wrong with you PERIOD"
Price : AED 195.01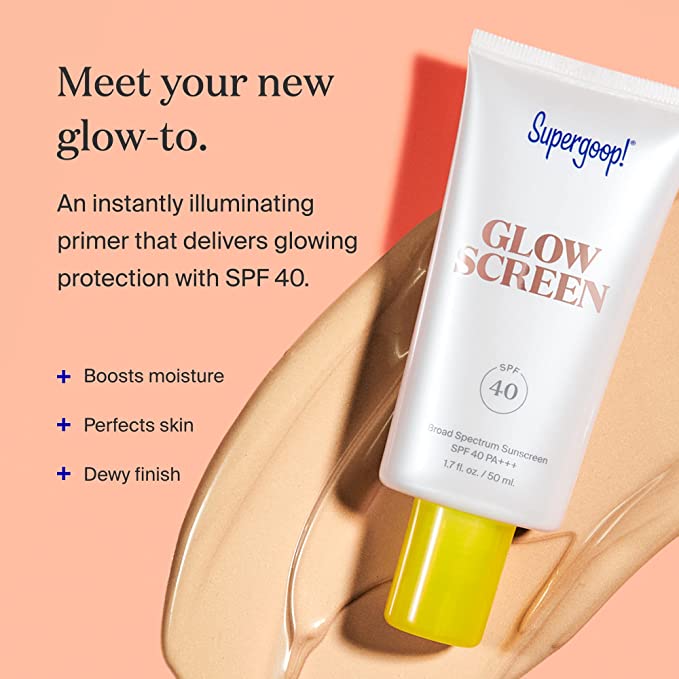 Price : AED 180.11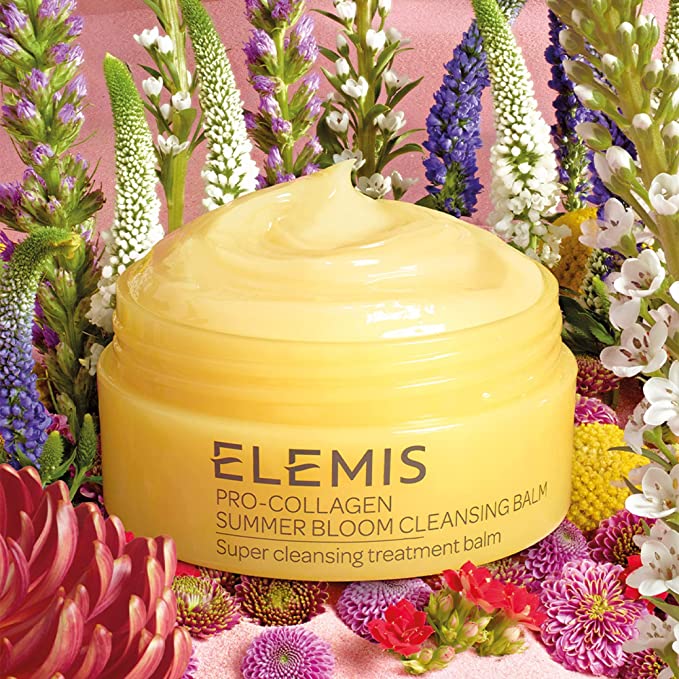 Price : AED 28.00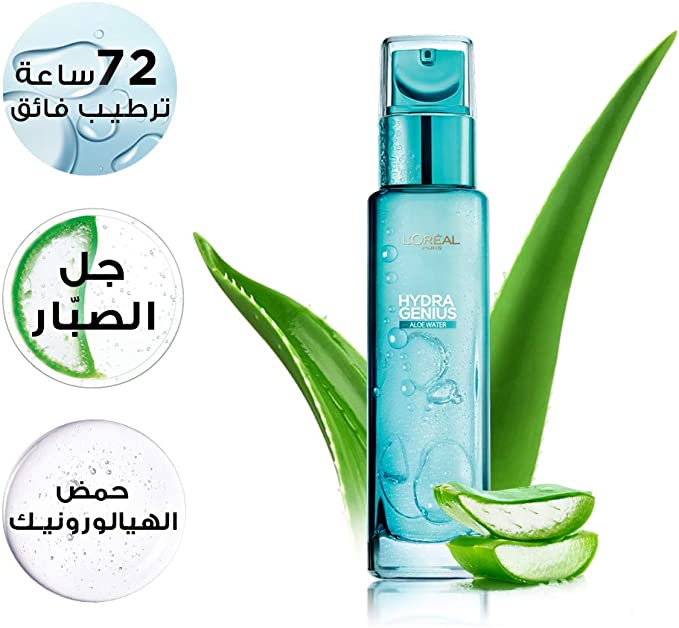 To browse more shopping categories in Dubai visit Lovin's Shopping Hub.
Note: This article may contain affiliate links. Lovin Dubai can receive a commission if items are purchased through a link from this post.