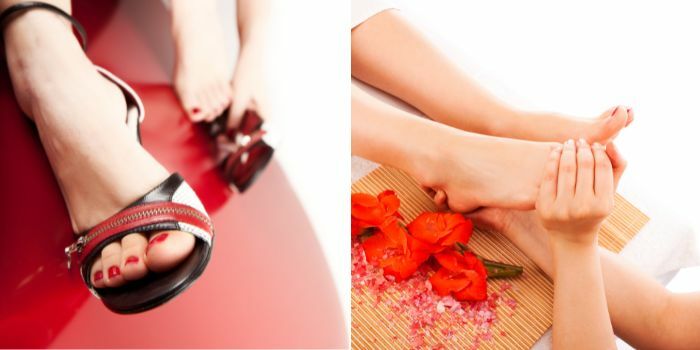 A fashionable & comfortable pair of sandals are so hard to find. Whether you're going shopping, running errands, or going to your favorite restaurant, you don't need to sacrifice your looks for comfort. So, we've picked for you some of the comfiest and trendiest sandals that your feet will love.
they're so comfortable and they will surely give you that laid back look.
Price : AED 134.69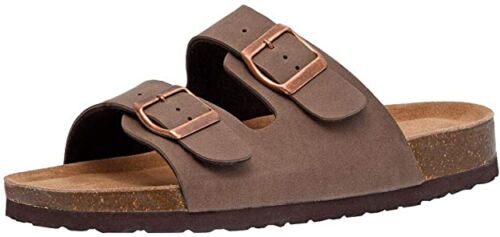 These sandals will go with almost everything in your wardrobe, theyre comfortable and chic, and they come in three neutral colors.
Price : AED 197.11


3. The Best Sandals for Arch Support!
If you have painful feet, fallen arches, or just love to walk without any foot or back pain, these AEROTHOTIC Women's Orthotic Comfort sandals are your best friend, and they come in 18 different colors!
Price : AED 129.00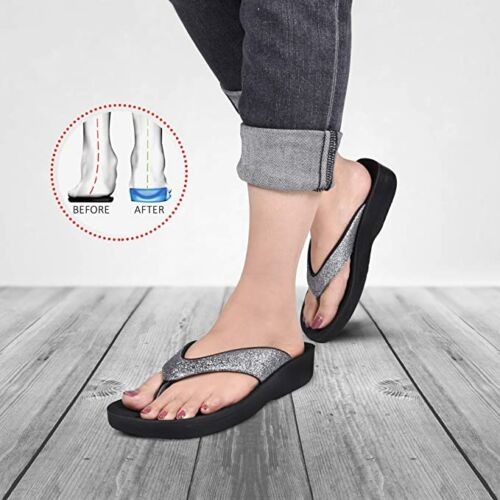 2. Skechers REGGAE-LITE Women's Sandals
are one of the top rated sandals for comfort, and style. They include arch support insoles and cushiony heels.
Price : AED 149.50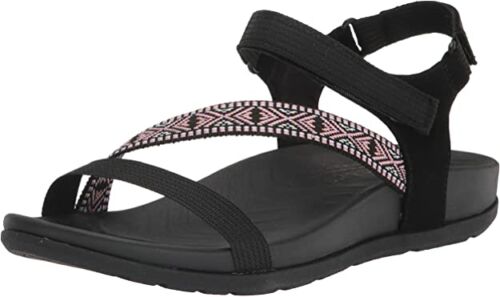 These Sporty Sandals
Wil Make You Feel Like You're Walking On Air! and they come in 4 different colors.
Price : AED 203.58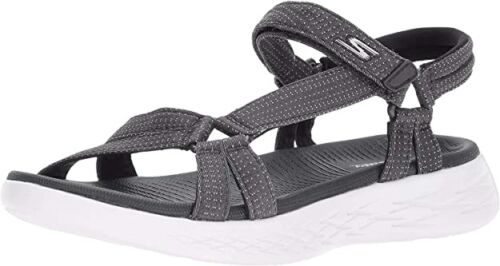 To browse more shopping categories in Dubai visit Lovin's Shopping Hub.
Note: This article may contain affiliate links. Lovin Dubai can receive a commission if items are purchased through a link from this post.