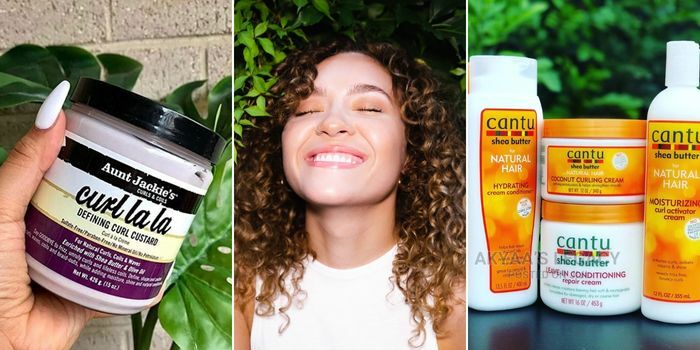 Curly Queens out there! Are you tired of searching high and low for hair products that actually work for your luscious locks? Well, look no further! We've got a list of products that will have your curls bouncing with joy.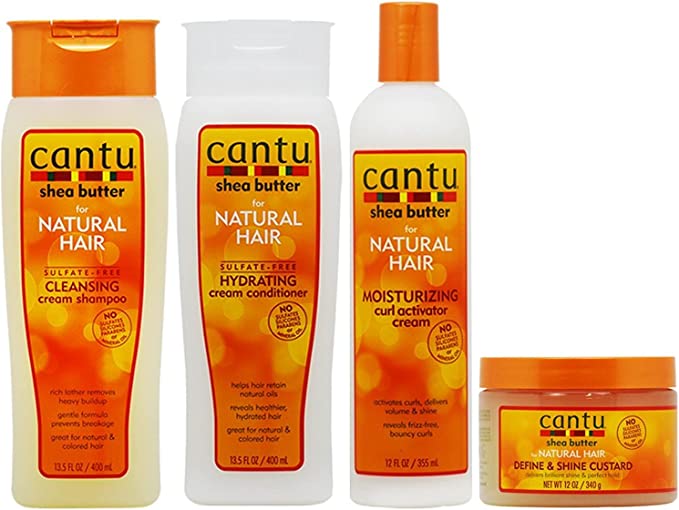 This set is the ultimate dream team for curly hair. It cleanses your hair without stripping it of its natural oils, and the curl activator cream and custard define and enhance your curls for a flawless finish.
Promising Review: "Good product, for curly and wavy hair. It's sulfate free and silicone free, which is important for curly hair. Nice piñacolada smell"
Like it? Get it Here
Price : AED 82.00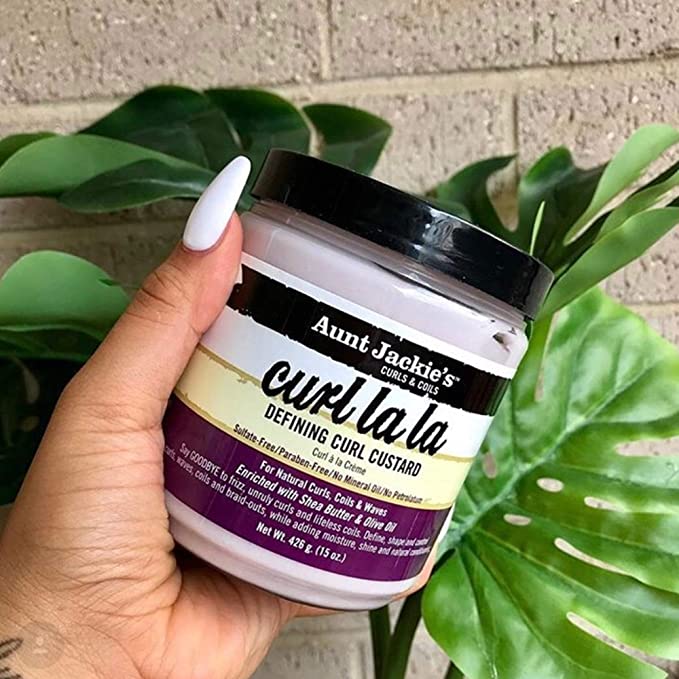 This fruity custard is perfect for defining your curls and adding a little extra shine. Plus, the 426g jar means you'll have plenty to last you through all your curly hair days.
Promising Review: "Me and my daughter loves this cream smells nice as well , suits her curly hair a lot"
Like it? Get it Here
Price : AED 33.50
For those of you who want a complete hair care system, check out  This set includes a no-poo shampoo, hair mask, and curl defining cream leave-in conditioner. Plus, they're all sulfate-free and vegan, so you can feel good about using them on your precious curls.
Promising Review: " I came across this one, and am really satisfied with the results. Nourishing curl, and smells well. Shampoo, conditioner and cream all having satisfying results. Love its use."
Like it? Get it Here
Price : AED 159.00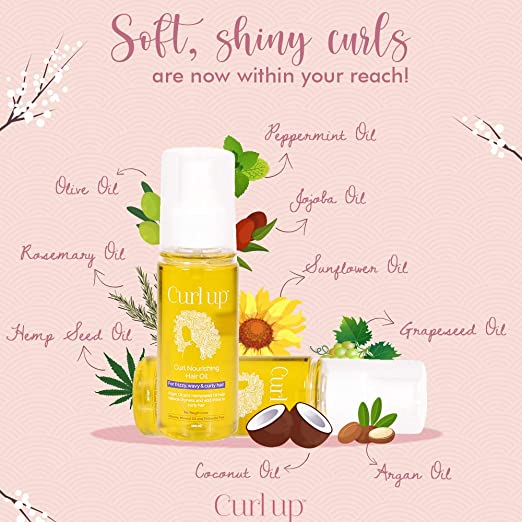 If you're in need of some nourishing hair oil, look no further than Curl Up Curl Nourishing Hair Oil. This light oil is perfect for wavy and curly hair, as it softens, nourishes, and moisturizes your locks. Plus, it's oil-free, so you don't have to worry about weighing your curls down.
Promising Review: "This is a beautifully light oil to use. This doesn't stick to my hair. I use it as a pre poo and during scrunching my curls as given in the directions. My curls come out beautiful with the application of this product along with the other curl products from curl up !"
Like it? Get it Here
Price : AED 38.00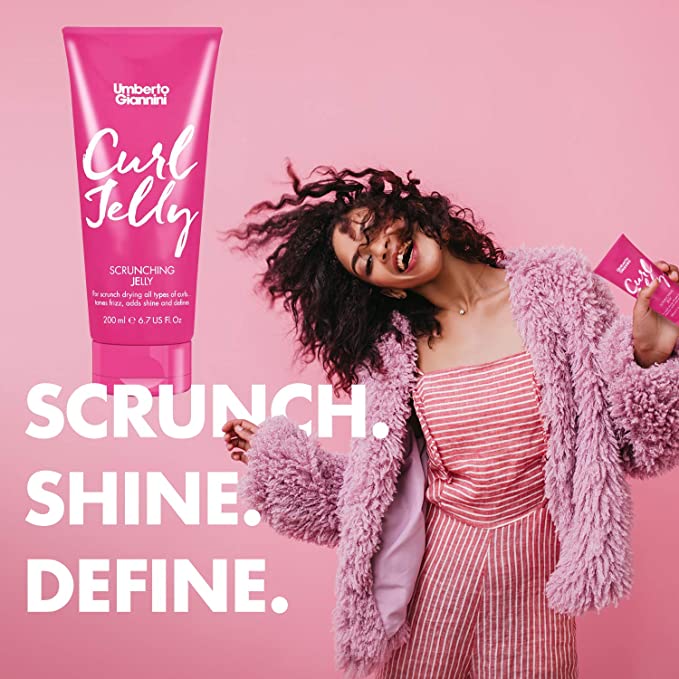 This jelly formula banishes frizz and adds shine, giving definition to your waves and curls. And let's be real, who doesn't love a good scrunch drying jelly that keeps your curls intact? This is the one you've been looking for!
Promising Review: "I have fine curly hair so curl products are usually too heavy and leave my hair looking flat and oily. This product is great for defining and holding curls without giving them that wet crunchy gel look, it makes my hair look soft, defined and bouncy."
Like it? Get it Here
Price : AED 49.00
Note: This article may contain affiliate links. Lovin can receive a commission if items are purchased through a link from this post.