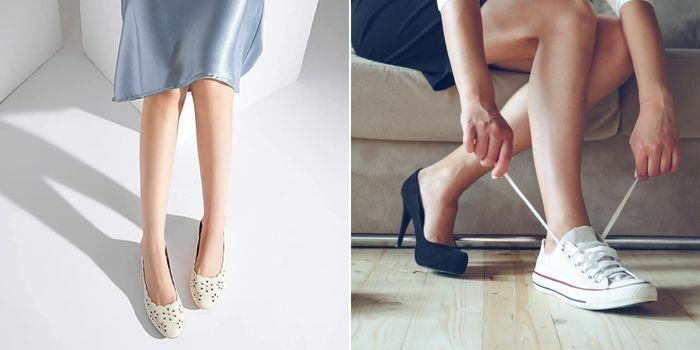 Time to update your shoes for ones that will go with your new autumn outfits yet super comfortable, Here are 5 Timeless Chic Shoes To Invest In This Season
These are pumps are utlra-chic yet will be suitable for any occasion.
Price : AED 167.52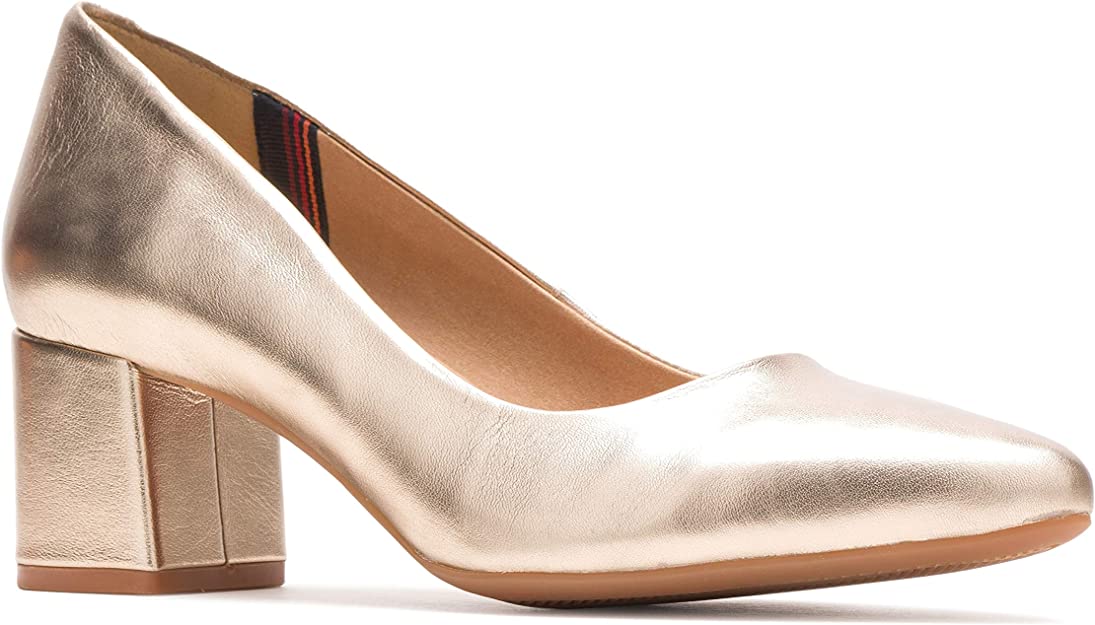 These Oxfords are like professional trainers that you can sport at work
Promising Review: "Absolutely love these. Great professional work shoes that don't leave my feet aching at the end of the day. They do run a little narrow so a half size up or going with a wide might be needed. They're super cute and I didn't even have to break them in. I would suggest no show socks with a higher back on the ankle."
Price : AED 167.52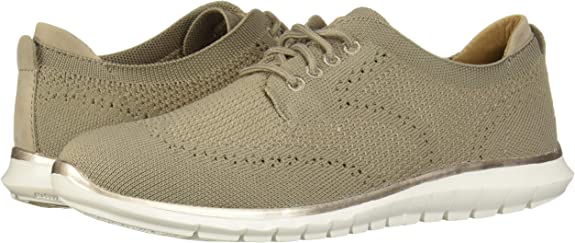 These pretty ballet flats with Floral Eyelets will look adorable on every outfit especially skirts and dresses.
Promising Review: "I needed a nice pair of flats to wear with pants, capris and dresses; these it the bill. They are quite comfortable, keeping in mind this design of shoe typically offers no real arch support. I certainly wouldn't wear them for a hike or long walk but they're great for an evening out, a trip to the store, running errands, etc."
Price : AED 106.26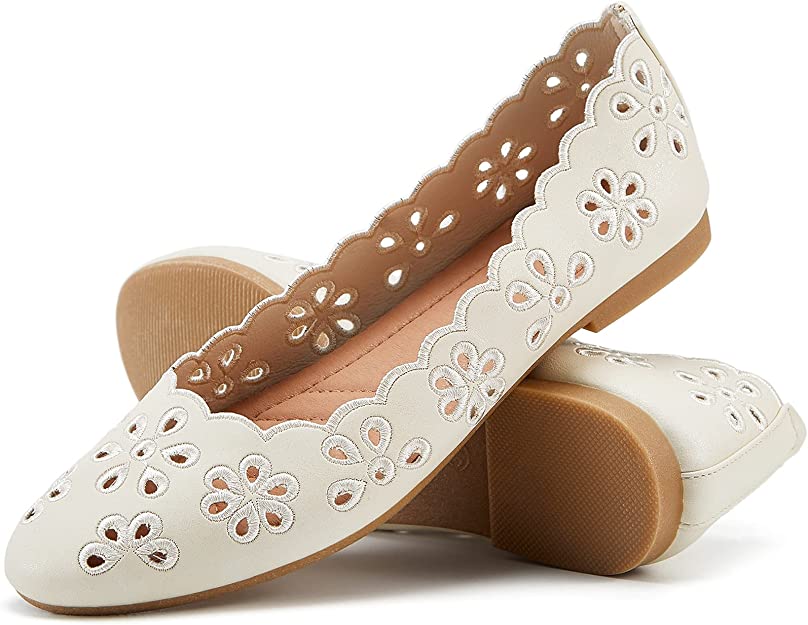 These arch fit slip shoes are super comfortable and you can walk for long hours with no pain!
Promising Review: Bought these for a friend who had a lot of pain for many years. Recently got job where she had to be on the feet most of the day. On wearing these, she thanked me and said the pain she had for many years has gone. She is delighted.
Price : AED 866.41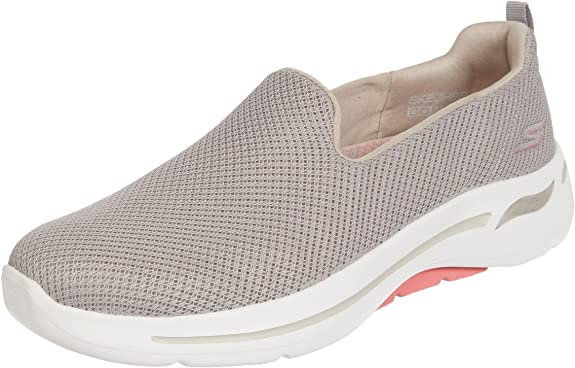 These flats are cushioned, have a beautiful design that will turn heads, and comes in several colours too!
Promising Review: "Comfortable n smart looking bellies, the front and sides have opening design, giving air to your foot. The sole is comfortable and cushion on heels making it easy to wear whole day. Well it's good to say that they worth the buy. GO FOR THEM"
Price : AED 112.00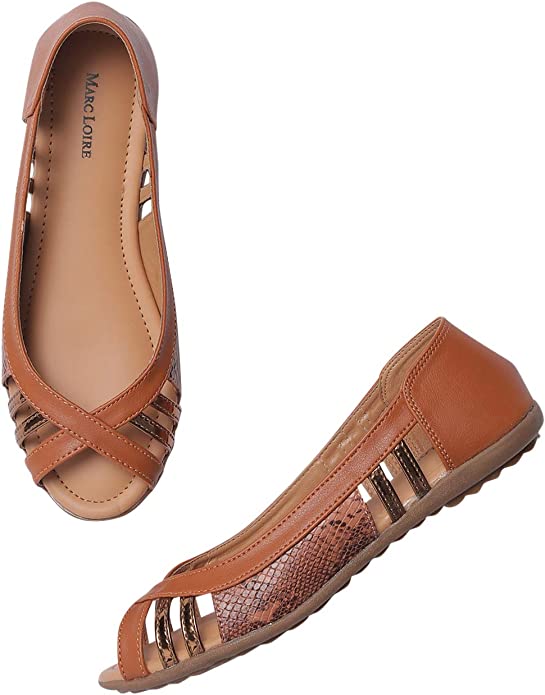 To browse more shopping categories in Dubai visit Lovin's Shopping Hub.
Note: This article may contain affiliate links. Lovin can receive a commission if items are purchased through a link from this post.