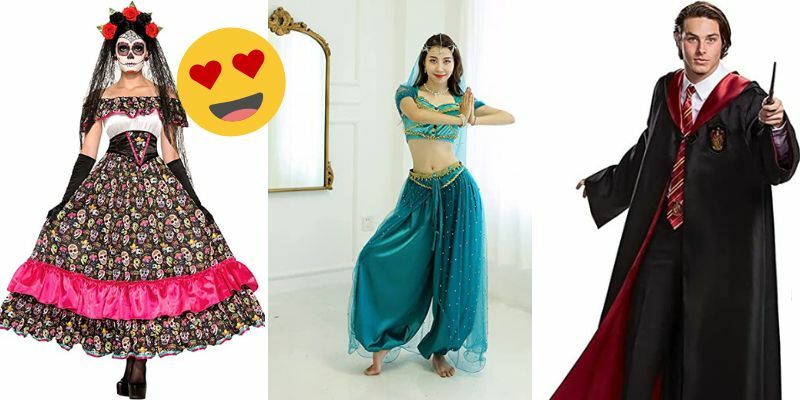 It's time to prepare your costume for the upcoming Halloween party, need some inspo? Here are 6 Awesome Halloween Costumes Ideas To Wow At The Next Party.
A Naruto costume will never go out of style! Perfect for kids and adults.
Promising Review: "It was a nice costume. My son loved it"
Price : AED 119.99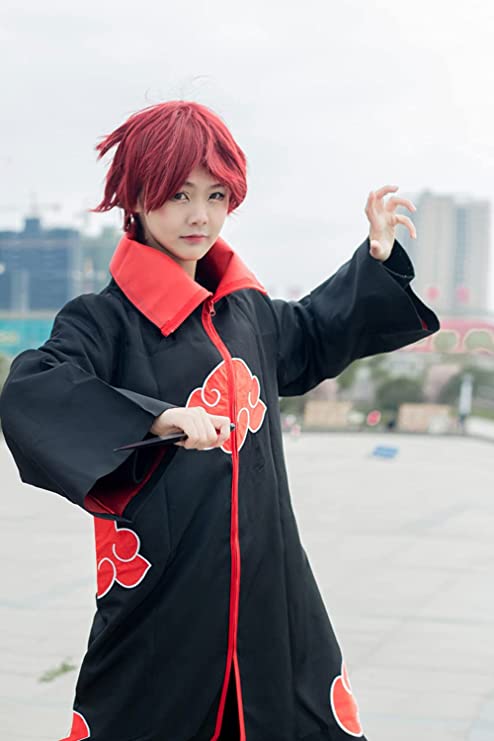 Perfect for that Jazz Age type of vibe, wear it with a 20s dress and you're good to impress.
Promising Review: "Absolutely beautiful. I wore this to a 1920's party and I got many compliments. It doesn't come with a clip but it does have a twist tie that I was able to attach to an ivory headband I wore. If you are expecting a hair clip, there is a loop that you can hot glue a barrette to."
Price : AED 88.56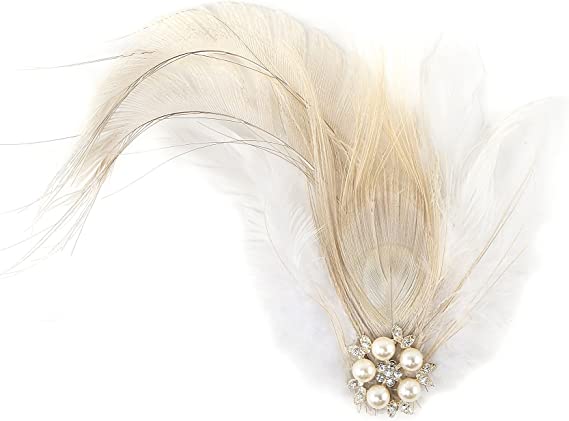 What's more vibin than an Arabian night outfit that looks gorgeous?
Promising Review: " This was a really great for a costume! I loved it the moment it came in. The quality is great on it. I would most definitely recommend this"
Price : AED 205.33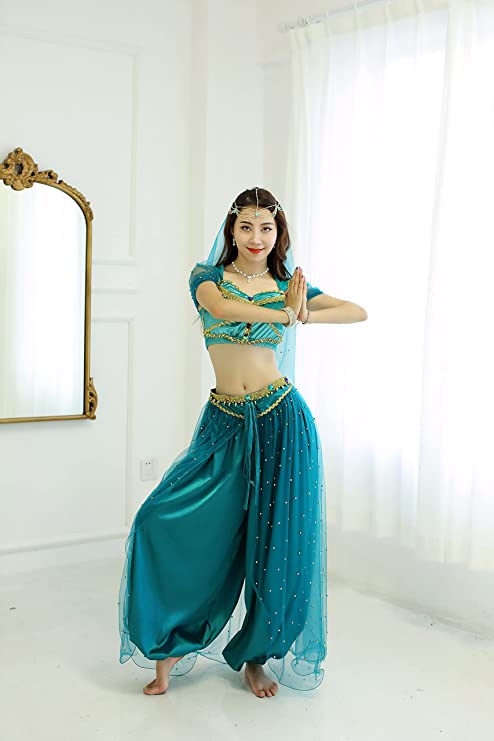 A Halloween costume that can be worn as a couple. It looks goofy and fun.
Promising Review: "I normally wear a size 12 top so I purchased the xxl figuring this was Asian sized and it was too big. I had a great time out with Fred!"
Price : AED 198.00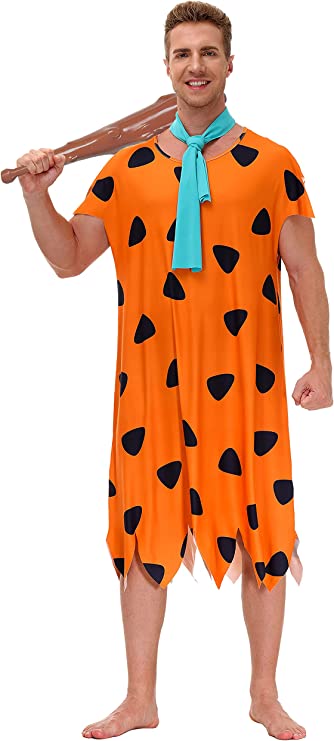 Flaunt the Egyptian god/dess in you and show up in this glam Egyptian costume that is fit for royalty.
Price : AED 283.55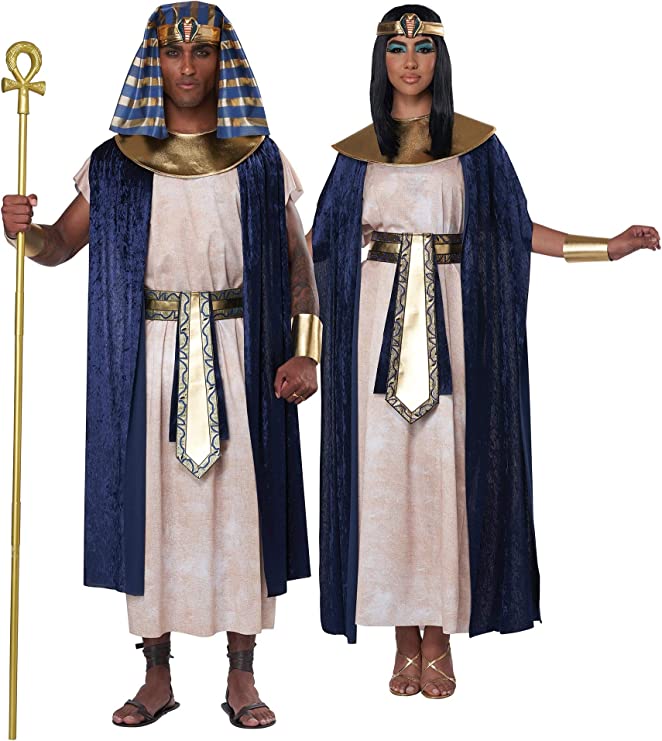 This costume is simply gorgeous with some Spanish/ day of the dead vibes. Turn heads as you go!
Promising Review: "This was used as a Halloween costume but was really comfortable and decent quality considering I used it just to 'dress up'. really pretty design and although it's "one size" fit well as you have the option to cinch it in at the waist with a belt. My friend borrowed it to wear and it fit her great as well – she is approximately 30 lbs lighter than me."
Price : AED 164.10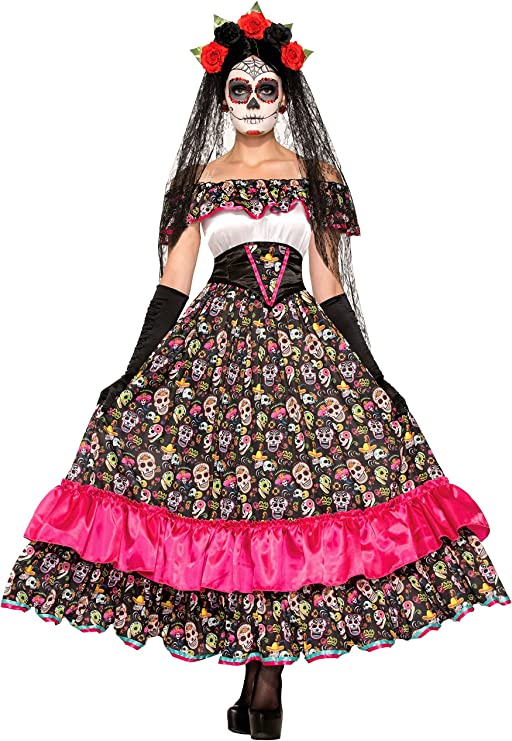 To browse more shopping categories in Dubai visit Lovin's Shopping Hub.
Note: This article may contain affiliate links. Lovin can receive a commission if items are purchased through a link from this post.