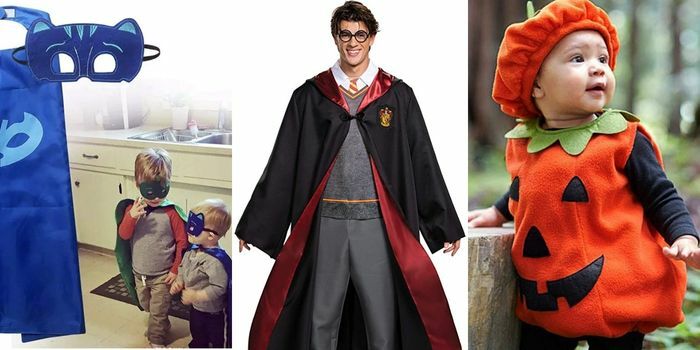 Are you ready to hit the spookiest Halloween party out there? Here are 9 Halloween Costumes For Kids & Adults To Flaunt Your Spooky Spirit
For all the potter heads! this awesome Harry Potter costume will make you enjoy all the spooky vibes!
Promising Review: "Amazing quality and fitting! Loved it!"
Price : AED 101.00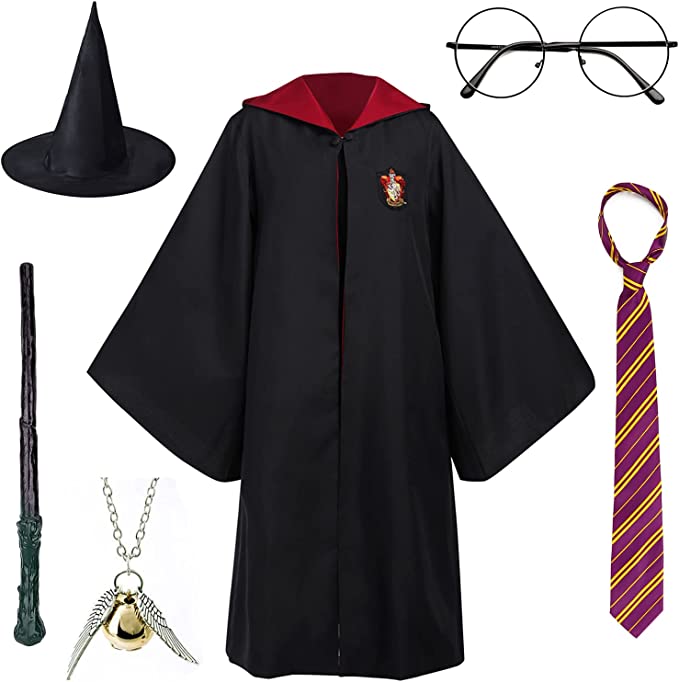 A simple costume for the little ones, ages 3 to 12 years. Has three sets of capes, masks and wrist bands.
Promising Review: "The material is good and masks are soft as well, the hand bands are smooth and good quality too. Very happy with the purchase, kids liked it a lot."
Price : AED 59.00
This costume is simply gorgeous with some Spanish/ day of the dead vibes. Turn heads as you go!
Promising Review: "This was used as a Halloween costume but was really comfortable and decent quality considering I used it just to 'dress up'. really pretty design and although it's "one size" fit well as you have the option to cinch it in at the waist with a belt. My friend borrowed it to wear and it fit her great as well – she is approximately 30 lbs lighter than me."
Price : AED 164.10
Because what's cuter than your kid dressed in a happy pumpkin ! suitable for girls and boys.
Price : AED 45.88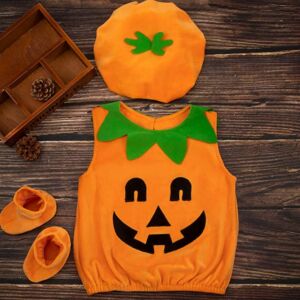 A Naruto costume will never go out of style! Perfect for kids and adults.
Promising Review: "It was a nice costume. My son loved it"
Price : AED 119.99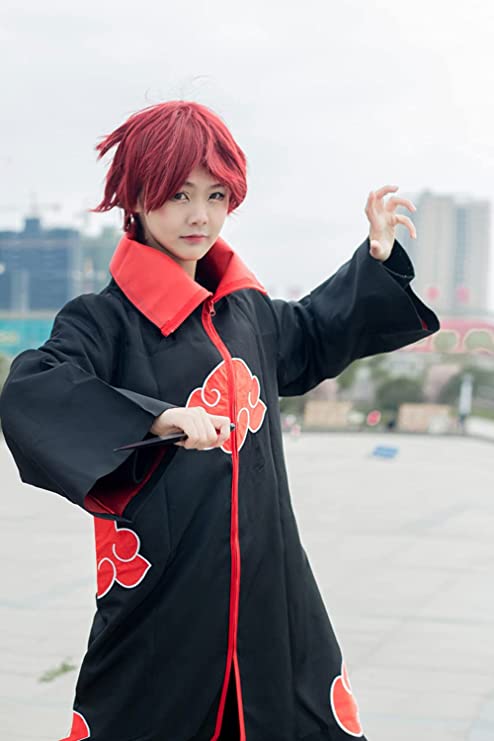 Nearly all kids will want to be Spider Man at some point! can be used for any costume party too.
Price : AED 72.00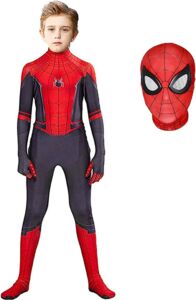 What's more vibin than an Arabian night outfit that looks gorgeous?
Promising Review: " This was a really great for a costume! I loved it the moment it came in. The quality is great on it. I would most definitely recommend this"
Price : AED 205.33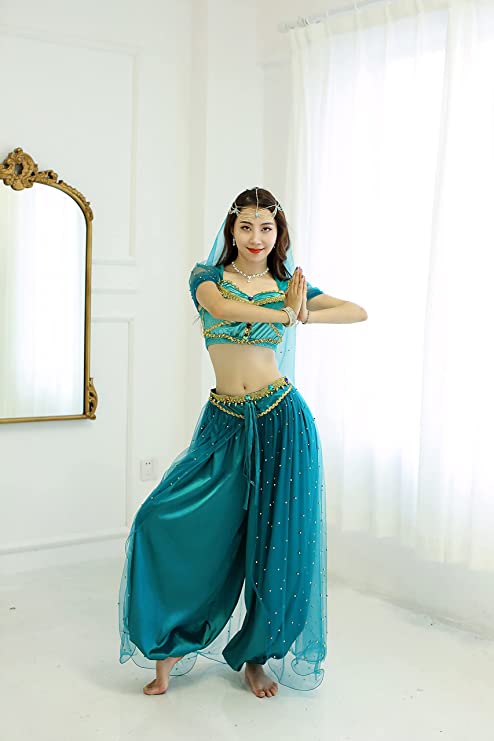 The dress comes with flexible wings and a cute headband to complete the look.
Promising Review: "My daughter fell in love with this item. True to size."
Price : AED 127.98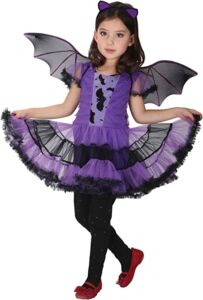 Flaunt the Egyptian god/dess in you and show up in this glam Egyptian costume that is fit for royalty.
Price : AED 283.55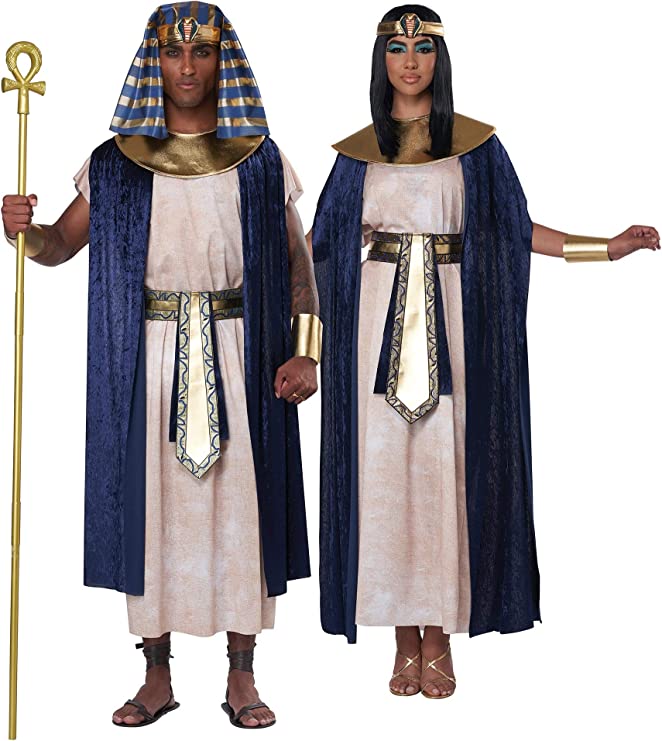 To browse more shopping categories in Dubai visit Lovin's Shopping Hub.
Note: This article may contain affiliate links. Lovin can receive a commission if items are purchased through a link from this post.