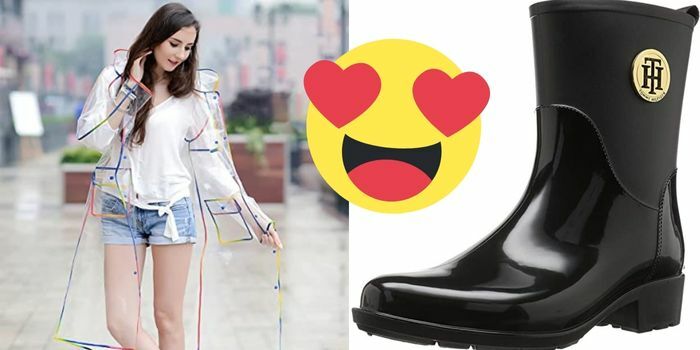 It's rain season! Stay dry and stylish, while enjoying the the rainy days with these fashion essentials.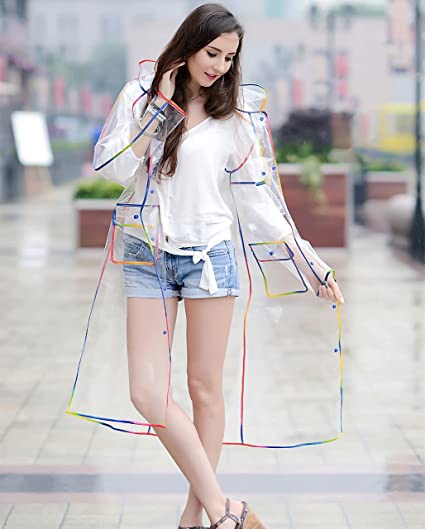 A really pretty coat with a colourful hem to protect you from the rain. The best thing about it? you still get to show off your outfit.
Like it? Get it Here
Price : AED 69.99
An automatic umbrella in a cute air blue colour that will keep you nicely dry.
Promising Review: "The build quality is good, It does its job. I do not have a long-term usage report since we used it only for a few days."
Like it? Get it Here
Price : AED 50.99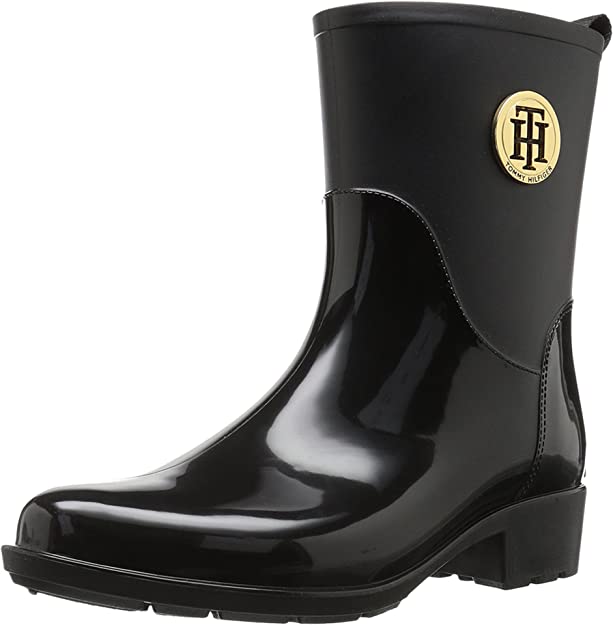 A stylish rain boot to walk around the city in style. You'll love how comfortable it is you'd wish it rains all year!
Promising Review: "I love the red inside these are really nice. Comfortable enough to go on a 1 mile walk with my dog."
Like it? Get it Here
Price : AED 319.19
Note: This article may contain affiliate links. Lovin can receive a commission if items are purchased through a link from this post.