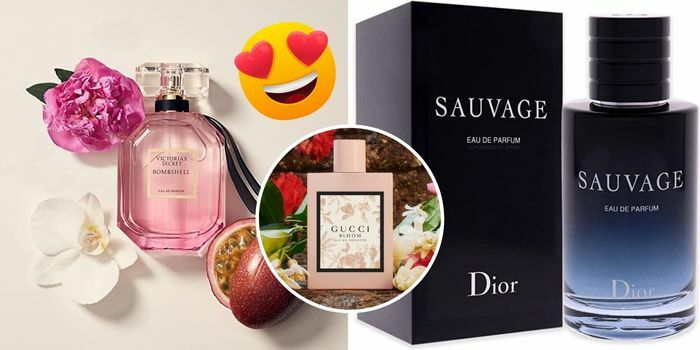 Curious about what perfumes our office heroes are "Lovin" right now? Here Are The Perfumes That The Lovin Office J'Adore
Farah's favourite perfume, our Lovin fashionista! This Amber Floral Fragrance is so pretty to spritz. It is elegant, feminine, and refreshing at the same time, perfect for daily wear.
Price : AED 549.99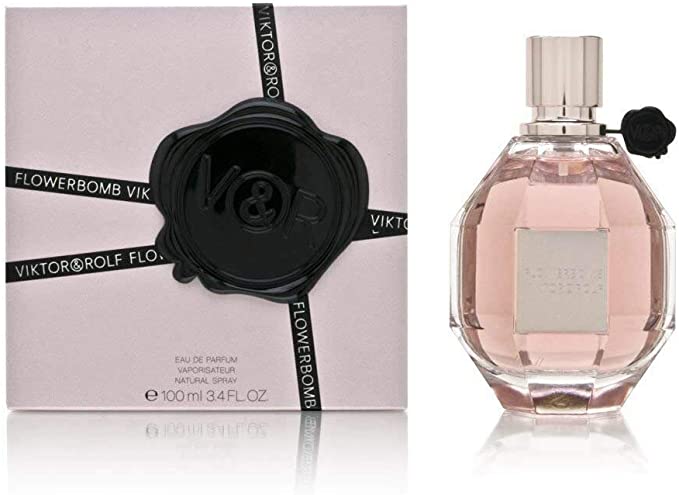 Loved by Rashed, one of our hero developers. This perfume is super classy and masculine, it has notes of  pepper, bergamot, patchouli and other ingredients that make it a spicy , complex wonderful scent, totally recommend it!
Promising Review: "It is an amazing perfume. I recommend the perfumes lovers to add this perfume in your shelf."
Price : AED 446.00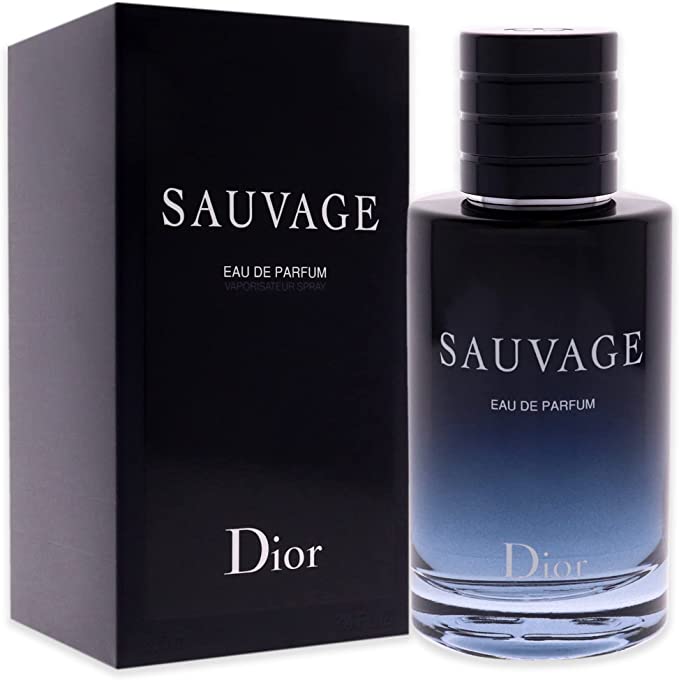 This one is loved by Amani & Fadwa, our adorable Smashi writers. Bombshell is widely loved by women and it has notes of Passionfruit, Tangerine and Big Strawberry; middle notes are Peony, Vanilla orchid, Red Berries and base notes are Musk, and some Woody Notes. This one is perfect as a signature scent because it's feminine, flirty and fresh.
Promising Review: "With a few very close work friends all decided this smelt nice and would be a gift for a close friend. The price is right, and needed fast delivery. Gifted in time."
Price : AED 262.00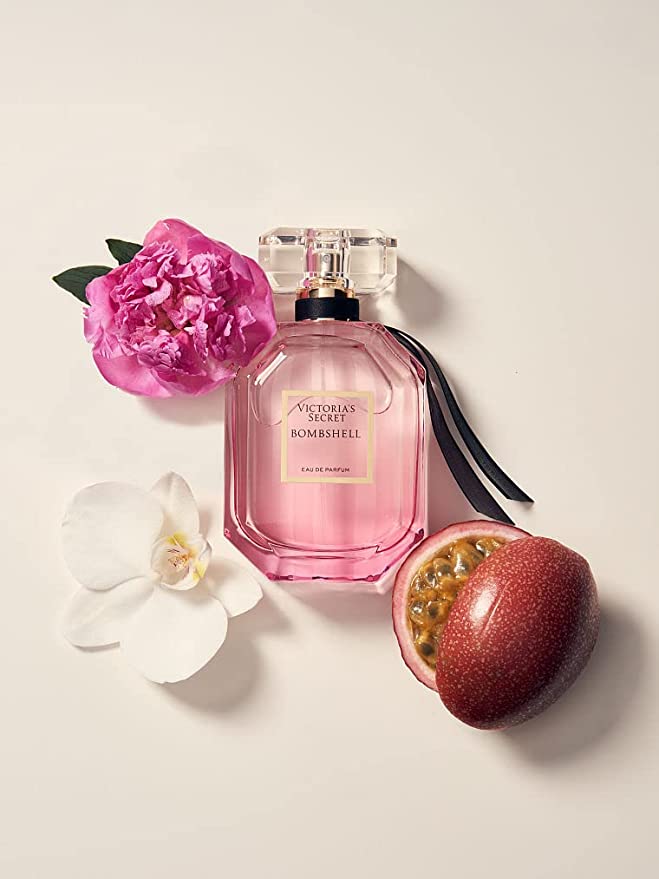 A spicy fragrance with warm spiciness, coffee notes and vanilla, is Lili's and Farah "our content hero" favourite Scent. This perfume is ideal for night outs and fancy dinners.
Price : AED 377.00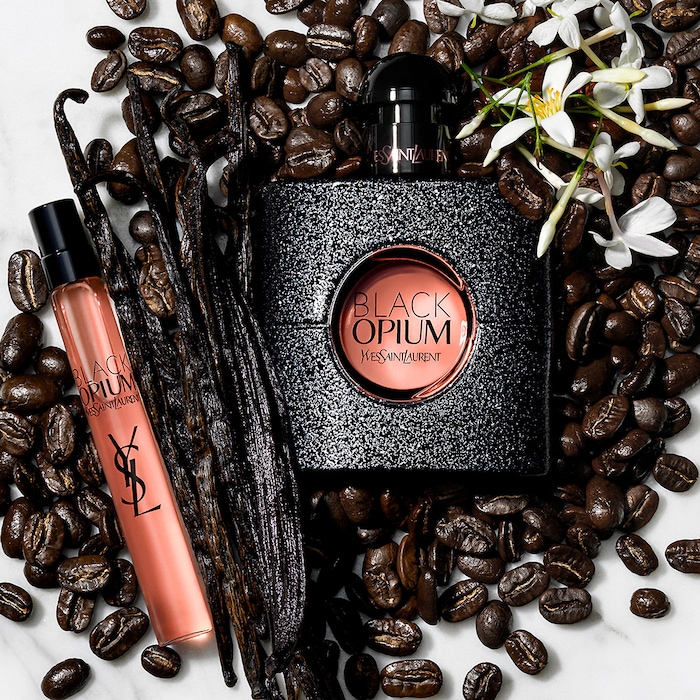 Loved by Youssef from the developers heroes! it's an exquisite blend of fresh, warm and classy scent that is perfect for daily wear. It has notes of grapefruit, tuber rose and cedar. Amazing for summer days!
Price : AED 363.38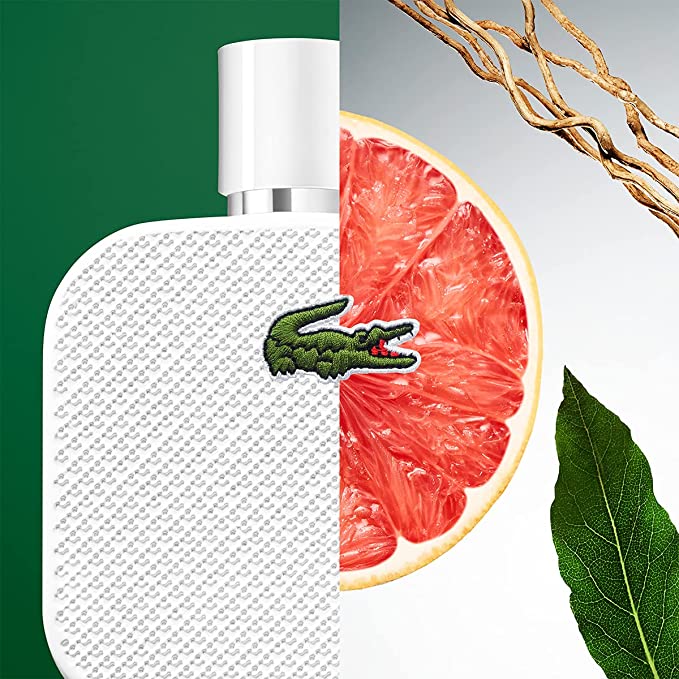 Loved by Lana, our content manager, this scent has nutty notes alongside magnolia, vanilla and mandarin orange, so pretty!
Promising Review: "Great perfume. Authentic and had lots of compliments on it"
Price : AED 263.38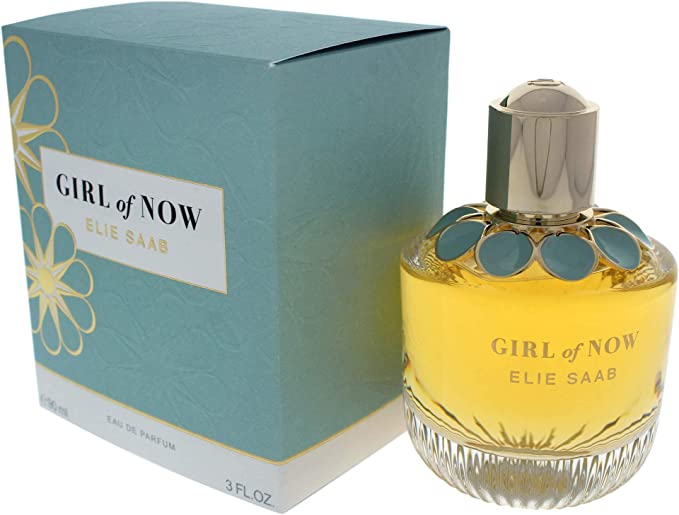 Loved by myself ! it's a creamy and feminine floral scent with ginger, roses, jasmine, honeysuckle and vanilla notes that will take you to happy places!
Promising Review: "Love it .. beautiful fragrance . I am not fan of floral fragrance but for this I love it"
Price : AED 300.00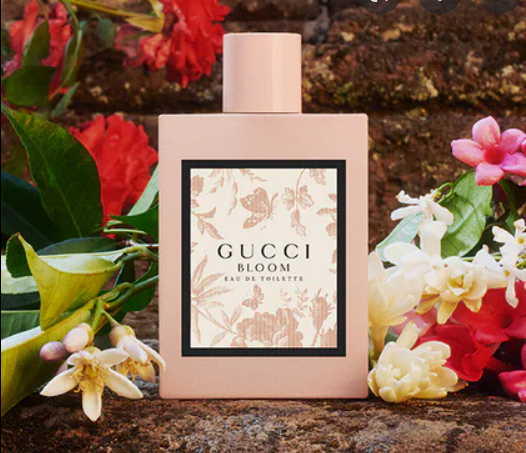 Enjoy The Beautiful Scents!
To browse more shopping categories in Dubai visit Lovin's Shopping Hub.
Note: This article may contain affiliate links. Lovin can receive a commission if items are purchased through a link from this post.