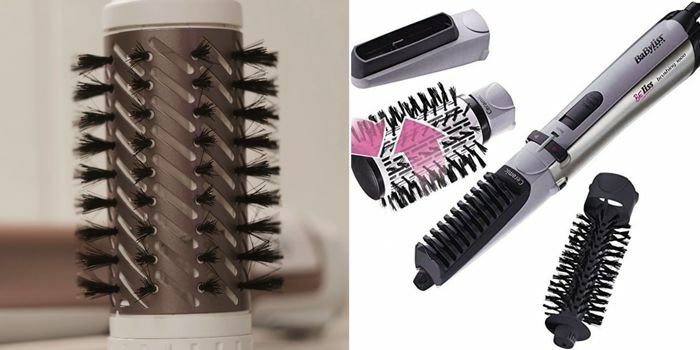 Hot hairstyles are the best invention out there that rid you of the need to use flat irons and regular blow dryer. Looking for the best one? Here are awesome Hot Air Stylers That Will Bring The Hair Salon To Your Home.
This hair styler is just brilliant! the 4 attachments really do the trick, the rotating brush help with more volume, the smaller brush helps with tighter waves and the straightening comb helps with tighter waves, so pretty and effective!
Price : AED 378.00
This blade comb will help straighten your hair nicely without having to use flat irons. It's easier to use and perfect for your regular hair routine.
Promising Review: "Better than traditional flat iron. Will always have one on hand and have given it as gift."
Price : AED 1,032.55

This Dyson Airwrap is a salon at home, it has an attachment for every single hairstyle and it's super easy to use.
Promising Review: "I am delighted to give this item a 5* review. It arrived safely via courier very quickly indeed, well before the date I was given when I bought it, and it is absolutely wonderful. My normal routine for my very frizzy curly hair was to let it dry naturally, taking several hours, then use straighteners. With this new Dyson dryer, it takes only 15 minutes from wet to straight and shiny. It has a really powerful dryer, and the accessories are well-made and do exactly what they are supposed to. I am thrilled with my purchase, and have no hesitation in recommending it to others. Thank you."
Price : AED 2,899.00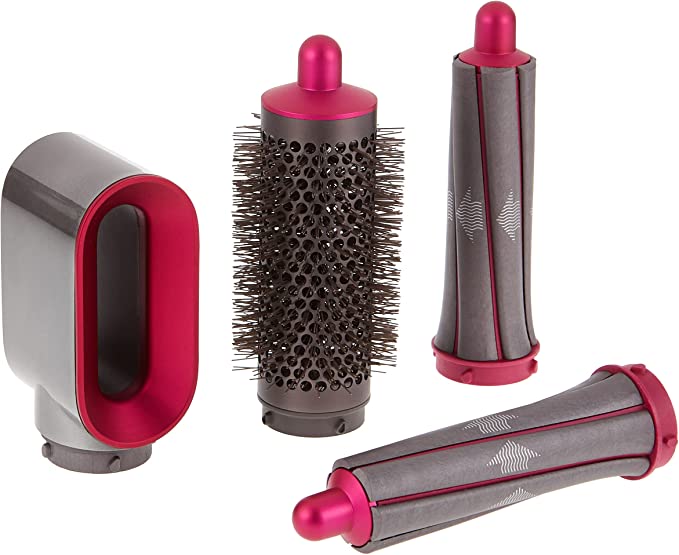 To browse more shopping categories in Dubai visit Lovin's Shopping Hub.
Note: This article may contain affiliate links. Lovin can receive a commission if items are purchased through a link from this post.