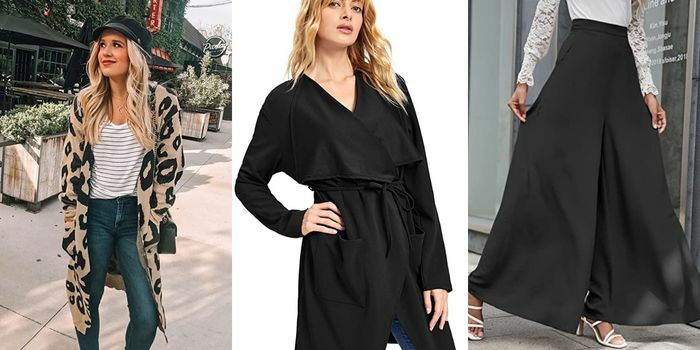 Want some travel outfit inspo? We've got some modest outfits that will make you feel comfy while looking super elegant!
A set that can be mixed and matched in so many ways! this modest set is super comfy, and will give you the warmth needed while travelling around while you look great! it also comes in several colours.
Like it? Get it Here
Price : AED 185.61
These trendy Palazzo Pants are so in right now! feel elegant with these flowy pants and enjoy comfortable they are.
Like it? Get it Here
Price : AED 97.99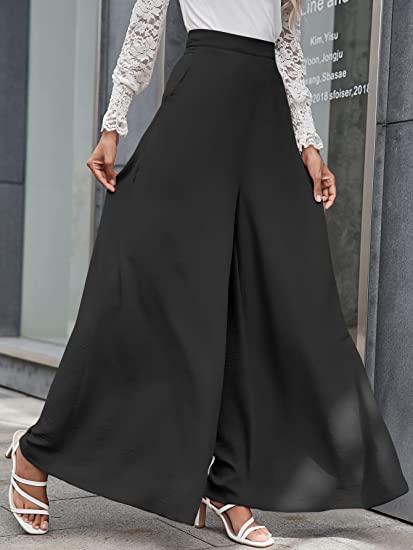 A beautiful coat cardigan that can elevate your outfit instantly, is light to carry and can be worn with casual and formal occasions.
Promising Review: "Feels slightly larger than expected. Great colour and loved wearing it to work, very comfortable. Nice to have an alternative to my regular suit jackets."
Like it? Get it Here
Price : AED 249.00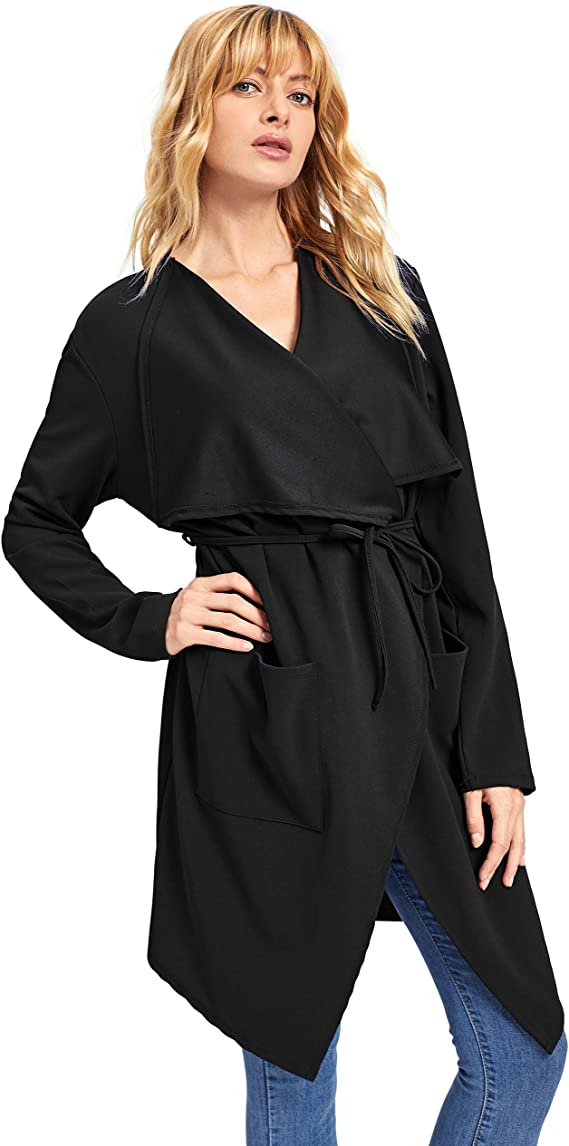 This Leopard cardigan use the high quality material, provide you warm and trendy when wearing it. It's Stretchable, soft and comfy.
Promising Review: "A great surprise to find how nicely this fit on my wifes body.
Material is a great quality and could even be used on a nice winter day."
Like it? Get it Here
Price : AED 150.19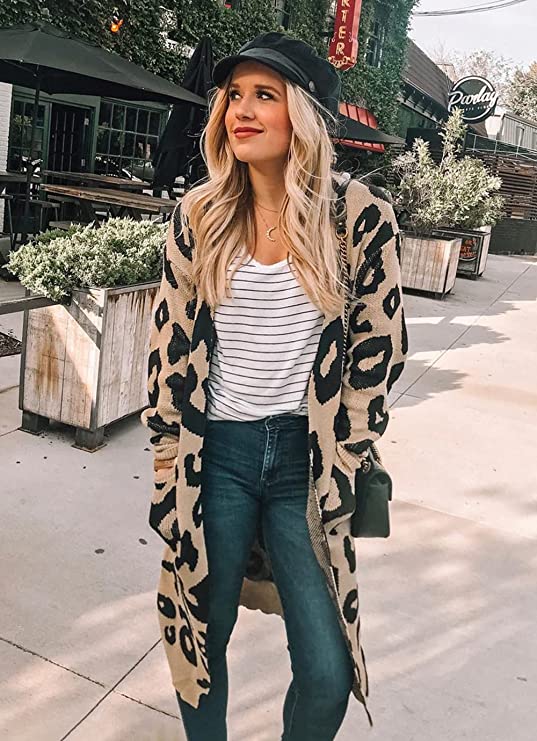 Note: This article may contain affiliate links. Lovin can receive a commission if items are purchased through a link from this post.