No need to spend a fortune to smell rich! You can Smell Fancy On A Budget With These 5 Irresistible Scents (Under AED150)
This irresistible  scent will make people ask you what you're wearing! The top notes are cherry, almond and pink pepper middle notes are cherry blossom, violet and magnolia base notes are vanilla, sandalwood and tonka bean. Perfect for a date night or a night out!
Promising Review: "I purchased this as a blind buy, Initially first time I sprayed I could sense the cherry notes more than any other notes, once it started to dry down it got soft with warm notes of vanilla and almond my Husband wouldn't stop hugging me!! Lol truly a gem for the price point lasted 5-6 hours on skin and clothes."
Like it? Get it Here
Price : AED 69.00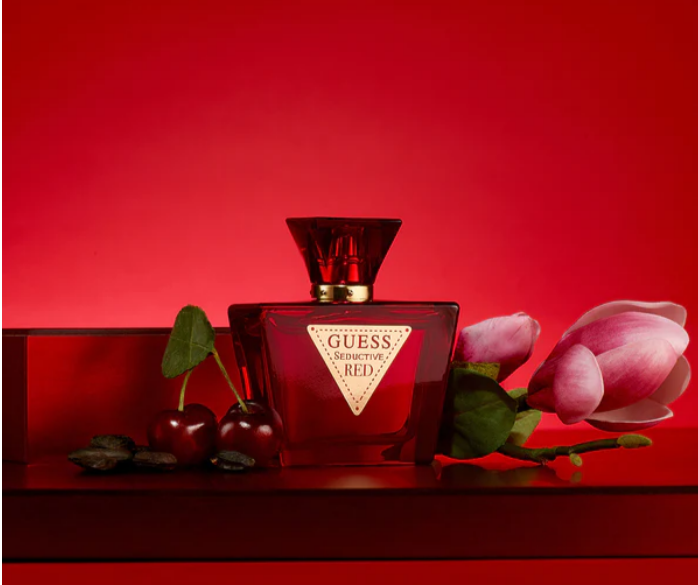 The perfect daily scent to smell expensive, The top notes of this Paradiso by Roberto Cavalli consist of citruses, mandarin orange, and bergamot. At the heart of the scent is a single note of jasmine. With enticing hints of jasmine, Paradiso delivers a refreshing, enchanting, narcotic, and long carrying scent.
Promising Review: "This perfume is gorgeous… good to wear it day and night"
Like it? Get it Here
Price : AED 113.25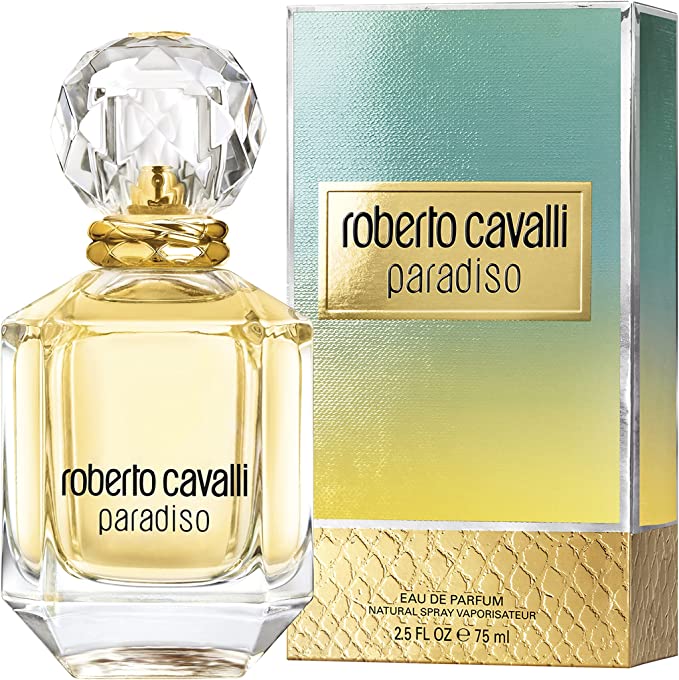 Top notes are plum, peach, anise and orange blossom, Middle notes are tuberose, ylang-ylang, carnation and honey. So pretty and alluring!
Promising Review: "The perfume has stood the test of time. i love the aroma"
Like it? Get it Here
Price : AED 123.00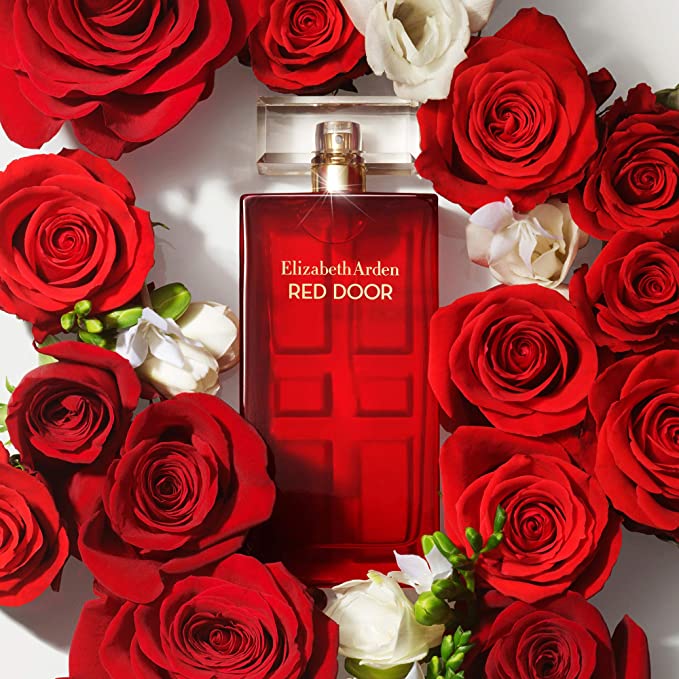 Each one of these will take you to a different trip of beautiful scents!
Promising Review: "Honestly I knew it wound be small because it's only 5ml but never less the Product is amazing for travel and perfect in every way it also came with an additional gift of lipgloss and they smell super good my favorite is yellow diamond "
Like it? Get it Here
Price : AED 93.00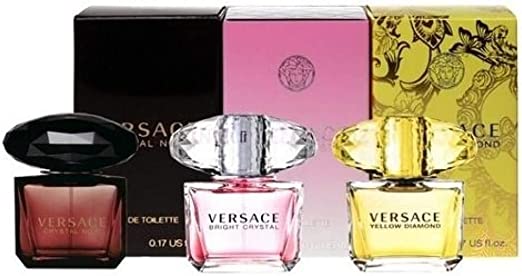 A perfume that both smells amazing and looks good on your vanity! the top notes of sake, juicy pink grapefruit, and sparkling pink pepper that offer an uplifting fragrance. The base notes consists of sandalwood, warm amber, and musk crystals.
Promising Review: "Great item, love the perfume, fast delivery. Couldn't be happier ☺️"
Like it? Get it Here
Price : AED 148.12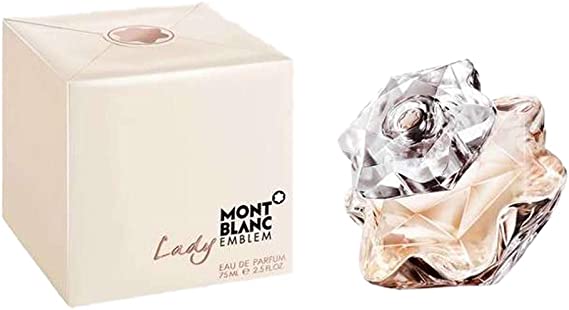 Note: This article may contain affiliate links. Lovin can receive a commission if items are purchased through a link from this post.