Exercise in style when the weather get colder with these Stylish Workout Clothes You'd Love To Wear On Every Chilly Day
A grey zippered hoodie is a must have especially when the weather gets chilly. You can wear it at the gym or shopping or at uni.
Promising Review: "I always buy clothes is a risk, since not always and depending on the brands, the sizes come large or small, I am size G, and I ordered XL (error) since I use this brand in XL blouses, I left with this idea, but this garment comes normal, I should have ordered G, the fabric is super comfortable, the quality very good, I liked the sweatshirt a lot, I will buy the other colors."
Price : AED 181.25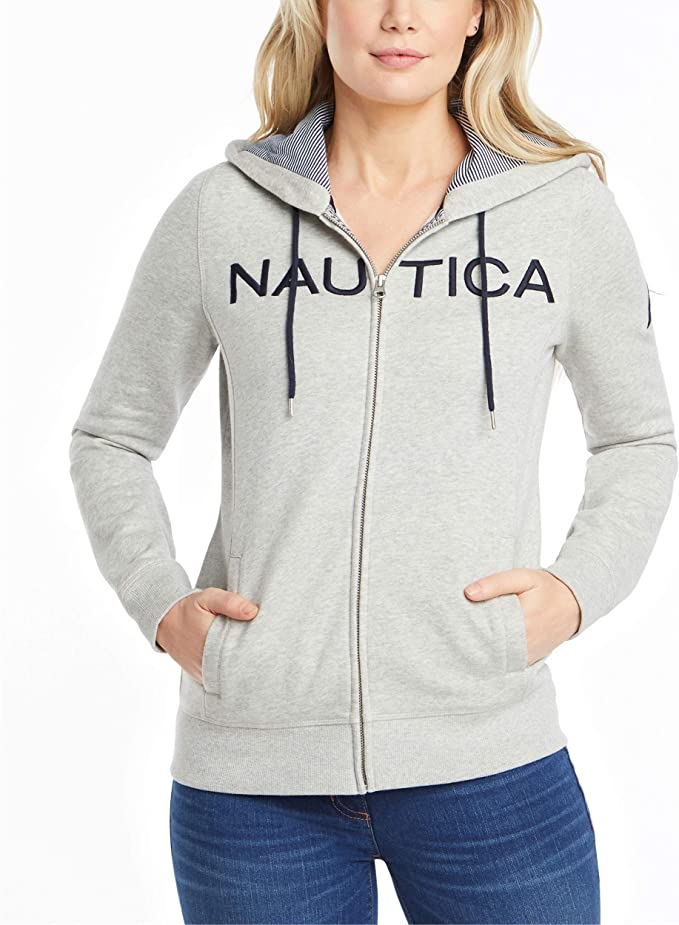 This is made with Frogg Toggs breathable fabric that is waterproof, wind-resistant, and lightweight.
Promising Review: "Bought this for an upcoming camping trip but had the chance to try it out recently. I loved that it did not feel like a reusable shopping bag. I loved that it has pockets, an adjustable cord for the bottom of the jacket, velcro adjustable wrist closures and a hood large enough to accomodate a ball cap. It was a terrible storm but all parts of me covered by this jacket were 100% dry! It is thin and breathable"
Price : AED 188.88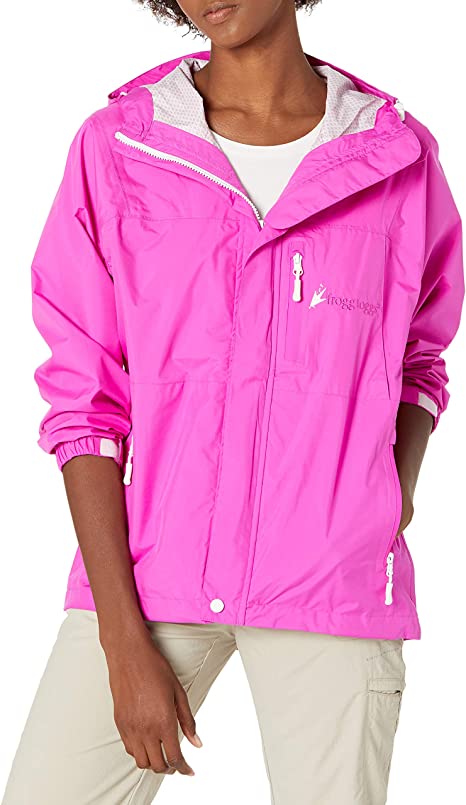 This pretty original Tommy sweatshirt with initials looks so stylish and will look great styled with leggings, denim pants and so much more.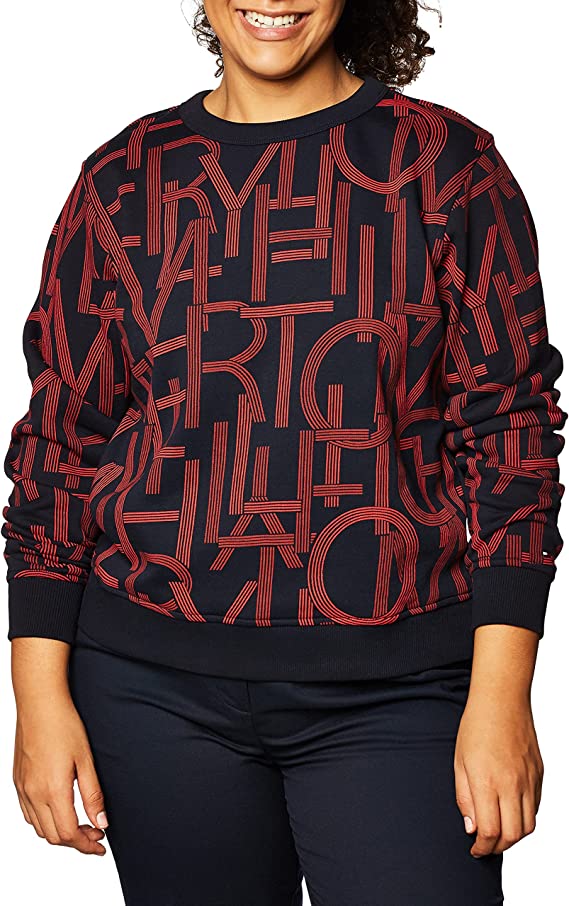 This mesh logo shirt looks super stylish and will make you look good in and out the gym.
Price : AED 174.65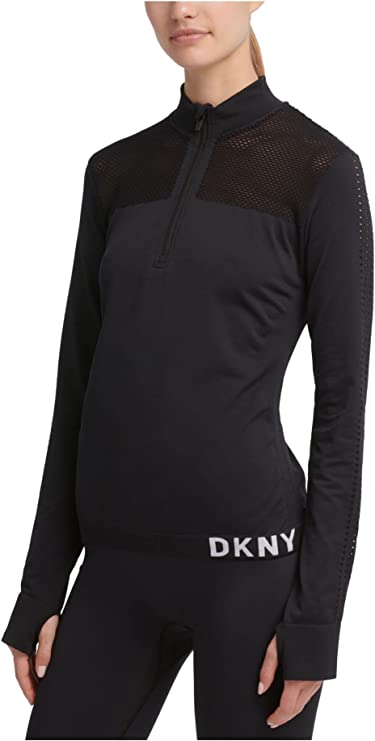 To browse more shopping categories in Dubai visit Lovin's Shopping Hub.
Note: This article may contain affiliate links. Lovin can receive a commission if items are purchased through a link from this post.