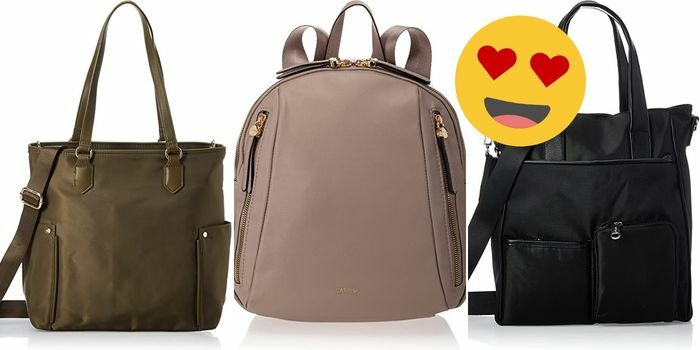 Time to back to study and we're getting ready to shop for for some uni fashion pieces that are practical yet on trend!
if you're looking for the perfect bag, here are The 6 Stylish Bags Every Uni Girl Needs In Her Life
Price : AED 329.00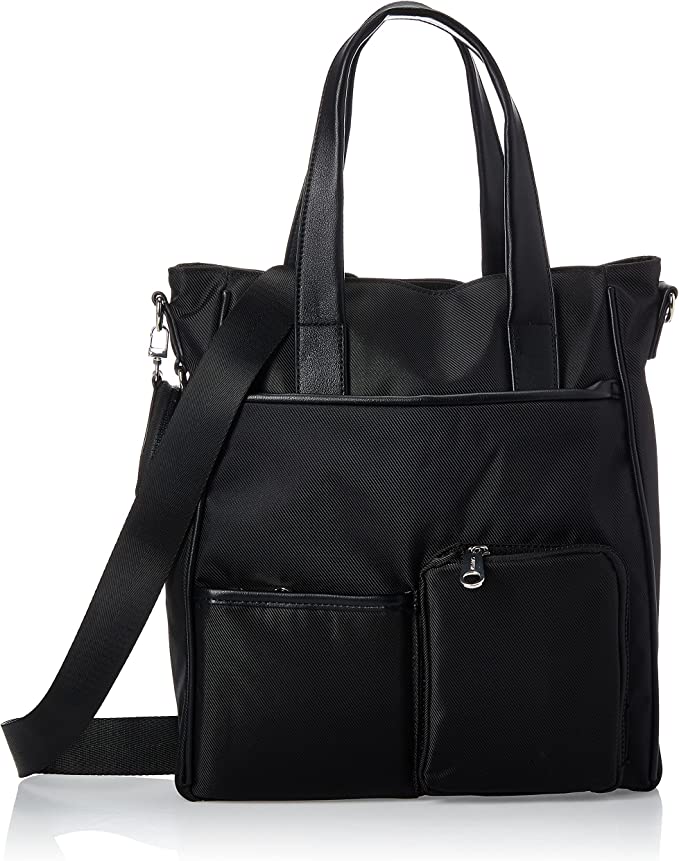 Price : AED 299.00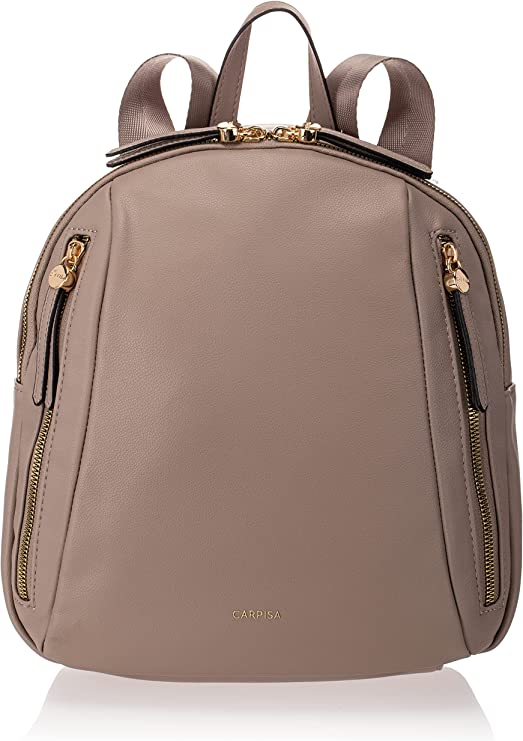 Price : AED 131.99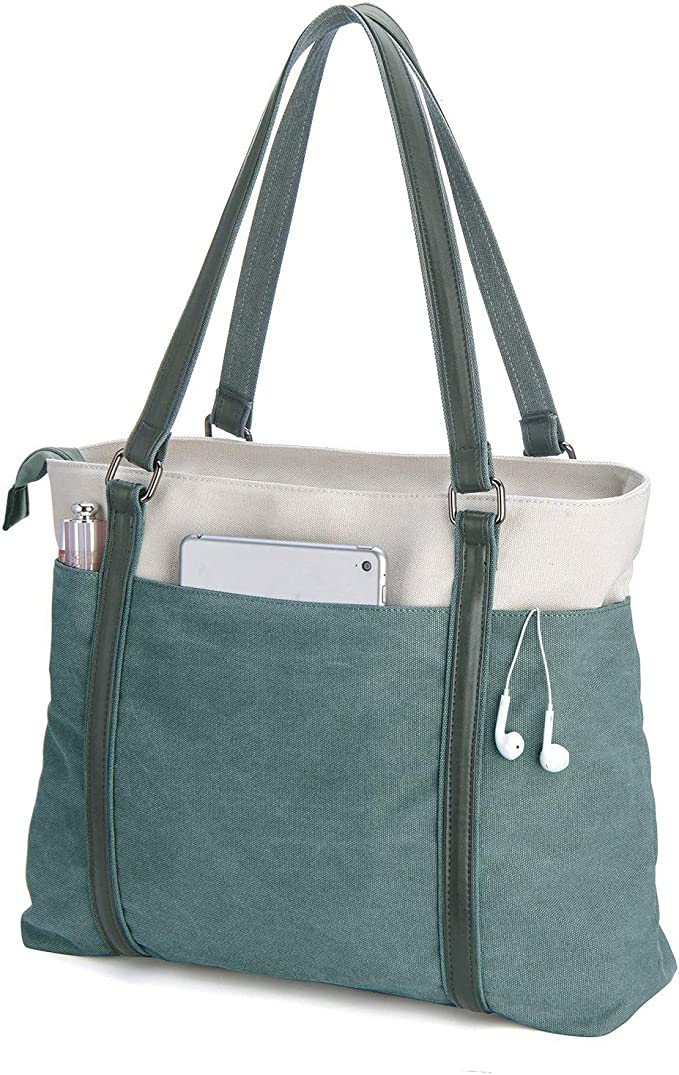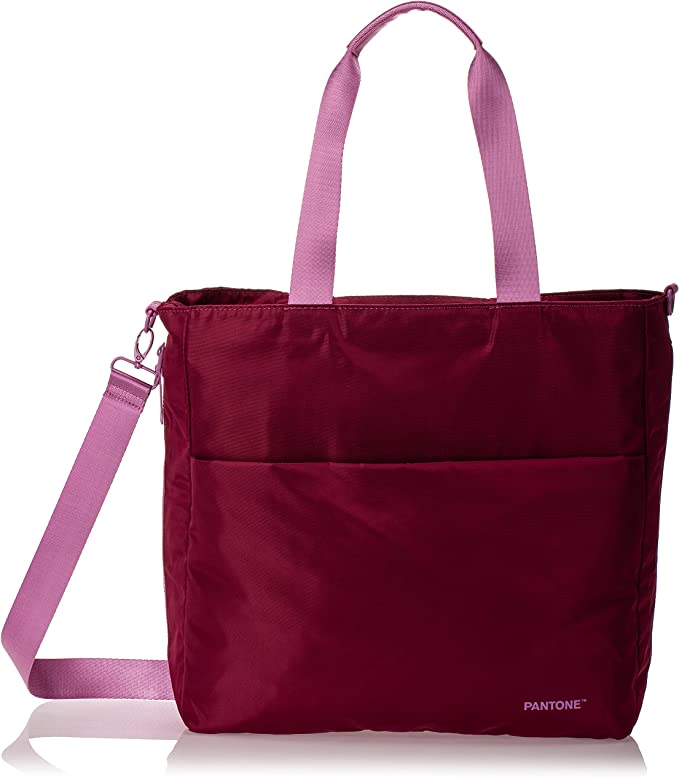 Price : AED 179.00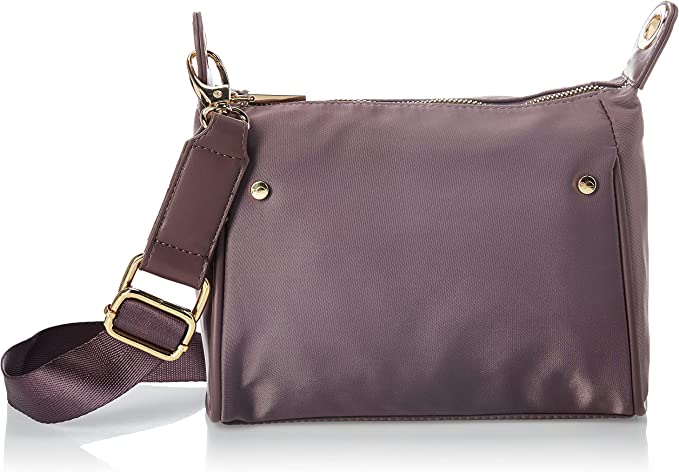 Price : AED 229.00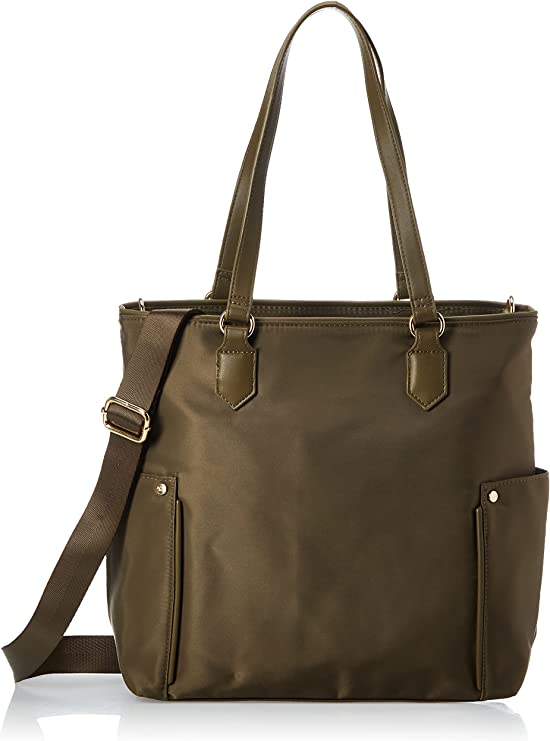 To browse more shopping categories in Dubai visit Lovin's Shopping Hub.
Note: This article may contain affiliate links. Lovin can receive a commission if items are purchased through a link from this post.