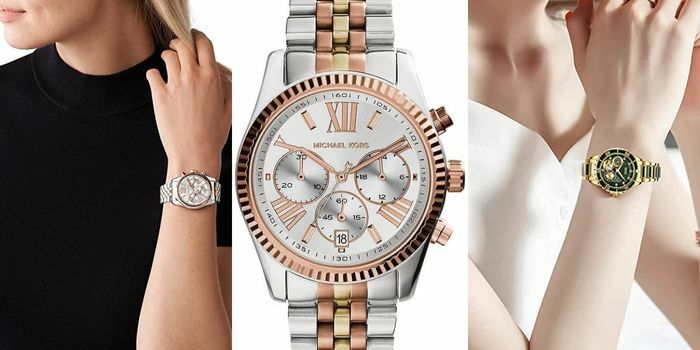 A fancy watch is a must have for any person who'd love to look fabulous all the time, looking for one? Here are Fancy Watches That Are Worth The Splurge To Look Ultra-Chic
A beautiful watch that combines silver, gold and rose gold hues in one band. Will match all your outfits and make you look gorgeous!
Promising Review: "amazingly authentic beautiful product ,took it to michael kors shop to check it and to do the strap fitting , perfect fit for every day use ."
Price : AED 824.00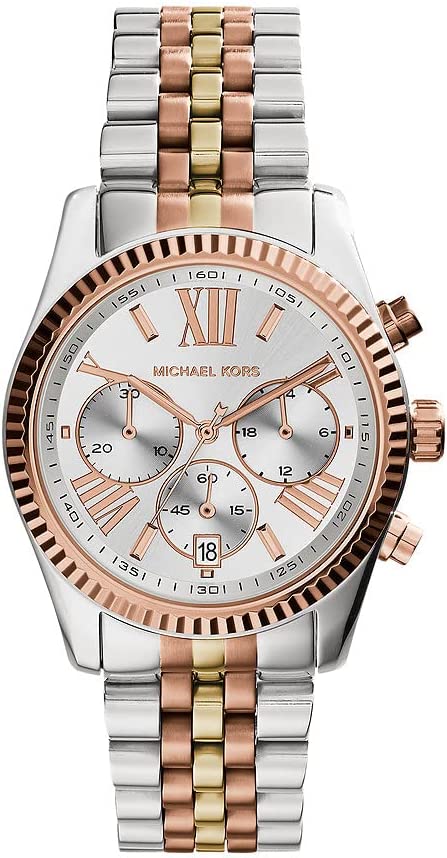 A luxury watch that will just make a statement, FANCY!
Promising Review: "Best quality and design. Beautiful natural stones.i have many watches but in this price range it is the best and worth.love this watch and am giving this five stars easily. I recommend this for formal occasions where you u want to impress.
Highly recommended for watch lovers"
Price : AED 699.00
This designer watch is just so beautifully elegant and unique!
Price : AED 688.00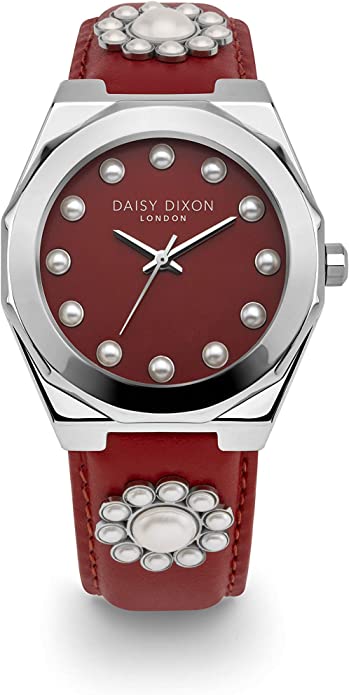 A beautiful white watch that's just super elegant and chic! has a ceramic band to give off that sleek finish look.
Promising Review: "The watch is so stylish, too good.
The benefit of added adjustment links to increase or decrease the length of the strap is an added advantage."
Price : AED 332.08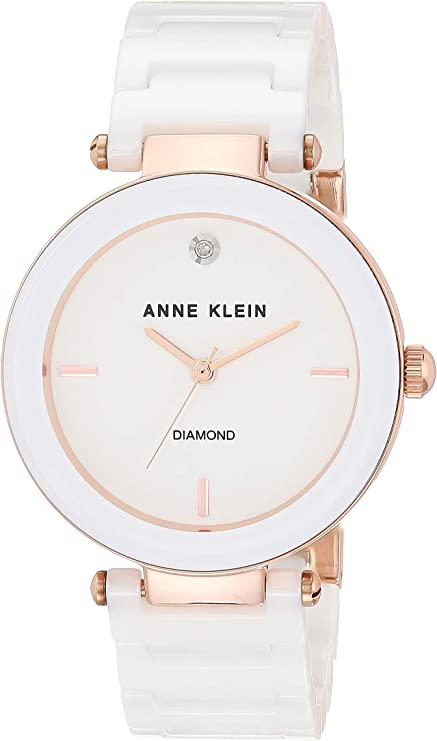 To browse more shopping categories in Dubai visit Lovin's Shopping Hub.
Note: This article may contain affiliate links. Lovin can receive a commission if items are purchased through a link from this post.