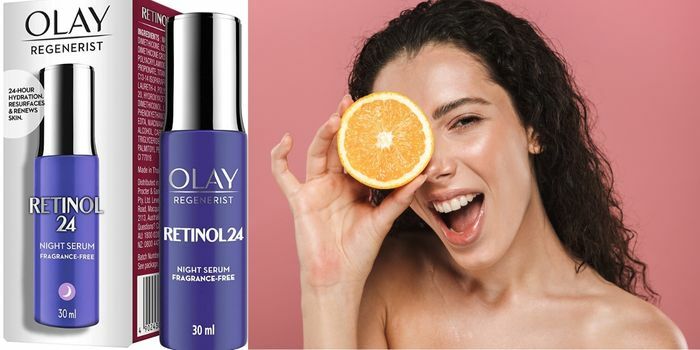 Restock on your beauty routine products with These Beauty Essentials That Are 50% Off!
Price : AED 20.75

Promising Review: "Felt the difference in the first use itself. Very good for removal of dirt and other impurities from the face. Leaves a noticeable glow on the face."
Price : AED 31.00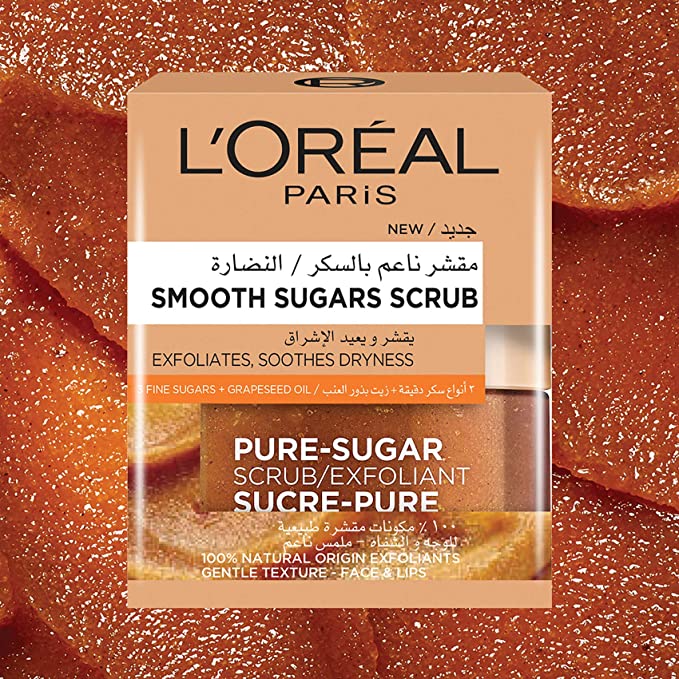 Price : AED 61.55 (AED 30.78 / 100 ml)

Promising Review: "I loved the product…. so light on my hair.. but curls are very well defined … must buyy.. very reasonable price as well"

Promising Review: "This is my first retinol product. At first I was worried it may cause skin allergic reaction. My skin felt clearer & smoother after using this product for few nights "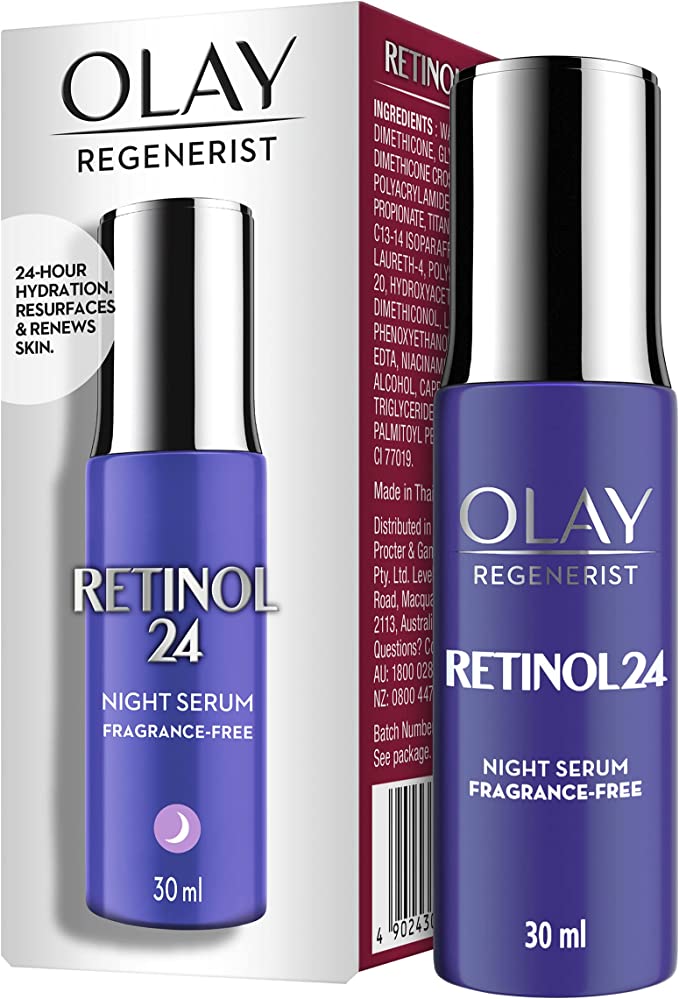 To browse more shopping categories in Dubai visit Lovin's Shopping Hub.
Note: This article may contain affiliate links. Lovin can receive a commission if items are purchased through a link from this post.