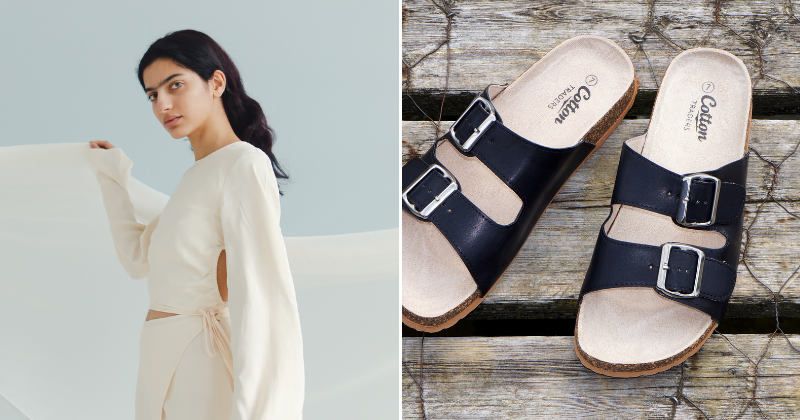 The summer season has just started and everyone is excited to change their wardrobe, and we have just picked the most popular Top 5 Summer 2022 Fashion Trends in Dubai today that will make you look your best and still keep you cool in this hot and humid weather.
All White Outfits:
Nothing shows elegance more than a well-put-together white outfit. It's clean, classy, and will keep you cool while you're out and about.  You can style your all-white outfit by choosing some basic white t-shirts or some elegant blouses to upscale your look.   
Check this beautiful wrap top and this puff sleeve ruffle top, elegant and suitable for any time of the day: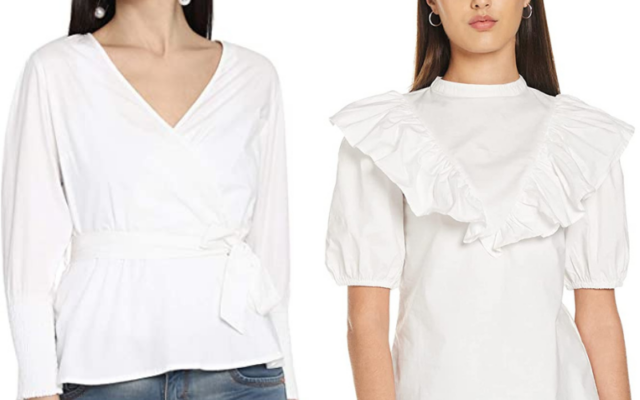 Try the white co-ord look, a summer classic!
You can opt for some basic pieces like this satin white blouse or this basic white t-shirt. Pair the look with some flowy and comfy white palazzo trousers or these straight-leg trousers.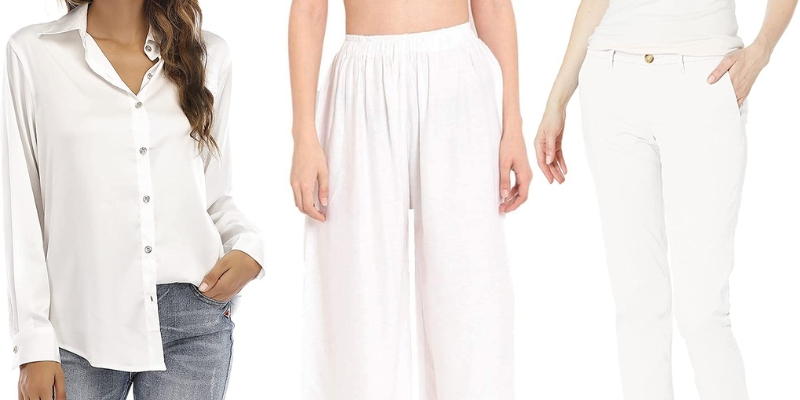 A summer staple – Flowy Skirts & Dresses!
They are the most comfortable and fashionable items you will buy this summer. Flowy maxi dresses and skirts are back and they are guaranteed to keep you chilling whether by the poolside or while running errands.  
We love this floral boho one-shoulder dress in black and this off-shoulder one in navy.
You can also check this floral dress in pink when you're feeling feminine or this one shoulder maxi dress in green.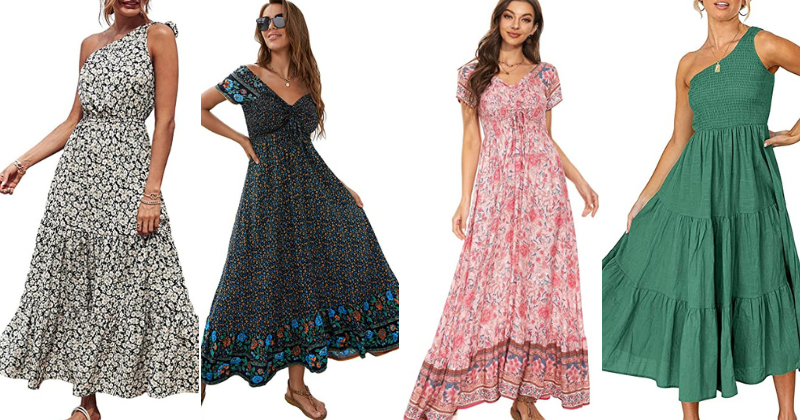 Split Hem Trousers:
Split trousers are the perfect transition from the typical skinny jeans to bootcut and flare pants. They are super flattering and let you flaunt your favourite pair of shoes in style.
Get the look: Grace Karin Split Trousers in Olive Green. A new pair of denim trousers and black split legs that are going to be your new best friends.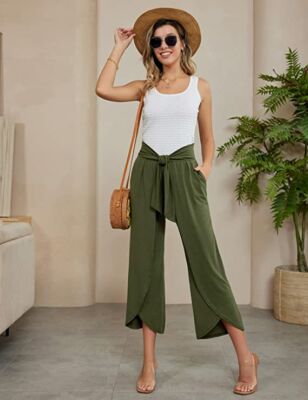 A new pair of denim trousers and black split legs that are going to be your new best friends.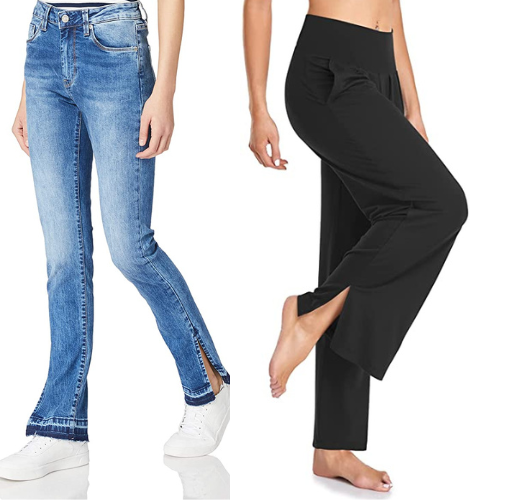 Comfy Sandals:
Nothing completes your look more than some comfy sandals. They will keep your feet cool and you can show off your mani-pedi while getting brunch with the girls or going shopping.
These Silver and gold Guess sandals from are a great choice since you can pair them with any outfit. 

These cushiony sandals in pink are perfect for long walks and a feminine look or you can get these black Sketchers sandals that will go with any outfit.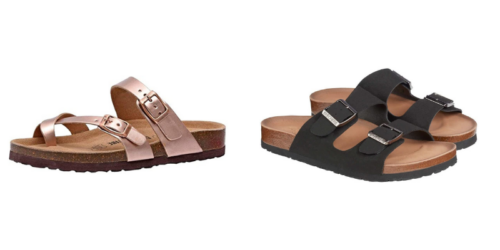 To browse more shopping categories in Dubai visit Lovin's Shopping Hub.
Note: This article may contain affiliate links. Lovin Dubai can receive a commission if items are purchased through a link from this post.