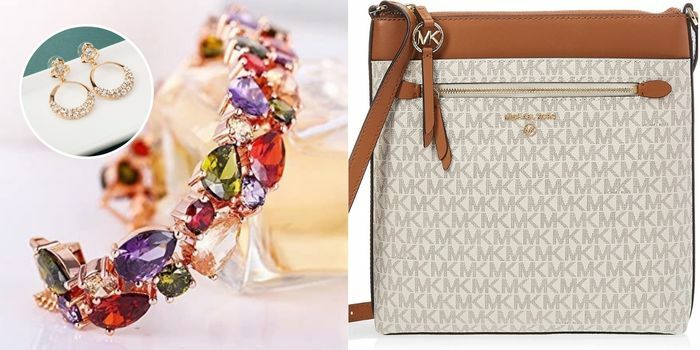 Are you tired of the same old boring wardrobe? Do you want to spice up your look for spring and add some pizzazz to your outfit? Look no further than these amazing products!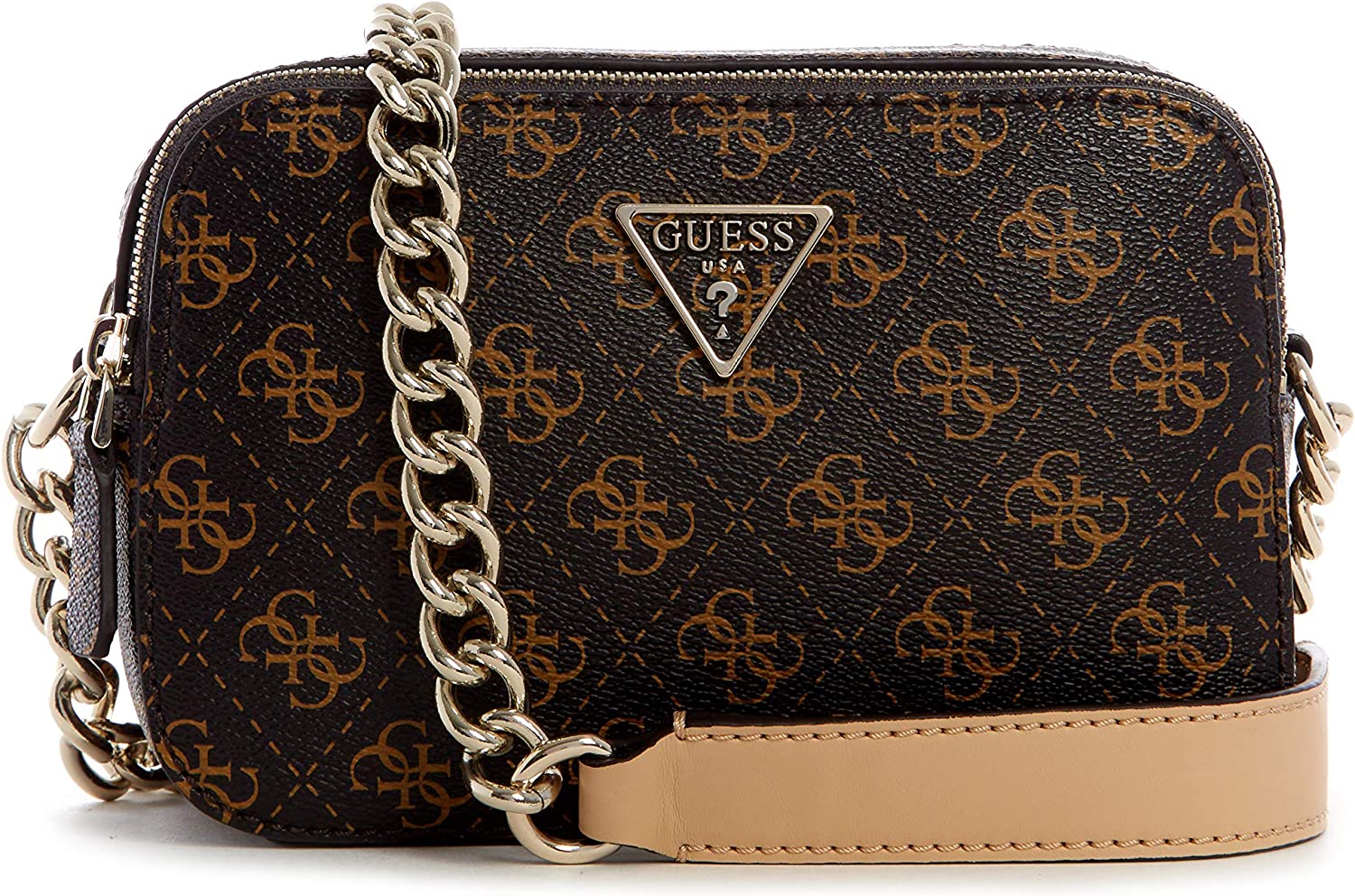 This bag is the perfect addition to any outfit with its sleek and stylish design. With card slots and a back zip pocket, you'll never have to worry about losing your essentials. Plus, the shiny gold hardware adds a touch of glam to your look.
Promising Review: "So cute and original"
Like it? Get it Here
Price : AED 320.00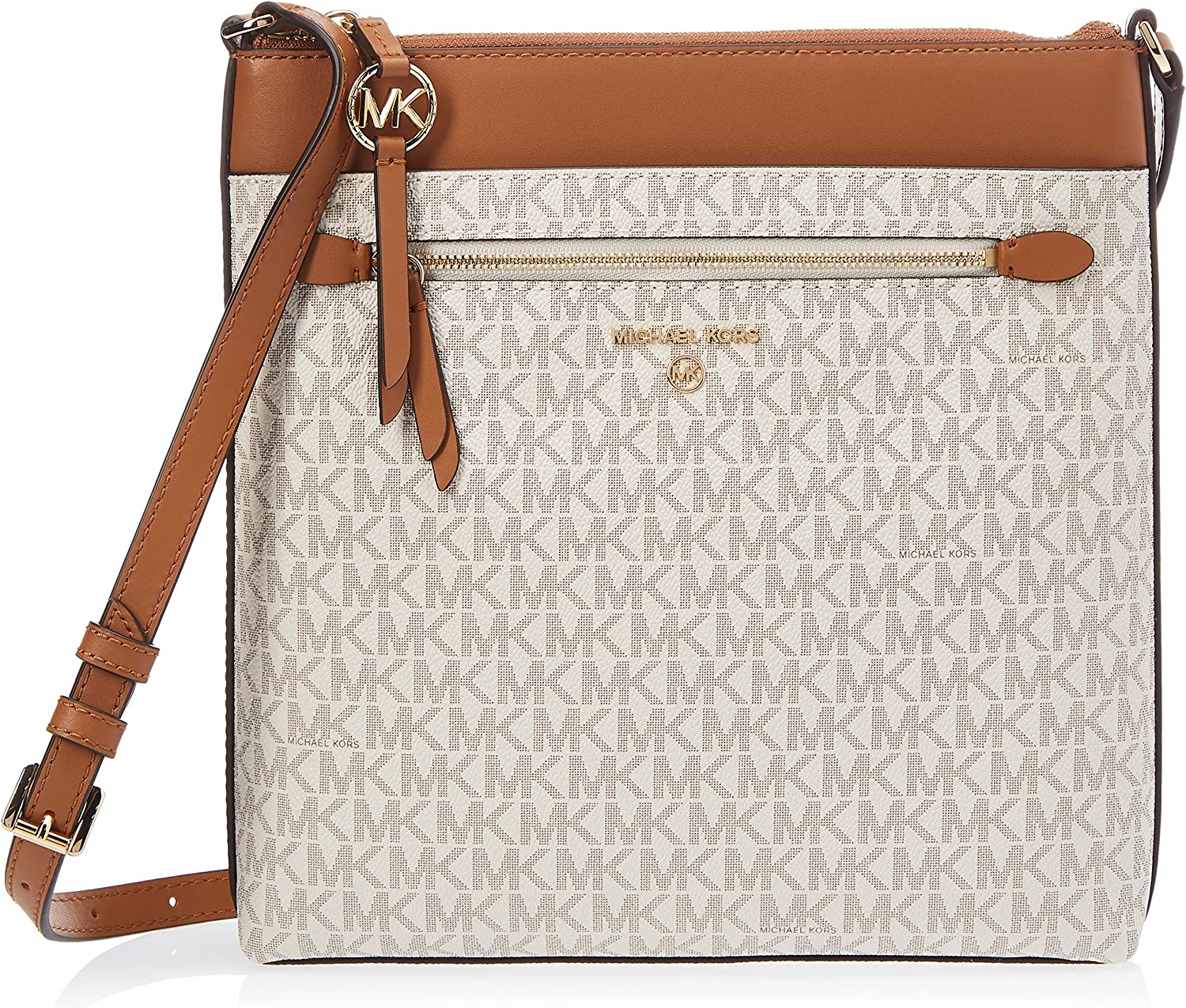 Available in a variety of colors, this bag is perfect for any occasion, and this Vanilla colour will go with every outfit! Whether you're out shopping, going on a date, or traveling the world, this bag has got you covered. It's the perfect size for everyday use and adds a touch of sophistication to any outfit.
Promising Review: "This is a beauty love it"
Like it? Get it Here
Price : AED 653.33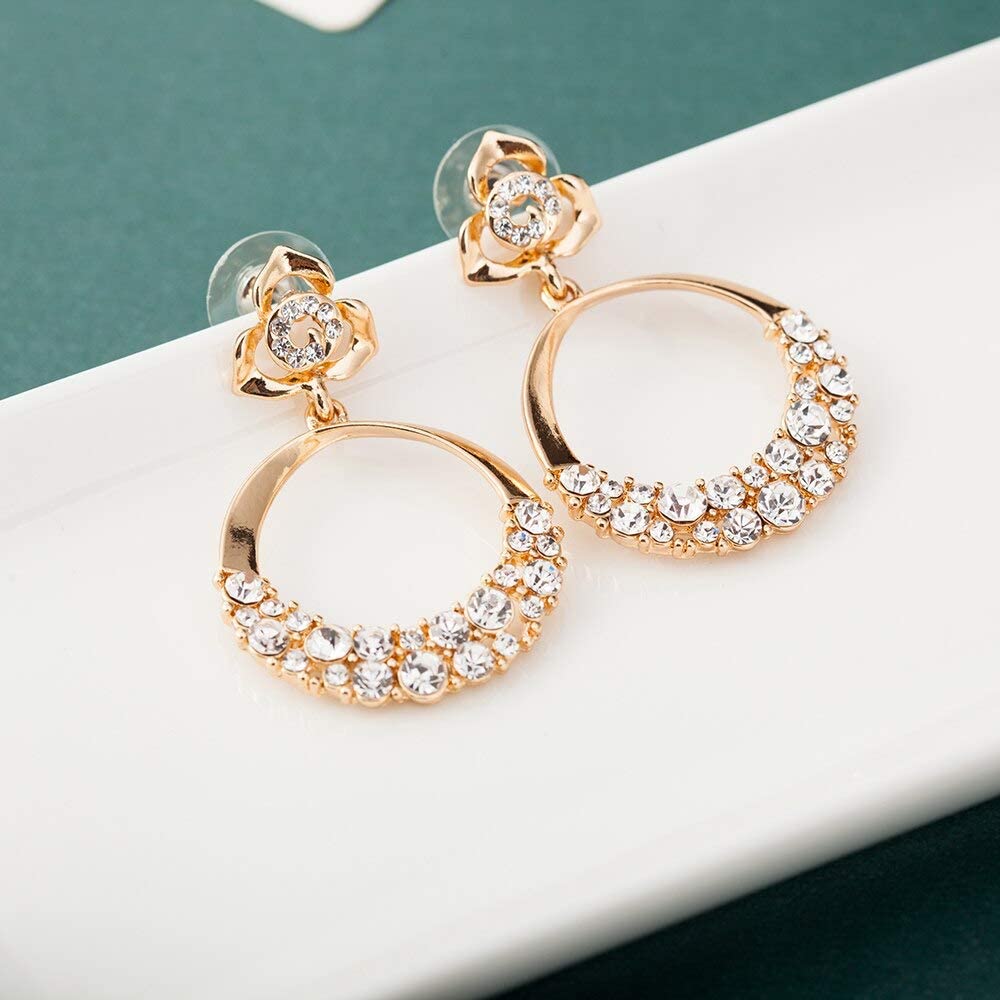 No outfit is complete without some fabulous jewelry. These earrings are the perfect way to add some sparkle to your wardrobe. With white crystal accents, these earrings are a treasure to wear and will surely catch the eye of everyone around you.
Promising Review: "Recommended….amazing earrings, little bot heavy, good quality"
Like it? Get it Here
Price : AED 14.00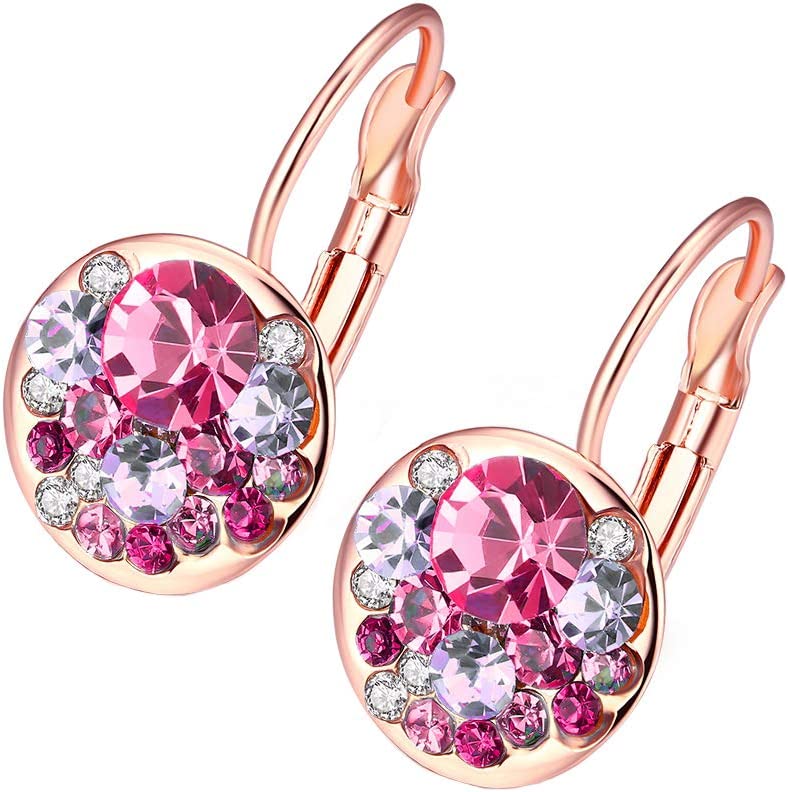 If you're looking for something a little bolder, these earrings in pink are the perfect statement piece. The earrings are made with high-quality materials and are sure to turn heads wherever you go.
Promising Review: "Quality is awesome….size of item is fine!!
Like it? Get it Here

Price : AED 15.77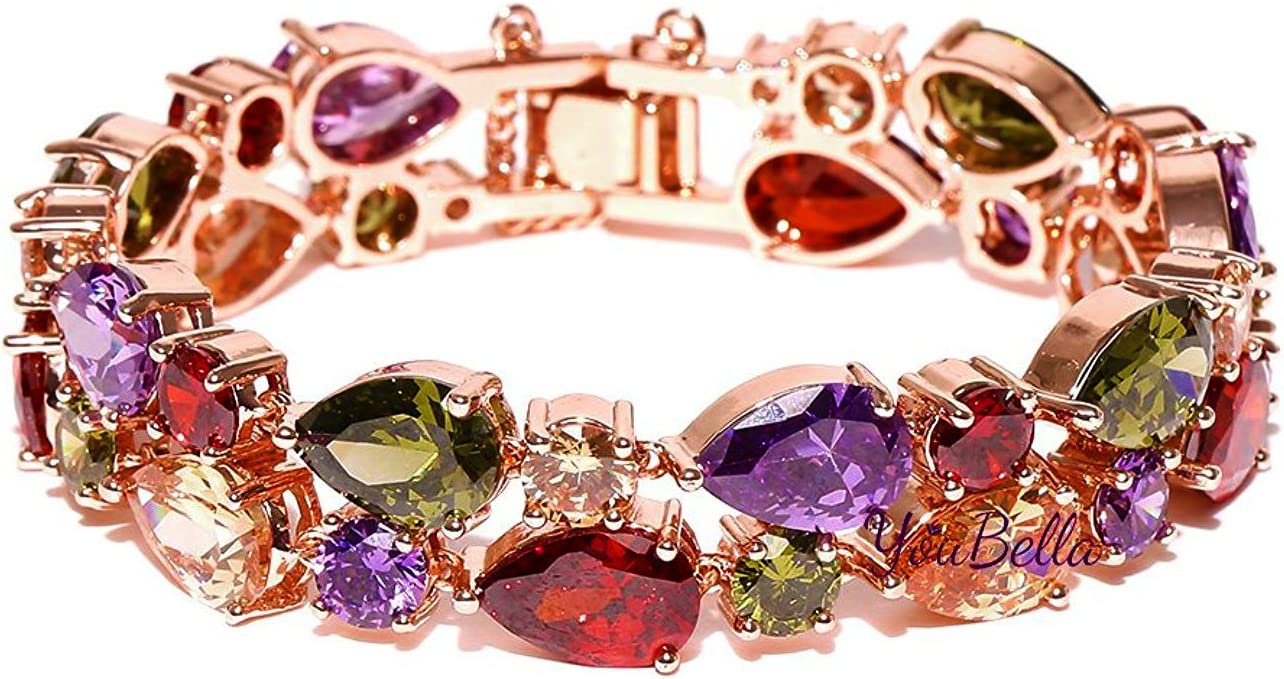 This bracelet is the epitome of luxury and glamour. With its multi-color design and 18k gold plating, it's perfect for special occasions or just adding some color to your everyday look.
Promising Review: "It's a beautiful bracelet I gifted it to a friend and have seen her wearing it at numerous occasions already which means she loves it."
Like it? Get it Here
Price : AED 53.00
Note: This article may contain affiliate links. Lovin can receive a commission if items are purchased through a link from this post.