Shopping

Food
5 Most Loved Coffee Machines Approved By Coffee Addicts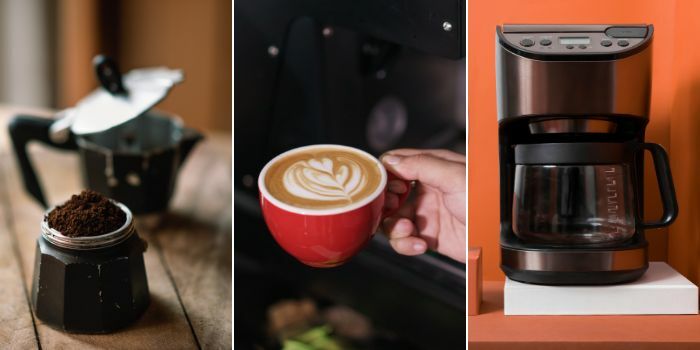 If you love coffee then you'd definitely thought of getting your own coffee maker so you can enjoy your soothing cup of coffee in the mornings. But if you still don't know which machine to get, we've got a list of  awesome coffee makers that are loved by coffee addicts!
5. De'Longhi Dedica Coffee Machine, This lovely machine does wonders ! You can use it for espressos, cappuccinos  and even americanos! we love it because it's compact and such a delight to have.
Promising Review: 'Received the item within the allocated delivery time, great machine, love it, for those reviews that criticise the temperature, remember, you need to program the machine for temperature, water hardness, coffee strength.
It took me a few trials to figure out the perfect coffee, tried espresso, cappuccino, fantastic, I love it, received it with free grinder, thank you to the seller for the nice surprise. Small, compact, but for what you pay, it's a great deal on a mini barista 15 bar coffee station.'
Price : AED 609.00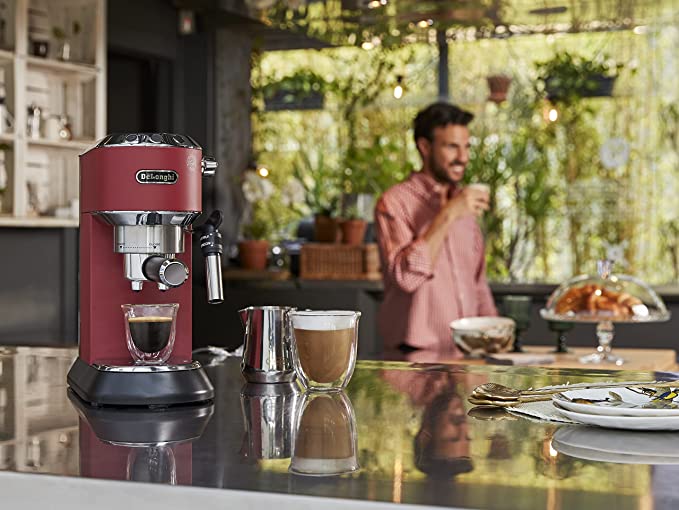 4. Smeg DCF02PGUK Drip Coffee Machine , for those who love a vintage design and a beautiful aroma with the aroma intensifier option!
Promising Review: "Lovely design and excellent functionalities"
Price : AED 899.00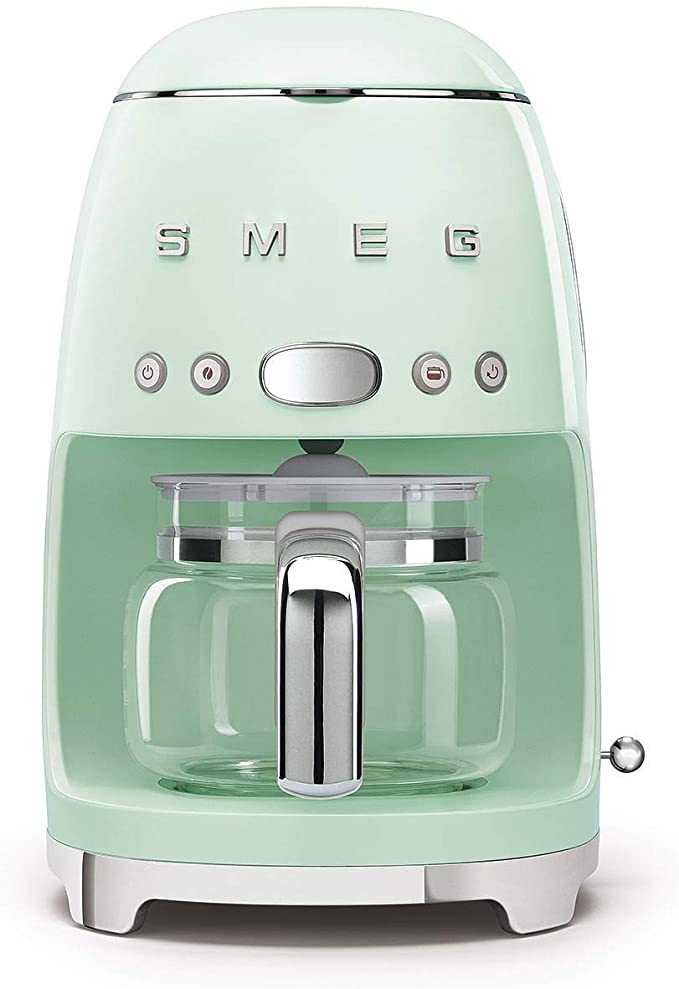 3. Arzum Okka Minio Turkish Coffee Maker

For the Turkish Coffee lovers, so you can relax in the evening with your soothing cup of coffee and tasty dates.

Promising Review: "Just perfect, honestly exceed expectations"

Price : AED 276.00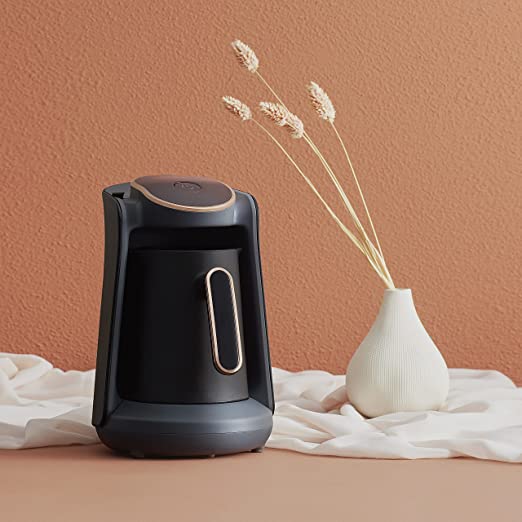 2. Making coffee can be a meditative soothing experience, if you're a person who loves taking your time while you make your cup coffee. This Hario VCND-02B Set with Dripper, Glass Server Scoop and Filters is the perfect set for you
Promising Review: "Exactly what it i expected. good quality original Japanese Hario V60 Pour over kit"
Price : AED 79.00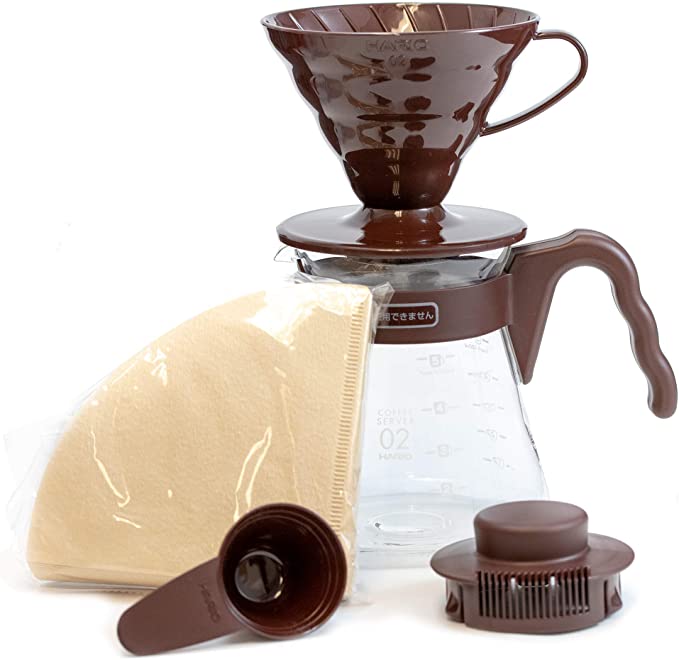 1. This futuristic design of Delongi Nescafe Dolce Gusto machine takes the coffee making experience to a whole other level! it is stylish and can make all capsule coffees you love.
Promising Review: "Makes good coffee and well worth the money. The sleek design compliments the style of our kitchen. Machine is easy to use and easy to keep clean. Make sure to take the pods out after use or it'll jam on your next attempt to use it.
Best purchase I've made."
Price : AED 502.21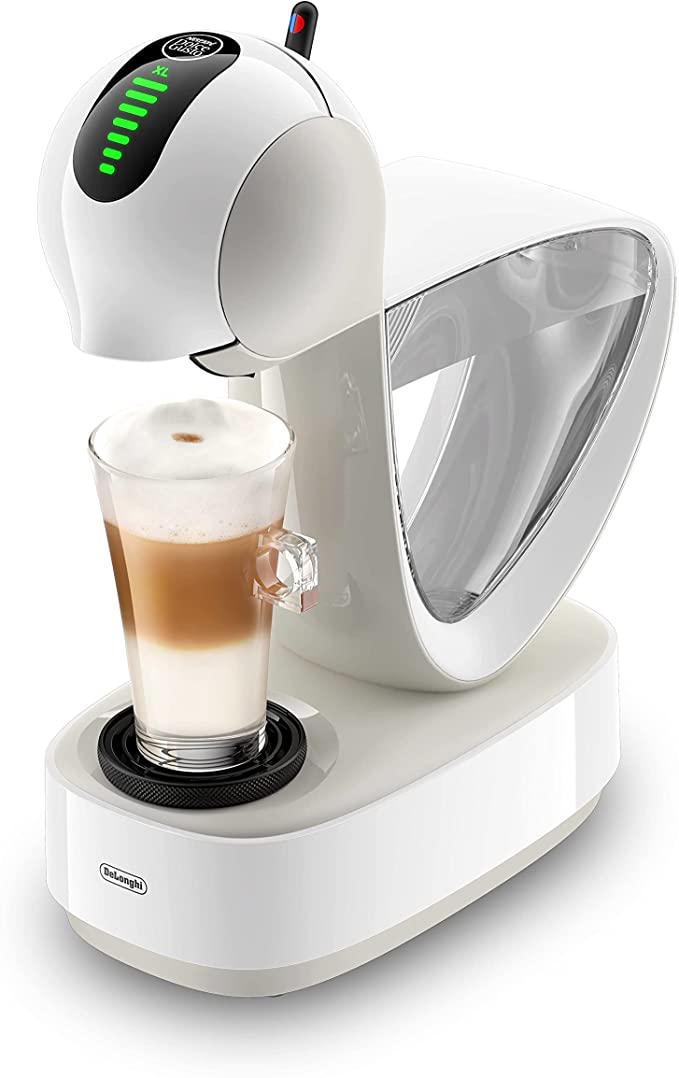 To browse more shopping categories in Dubai visit Lovin's Shopping Hub.
Note: This article may contain affiliate links. Lovin Dubai can receive a commission if items are purchased through a link from this post.