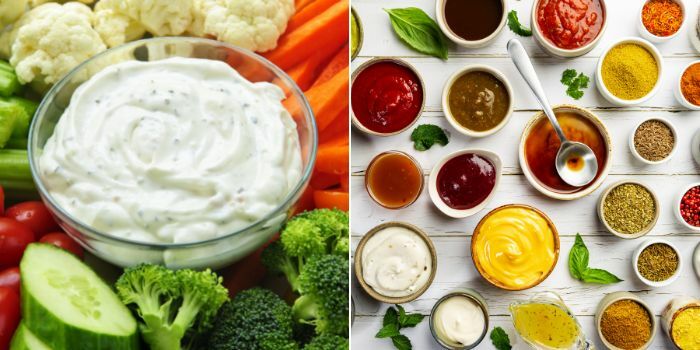 Party dips can upgrade any catering experience. Whether you're hosting a party or binge-watching your favourite TV series, you can enjoy a yummy sweet or savoury dip with your crackers and have a blast!
Price : AED 80.59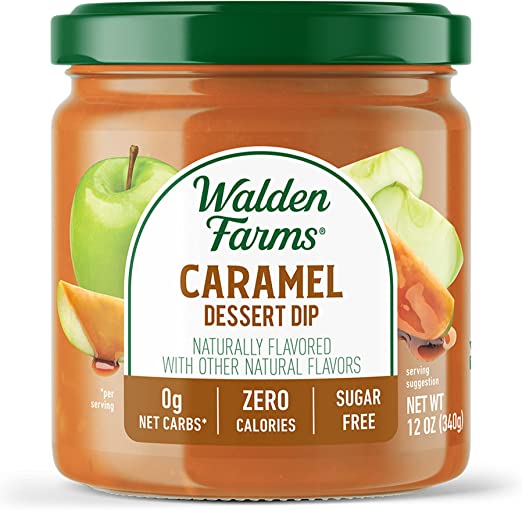 Price : AED 18.08 (AED 60.27 / kg)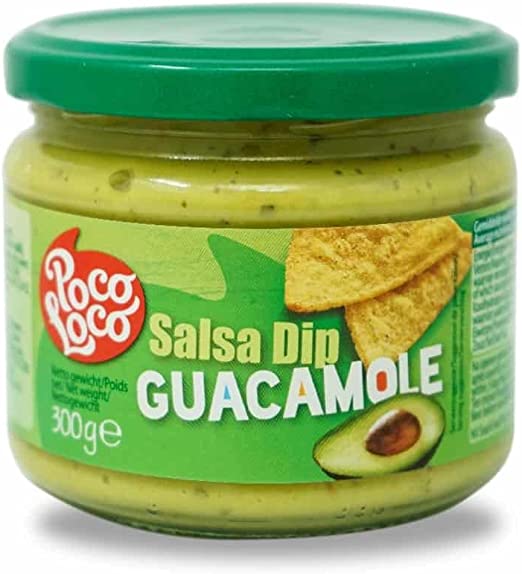 Price : AED 61.40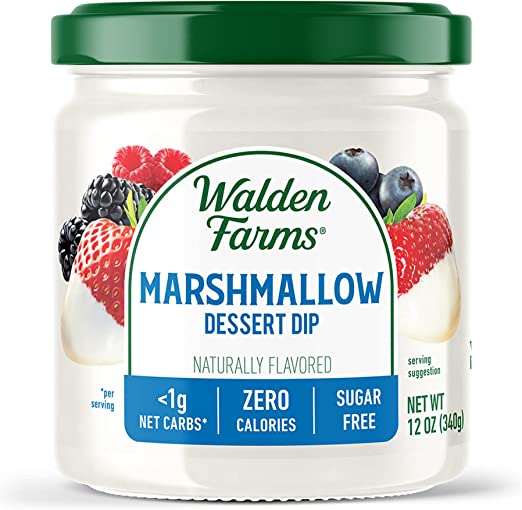 Price : AED 19.90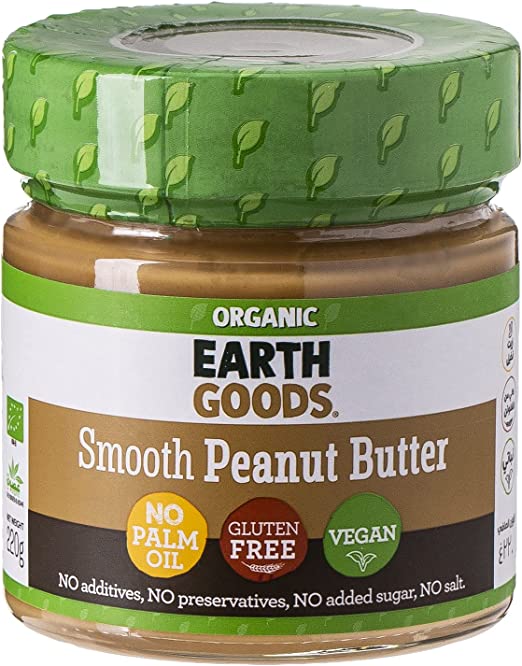 Price : AED 17.40 (AED 58.00 / kg)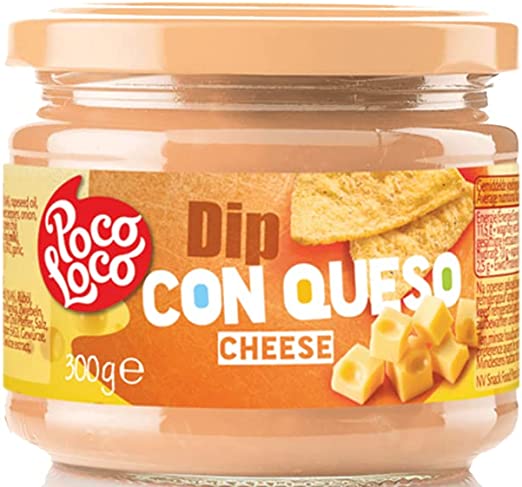 To browse more shopping categories in Dubai visit Lovin's Shopping Hub.
Note: This article may contain affiliate links. Lovin Dubai can receive a commission if items are purchased through a link from this post.