Shopping

Food
7 Gadgets Every Foodie Needs At Home To Make Cooking Easy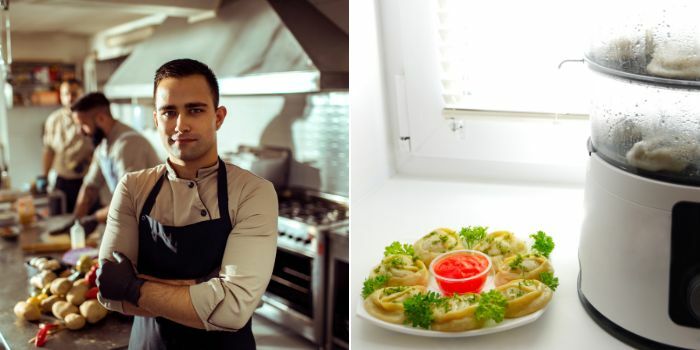 Enjoy homemade food made professionally for you without hiring a cook! If you would like to make delicious food with minimum effort possible , check these 7 Kitchen Gadgets That Will Cook Your Delicious Food For You.
Promising Review: "This for 90 percent of people is all you would ever need as far as steamers go. There are no fancy gimmicks. You place your food in the stackable bowls. Fill the bottom up to the line with water and turn the timer to your chosen amount. Then all you have to do is pour yourself a drink while it works its delicious magic. Brilliant for steaming prepared veggies to go alongside a roast or layering fish and rice. The world is totally your own!"
Price : AED 229.00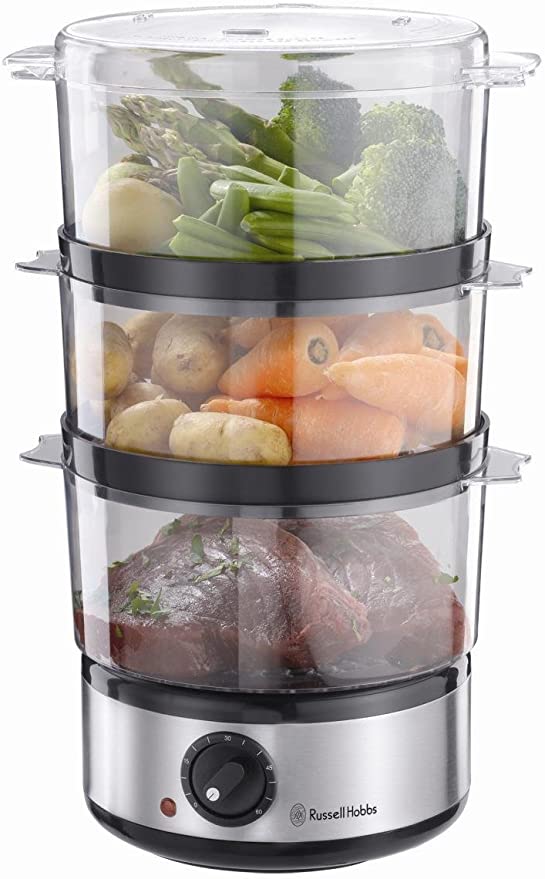 Price : AED 1,262.29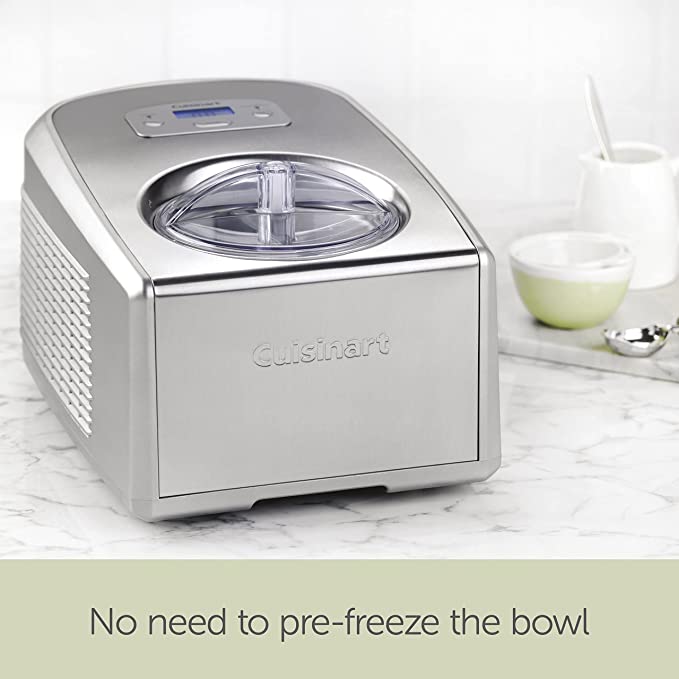 Promising Review: "Looks great from the outside and has a button to switch it on and off on the left side. The glass cover allows you to get a good glimpse inside bad it looks like a high quality product.
Rice cooks well, doesn't stick to the floor and it does the job perfectly.
Just got it new but so far it does the job and I like it very much.
Recommended indeed."
Price : AED 119.00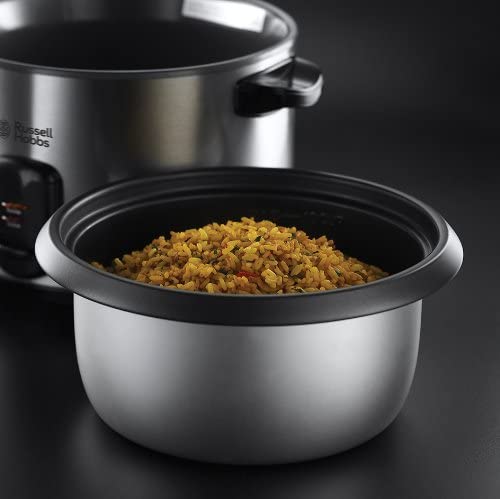 Price : AED 257.42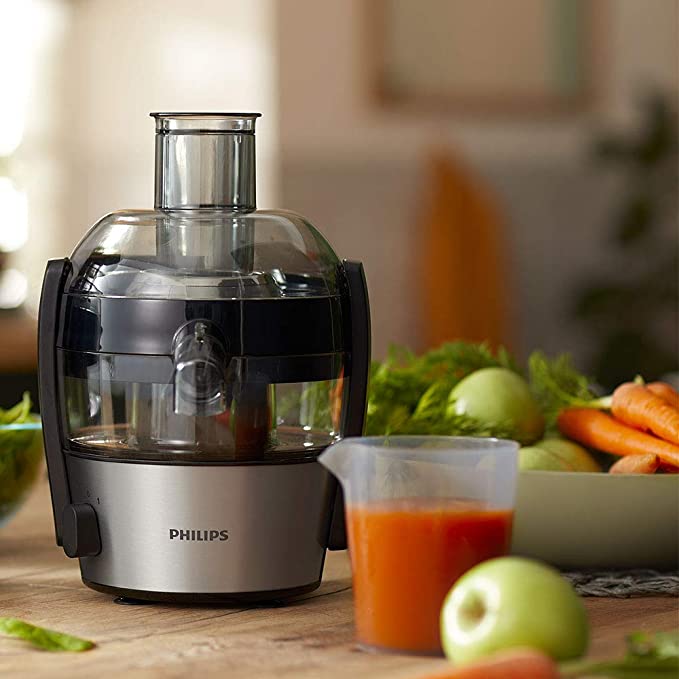 Price : AED 349.00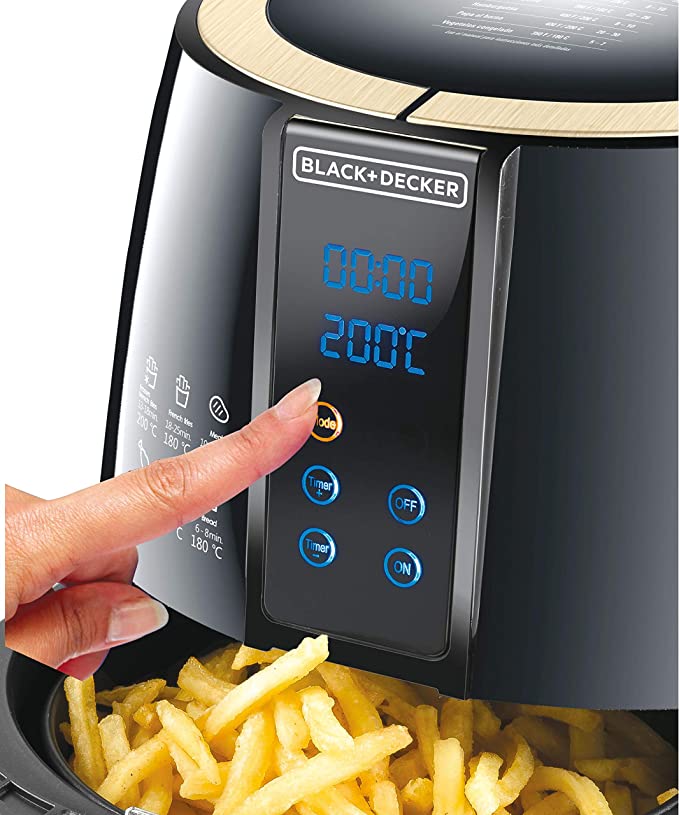 Price : AED 189.00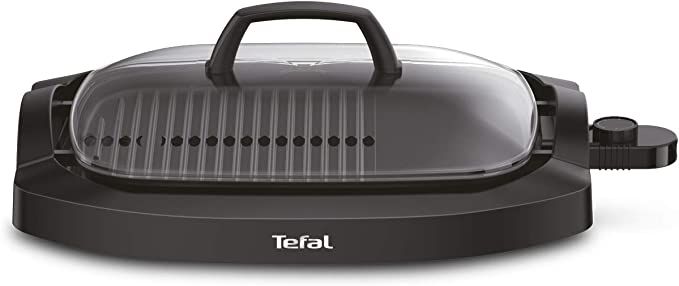 Price : AED 127.18
To browse more shopping categories in Dubai visit Lovin's Shopping Hub.
Note: This article may contain affiliate links. Lovin can receive a commission if items are purchased through a link from this post.