Shopping

Food
7 Health & Energy Boosting Drinks That Are Also Super Refreshing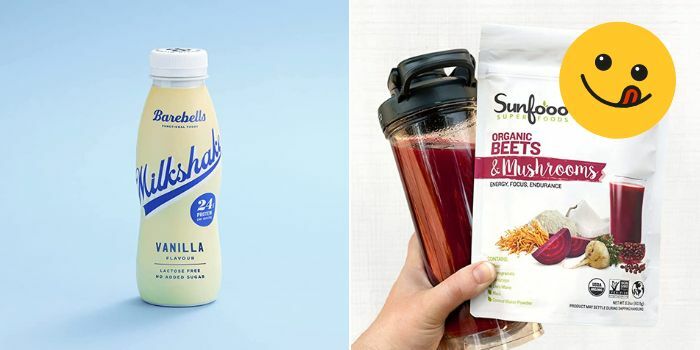 It's too hot outside, and if you don't want to drink your calories then feel guilty after wards Check these 7 Health & Energy Boosting Drinks That Are Also Super Refreshing!
Promising Review: "This is an excellent powder. It is lightly sweet, easy to mix, and honestly tastes pretty good. The beet flavor is mild and clear. I've found that drinking a full 12oz of this first thing in the morning can help stave off hunger. I know that's not the intent, but it is a nice side benefit for me!"
Price : AED 109.08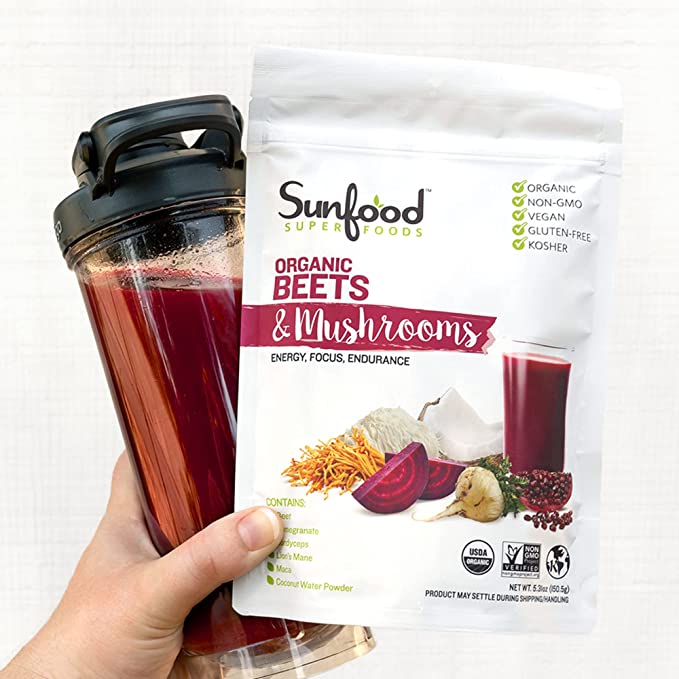 Promising Review: "I didn't have high expectations for this because it's made of greens and all of the other drinks I have ever tried made of greens tasted like greens (ie. not good). This blows me away because it has such a good taste. The fact that it's as healthy as it is with this good of a flavor makes it my new favorite energy drink! And my son agreed that the taste is good as well."
Price : AED 399.00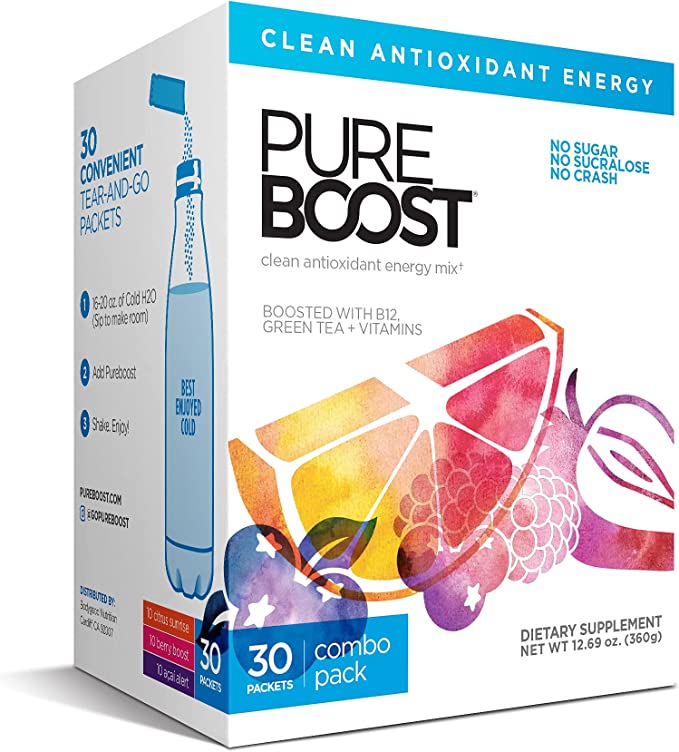 Promising Review: "My booster Mornings. Wow the flavor, very sweet with no guilty. Give me the energy I need and I am still sleeping well. Today on my 3 day I can feel amazing and stop to look for food every 3 second. I need to loose some weight but I was more worried to about energy and this drink is great."
Price : AED 79.00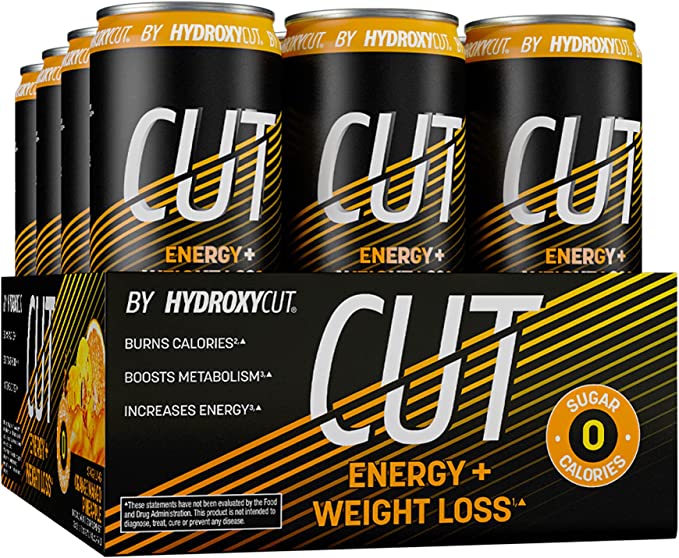 Promising Review: "I obviously love Celsius Live Fit energy drinks if I buy them in BULK. This brand of energy drinks is the first one I've come across that actually feels like it enhances my energy in a HEALTHY way. I'm amazed at how amazing the different flavors taste. I only have one negative remark and I hope that my feedback leads to a change in the Variety pack offering. The variety pack includes two cans of "Sparkling Cola." If all the other flavors are a 10/10, I rate the "Sparkling Cola" flavor a 2/10. I dislike it so much that its inclusion in the variety pack affects my willingness to buy the "variety pack" again."
Price : AED 149.00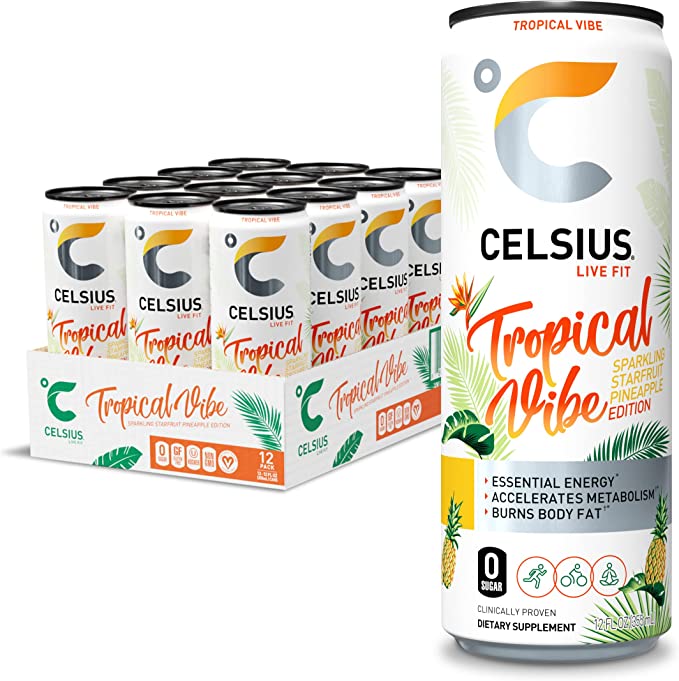 Promising Review: "I was obviously missing out on what this has in it. My sleep was poor and I couldn't figure it out. After the second day of putting this in all of my water, I experienced a sense of relief that is hard to explain. I went to a state of relaxation as I went to sleep. I thought I had anxiety, but I was really missing some electrolytes in my diet. I am a believer from now on. Thank you!!!"
Price : AED 91.71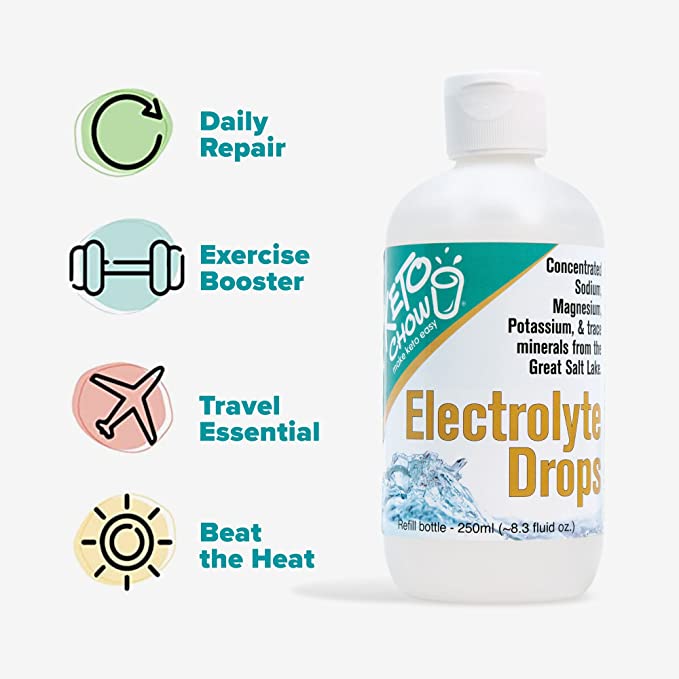 Promising Review: "Lactose free, just what I needed post surgery. Just the right amount of sugar. Consistency just right, not too thick of runny. Happy with purchase"
Price : AED 101.00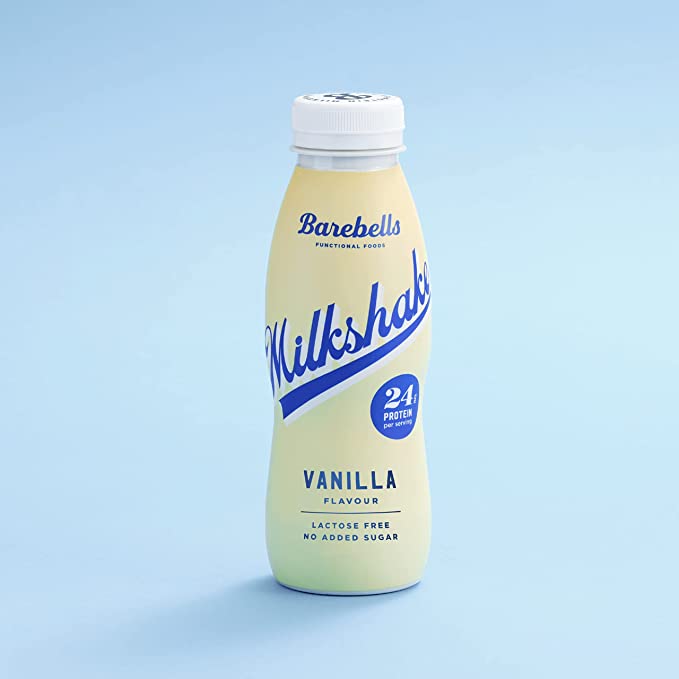 Promising Review: "10 ounce bottles of hydration water that contains vitamin E, B, pantothenic acid, zinc, choline and potassium. Has 240 mg of sodium, 1 gram of carbs and 0 calories and fat per bottle. I love the bottles the beverage comes in. Perfect size, easy to hold and come with a twistable metal cap. Quality of the water is good- tastes pure. Received the mint/cucumber flavor and it does taste like a mix of mint and cucumber. For people who like that flavor they may like this. If you don't care for that flavor I'd recommend the other ones available. If you want the benefits of water plus the vitamins I'd recommend it."
Price : AED 367.08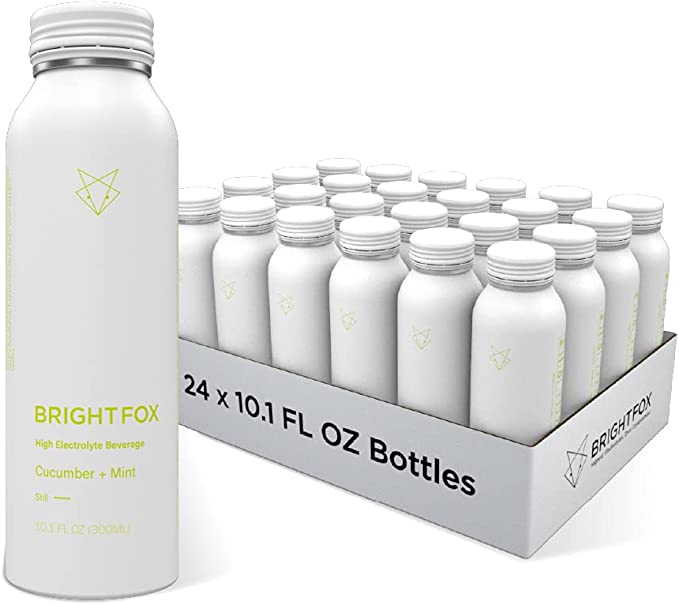 Note: This article may contain affiliate links. Lovin can receive a commission if items are purchased through a link from this post.