Shopping

Food
Best Back To School Super Saver Deals On Food Essentials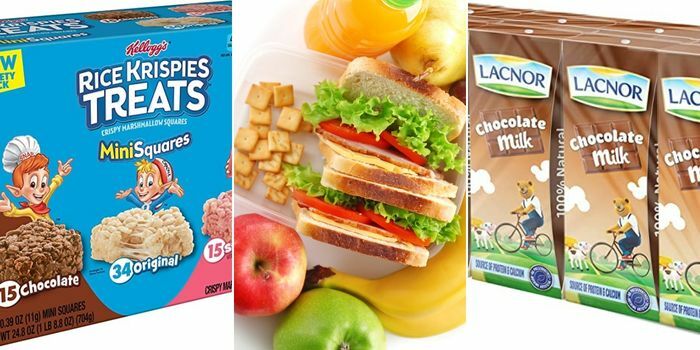 It's school time! Looking to plan breakfast and lunch meals? here are the Best Back To School Super Saver Deals On Food Essentials.
Price : AED 11.50 (AED 0.96 / l)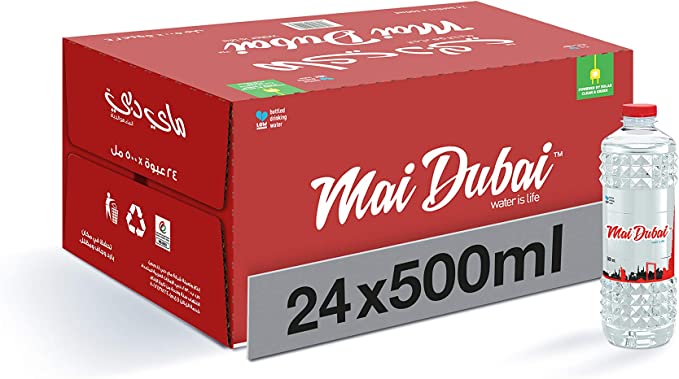 Promising Review: "We have been buying this from Amazon for about a year and happy with the same. Product supplied was good and perfect as per description."
Price : AED 12.08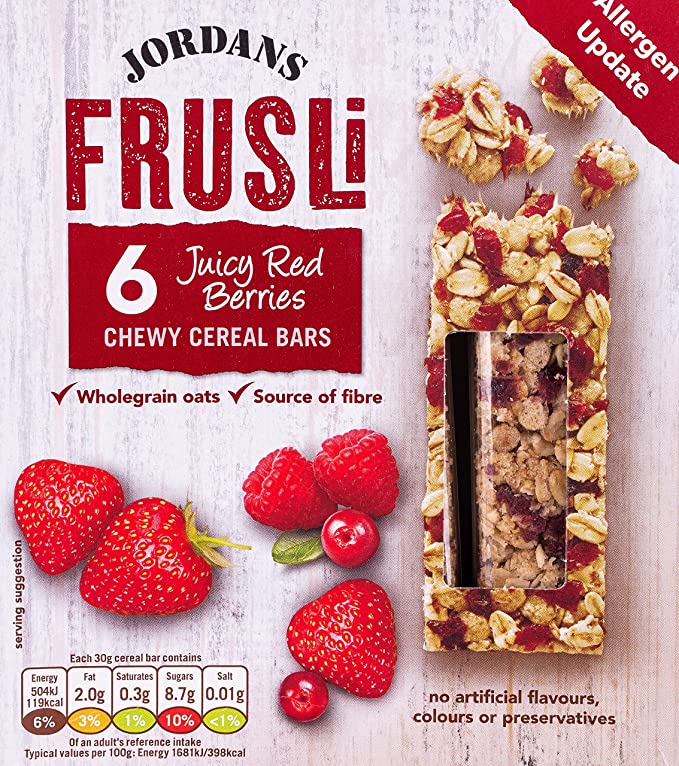 Price : AED 11.20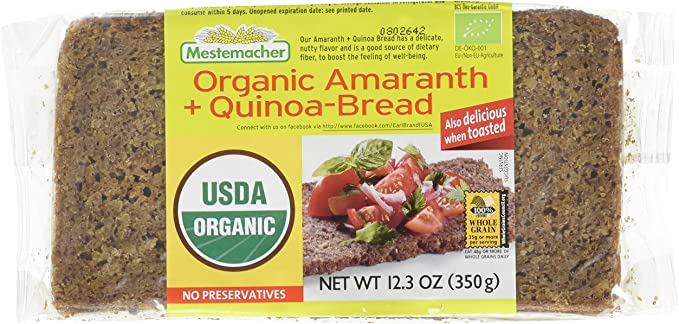 Promising Review: "My baby like this brand and she is literally addicted to it 😁"
Price : AED 10.85
Promising Review: "The rice krispy treats were really fresh. A great take a long snack for the little ones."
Price : AED 121.00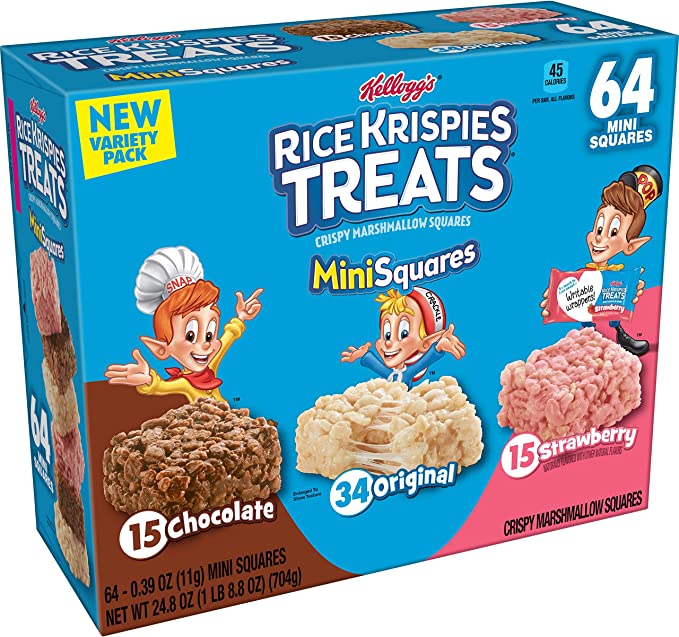 Price : AED 18.95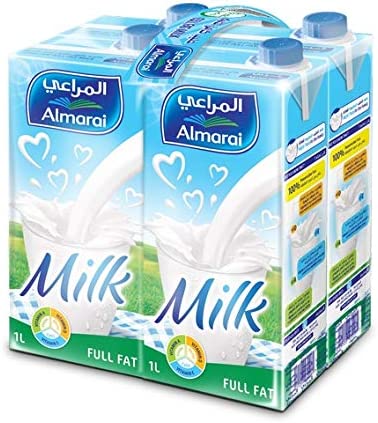 Promising Review: "It is one of Dr. Gundry's recommended snacks, so it is not only very tasty but very healthy too. Lectin and sugar free!"
Price : AED 99.00 (AED 3.89 / Ounce)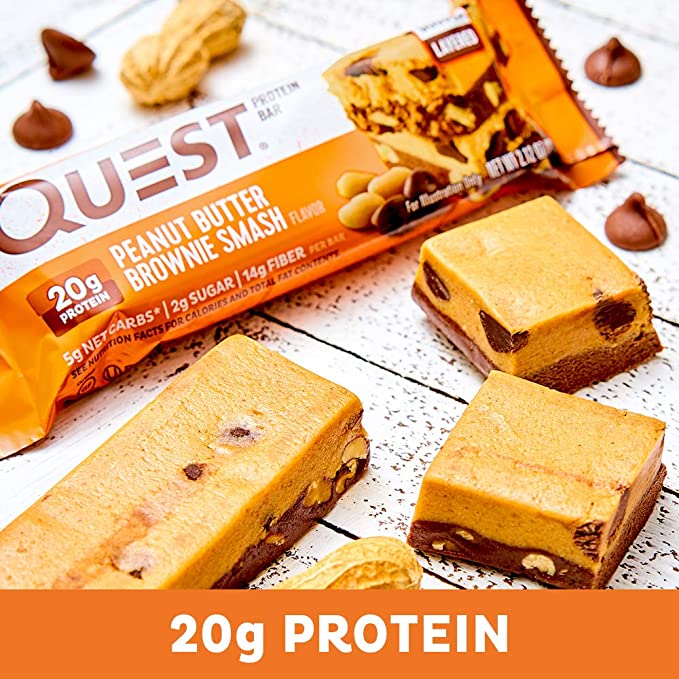 Promising Review: "Great and more than wonderful. I have gestational diabetes and forbidden from bread and carbohydrates, and a nutritionist, and I have eaten it and full of it. After two hours, I check sugar. Thank God it never rises."
Price : AED 15.75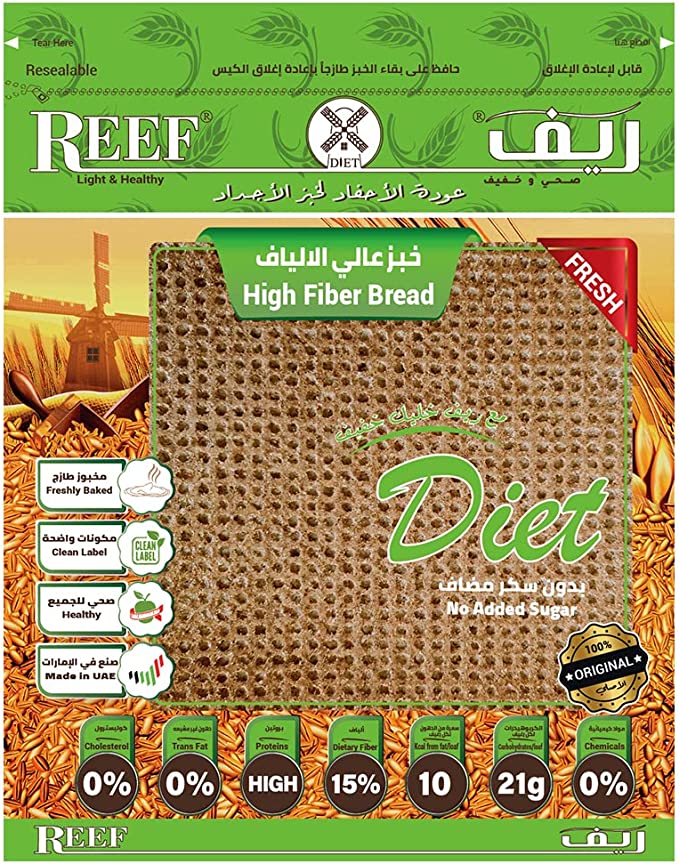 To browse more shopping categories in Dubai visit Lovin's Shopping Hub.
Note: This article may contain affiliate links. Lovin can receive a commission if items are purchased through a link from this post.