Shopping

Food
Clever & Useful Gadgets Your Kitchen Can't Go Without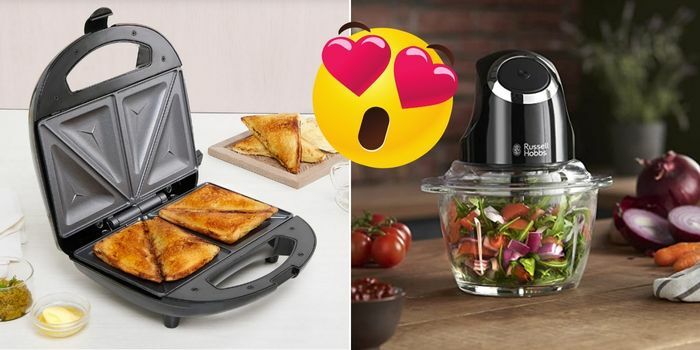 Some gadgets will make your life easier and cut out unnecessary prep time spent in your kitchen. Enjoy these Useful Gadgets Your Kitchen Can't Go Without
Start big with these cake decorating supplies! this set includes every single tool you need to make a gorgeous cake like a pro!
Promising Review: "Perfect set for baking! All in one! Different sizes baking trays! All you need for Piping a d decorating cakes cup cakes! Measuring spoons wonderful cake tray! So many items very handy and good quality things."
Like it? Get it Here
Price : AED 119.99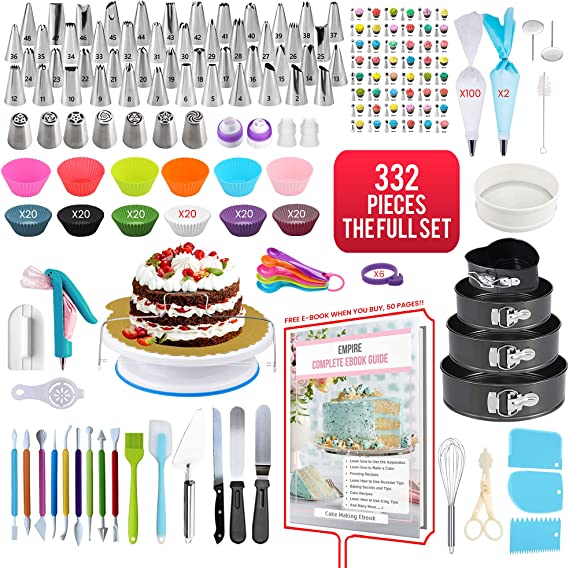 Make Perfect sandwiches every time, waffles and grilled tortilla wraps! your taste buds will thank you for the delicious and crispy crusts.
Price : AED 115.00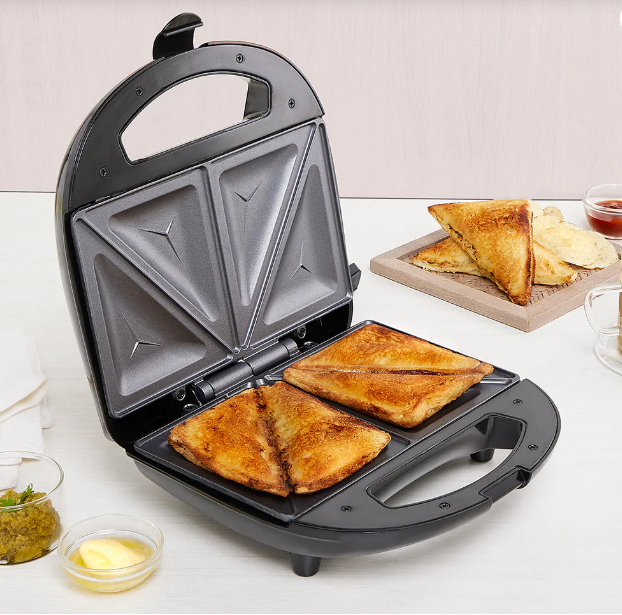 An electric salad maker that will prepare your veggies in no time and the minimum effort.
Like it? Get it Here
Price : AED 118.00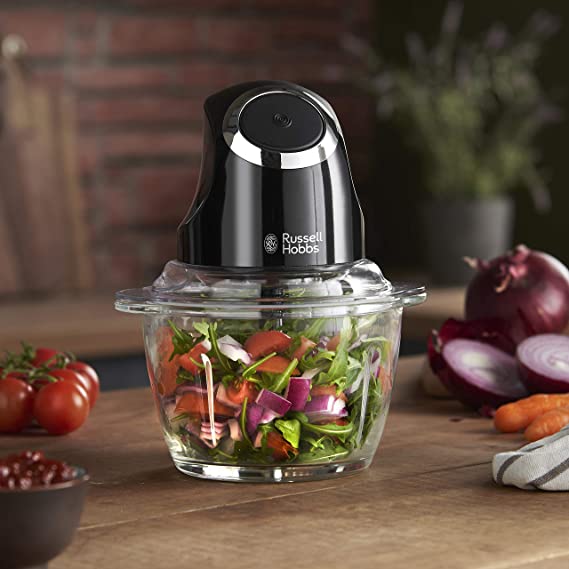 Create foam within 20s with a upgraded motor to make the perfect cup of coffee, Lattes, milk shake, hot chocolates, matcha, cappuccino, or other drinks. Thanks to the 3 different attachments for every use.
Promising Review: "The frother is just amazing. Good powerful machine and froths the coffee perfectly. I have been using it since the day I bought and just takes a minute to make my coffee now. Made life easy. Suitable for everyone and super easy to use."
Price : AED 35.00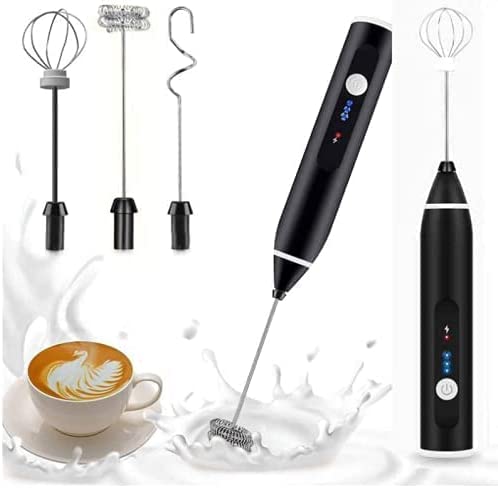 check To browse more shopping categories visit Lovin's Shopping Hub
Note: This article may contain affiliate links. Lovin can receive a commission if items are purchased through a link from this post.