Shopping

Food
Here's How To Make These Viral Delicious Smash Potatoes!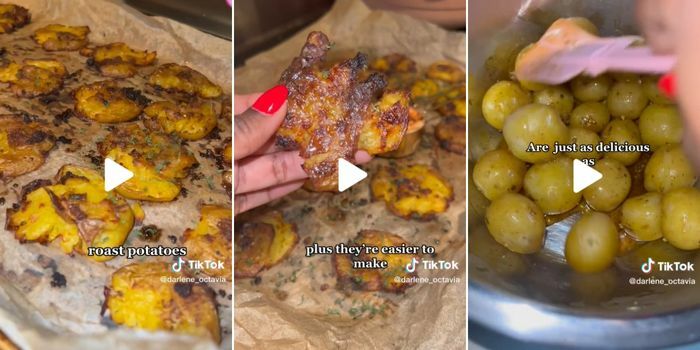 Tiktok is going crazy about these delicious smash potatoes, which are so tempting to make! We've got some tips and tricks to make your recipe turn amazing.
For this easy recipe, all you need to do is boil the baby potatoes, and smash them in a tray. The next step is to season and drizzle with oil then pop them in the oven. However, here are some extra tweaks to make them extra delicious!
This tray will make your smashed potatoes extra crispy without even trying!
Promising Review: "Just got this and popped in some baby potatoes, tossed in small amount of oil and then salted. Have it a shake half way through cooking. The potatoes were evenly roasted, and all cooked through perfectly in 30mins. "
Like it? Get it Here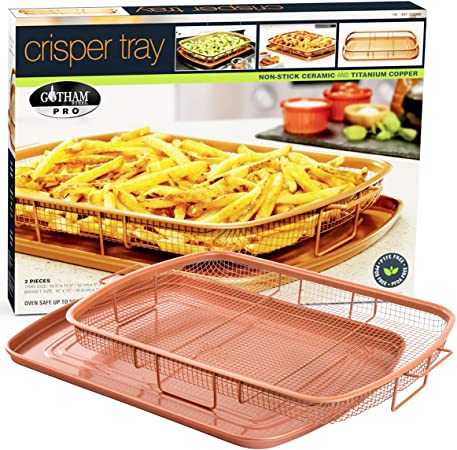 The spice lab salt-free Italian seasoning will make your potatoes really delicious and tasty.
Like it? Get it Here
Price : AED 36.66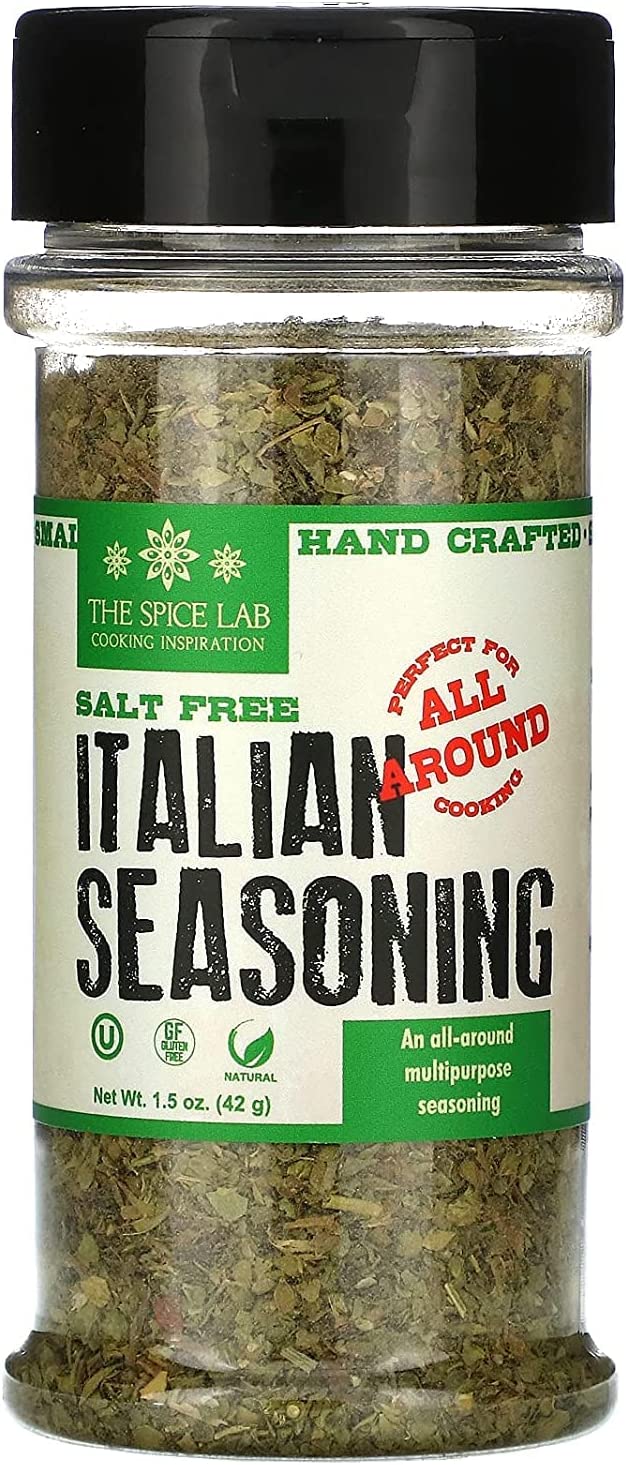 If you're into spicy sauces, you'll love pairing your yummy potatoes with a sweet chili sauce.
Like it? Get it Here
Price : AED 20.70

Note: This article may contain affiliate links. Lovin can receive a commission if items are purchased through a link from this post.