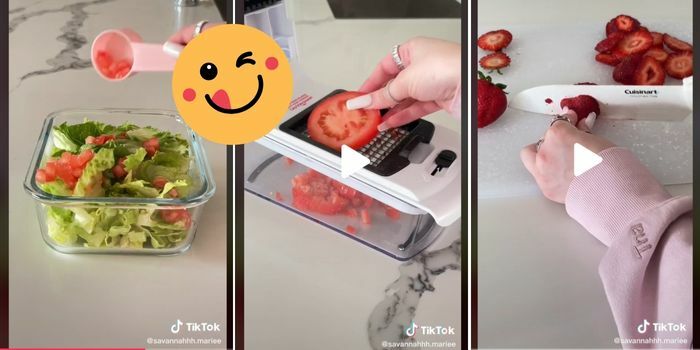 Meal prep is essential to keep a consistent healthy diet or simply have your meals ready when you get home. Need inspo? Here's How To Meal Prep Like TikTok Pros.
Seriously Satisfying!
This set is leak proof, oven compatible and can be placed in the freezer. The sizes are perfect for different courses.
Price : AED 86.00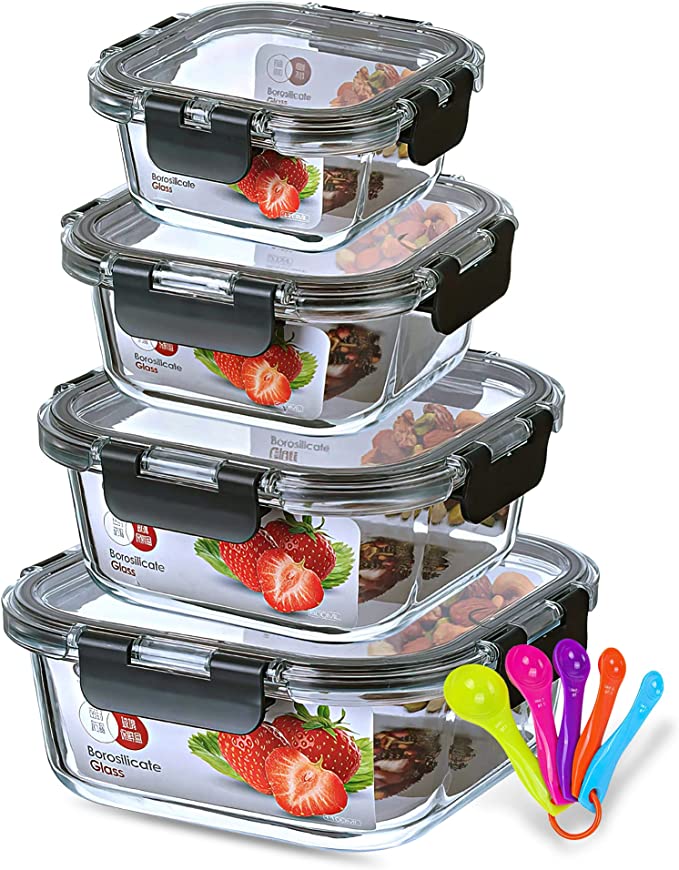 These containers are excellent for stacking, you can store dry fruits or portions of cereals and grains.
Price : AED 99.99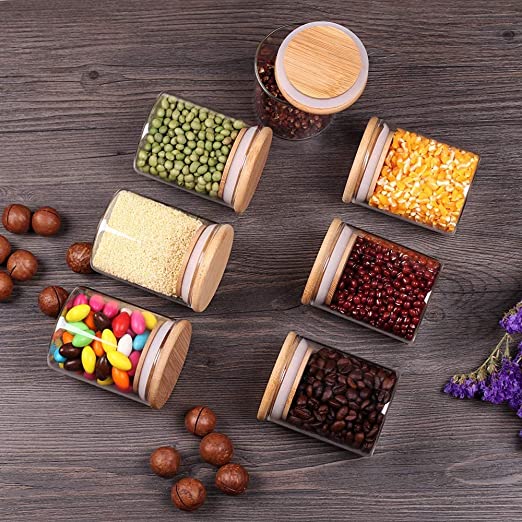 The real star of the show! This Vegetable Chopper and Slicer Dicer will help you get the maximum out of your time by preparing a large amount of veggies in a short amount of time.
Promising Review: "Omg, this thing is a godsend! Literally works perfectly and the cleaning tools that it came with has made it a bit easier to clean this chopper. I have made my favorite potato salad with it and has cut my prep time in half! I'm happy to have bought this item and would recommend this to everyone I know that doesn't like chopping like I do hahaha."
Price : AED 130.96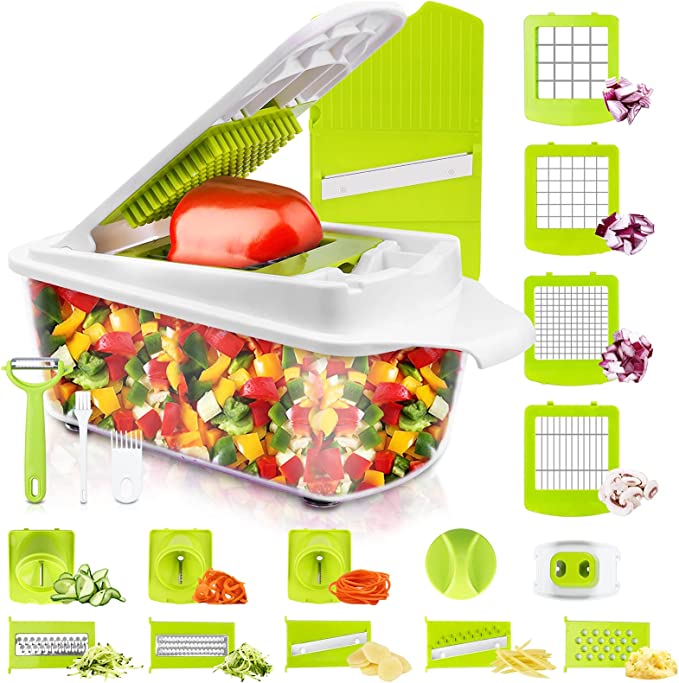 To browse more shopping categories in Dubai visit Lovin's Shopping Hub.
Note: This article may contain affiliate links. Lovin can receive a commission if items are purchased through a link from this post.