Shopping

Food
Make The Most Delicious Mini Desserts At Home With These Brilliant Gadgets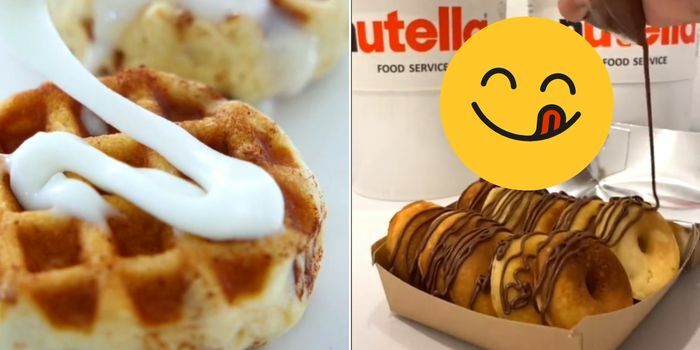 You can make every mini dessert now at home with these simple gadgets! mini waffles, cupcakes, doughnuts and so much more, perfect to cater to every party, fancy breakfasts and kids' lunch boxes.
Make the most delicious mini waffles with this single waffle maker, or if you're feeling adventurous you can make eggs with seasoning, hash browns and savoury cakes.
Promising Review: "Waffle lovers do not hesitate to go for it"
Like it? Get it Here
Price : AED 79.00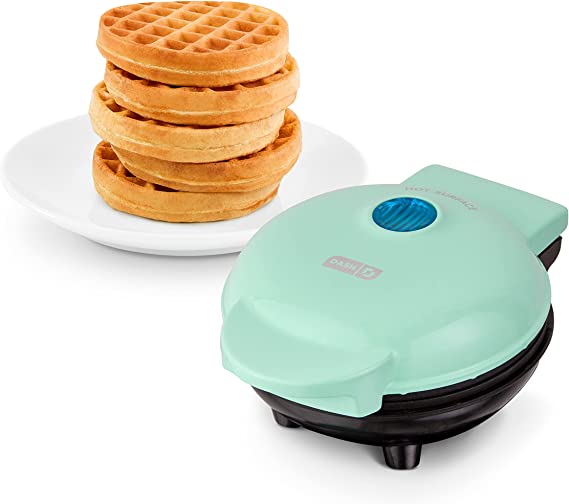 Make the best mini doughnuts, cupcakes, waffles and so much more with just this small device! it's perfect for preparing for parties, kids' lunches, birthdays and so much more.
Like it? Get it Here
Price : AED 115.00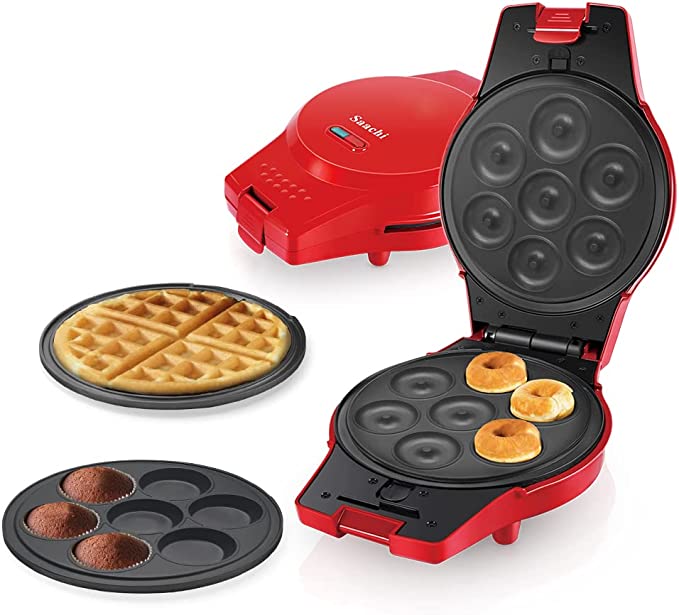 check To browse more shopping categories in Dubai visit Lovin's Shopping Hub
Note: This article may contain affiliate links. Lovin can receive a commission if items are purchased through a link from this post.