Shopping

Food
Make This Tastiest Noodles Dish With This 5 Minute Recipe!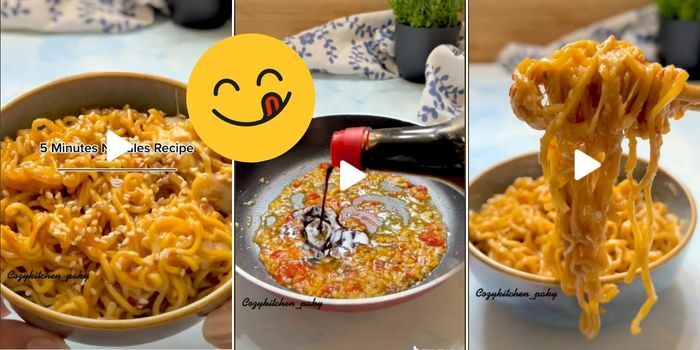 Want some delicious inspo for a late night of noodle bowl. Make this tastiest noodles dish with this 5 Minute Recipe!
Prepare the noodles according to the instructions on the packet.
Promising Review: "Tried them all, each has unique delicious taste. Good alternative for the usual instant noodle."
Price : AED 17.50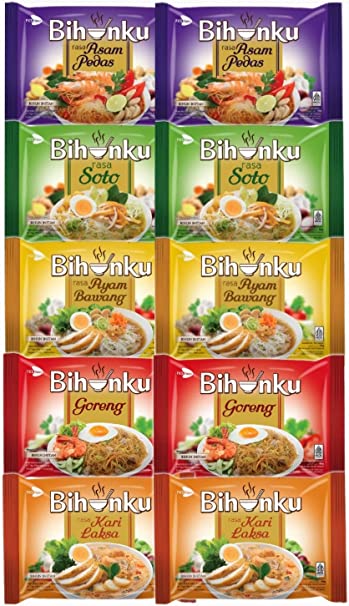 You'll love this tasty organic toasted sesame oil!
Promising Review: "I used it to make some popcorn, was a great taste, and no smoke"
Price : AED 10.00

Fry some garlic until fragrant. This will add so much flavour to your noodle dish!
Price : AED 10.00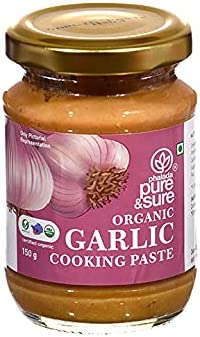 Add a table spoon of chili paste according to your taste.
Promising Review: "Just exactly what I want!"
Price : AED 12.75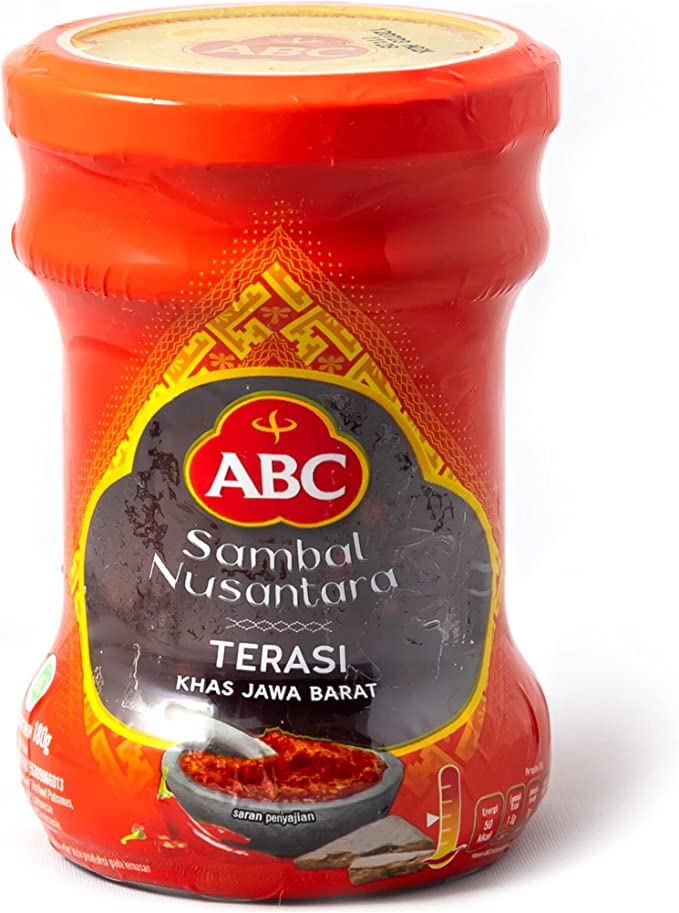 Add a table spoon of soy sauce to the mixture along with a spoon of sugar and a bit of water.
Price : AED 25.30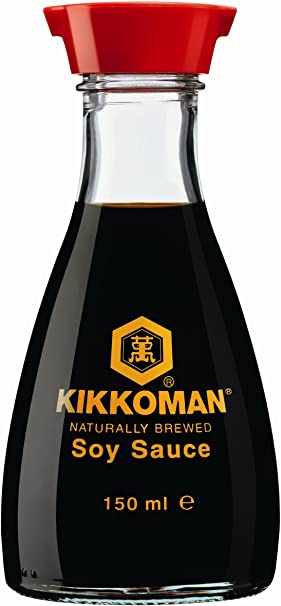 Stir well so the flavours infuse together and add the noodles. Top with some shredded cheese like for tasty twist.
And voila! you have the tastiest most satisfying bowl of noodles in less than 5 minutes!
Enjoy!
check To browse more shopping categories in Dubai visit Lovin's Shopping Hub
Note: This article may contain affiliate links. Lovin can receive a commission if items are purchased through a link from this post.