Shopping

Food
Smart Multipurpose Kitchen Gadgets You'll Want To Use Everyday
If you have a small kitchen or just simply hate cluttering your counters with a lot of gadgets for every purpose, you'll love these Smart Multipurpose Kitchen Gadgets.
This kitchen board will be your main kitchen assistant, you can use it for chopping , thawing frozen food, grating garlic and sharpening your knife! we love this one and it also makes perfect gifts!
Promising Review: "Wonderful quality, speedy delivery. Love how multi functional this is."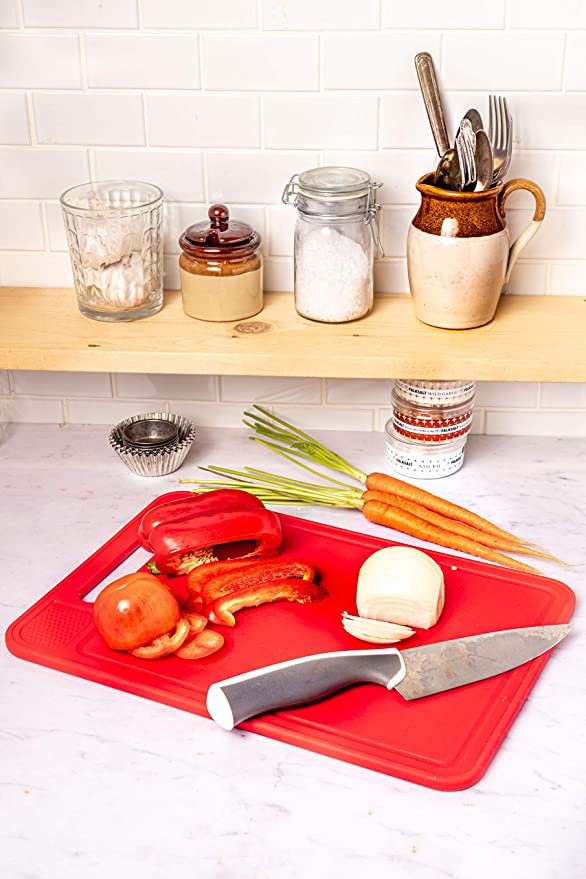 Cook meals easily with this divided pan, fry your omlette, bakon, sauté vegetables or prepare a sauce in this cool pan. Time and effort saver!
Promising Review: "For the money – I am pleased with my purchase. I wanted a pan that I could fry a steak on and have grill marks (because I don't actually use a grill) I actually used this pan to fry up some brats that I had just boiled in beer and it worked perfectly. And the best part – Very easy to clean. It came with the handle off – but it came with a little screwdriver so I didn't have to search for any tools."
Price : AED 141.00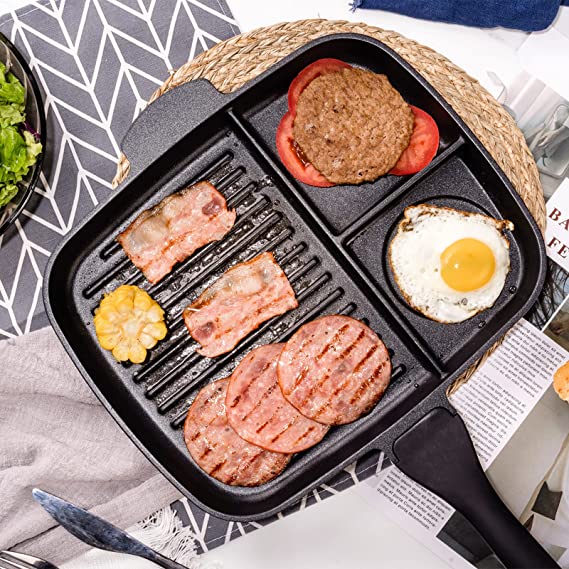 check To browse more shopping categories in Dubai visit Lovin's Shopping Hub
Note: This article may contain affiliate links. Lovin can receive a commission if items are purchased through a link from this post.