Shopping

Food
These 5 Products Are On Our Healthy Grocery Shopping list And Here's Why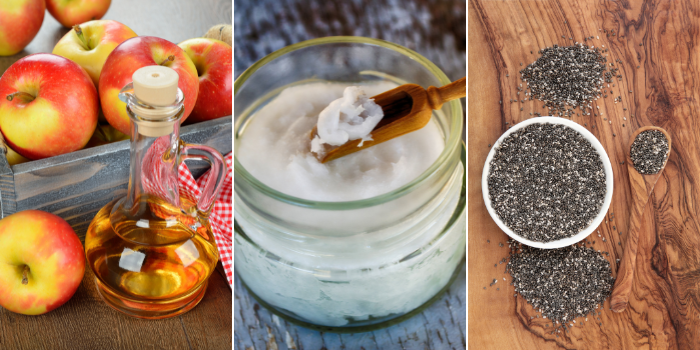 Creating a healthy grocery list is not easy, with so many options available today at the market. Shopping for groceries in this hot weather can be tiring sometimes and that's why we've created a list with the best finds that you can get delivered home!
Extra virgin Coconut oil has recently proved to be one of the healthiest and tastiest types of oils. It is perfect for making desserts like pancakes and biscuits, with a cup of coffee, and for healthy cooking. You can also use coconut oil for skin and hair and get the best beauty results.
Don't know which one to buy? Here's our favourite organic cold-pressed virgin coconut oil: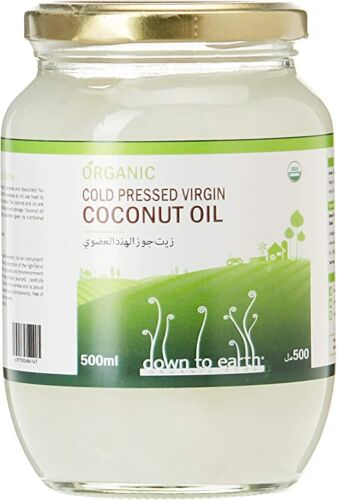 Everyone loves to stock on some refreshing ice-cold soft drinks in the summer. But, if you worry about the calories or the soda, we recommend this absolutely delicious peach ice tea and red fruits infused ice tea. They are a healthier alternative for sugar-packed drinks and will surely give you a refreshing kick.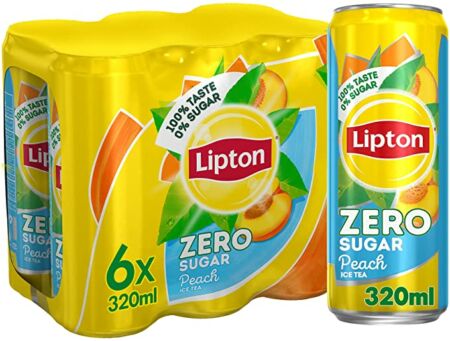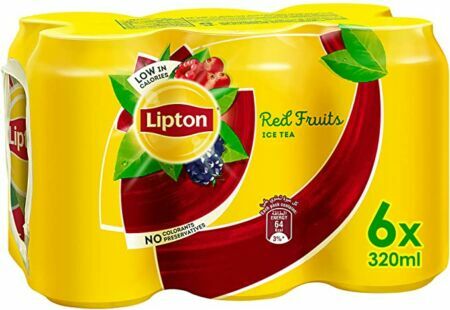 Not all peanut butter types are created equally! Some types are creamy and smooth and others are crunchy and full of flavour. Peanut butter is so healthy and adds a lot of nutrition to your breakfast and dinner recipes. We love this nut butter by Mother Earth! It has no added sugar, preservatives or oils. You can also choose your favourite between crunchy peanut butter and smooth peanut butter.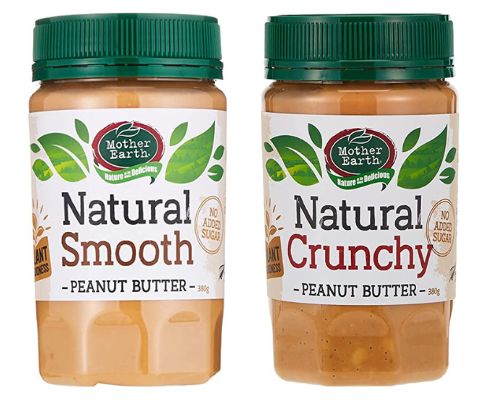 4. Organic Chia Seeds
(For a significant health improvement):
Chia seeds are very beneficial for your digestive system and can be used in many recipes like homemade healthy jams, breakfast muesli, salads and some bakery. Chia seeds are high in protein and promote weight loss and general health improvement. Some people even follow a special chia seeds diet and infuse it with water and juice. For a high-quality organic recommendation, we love this product by Down to Earth.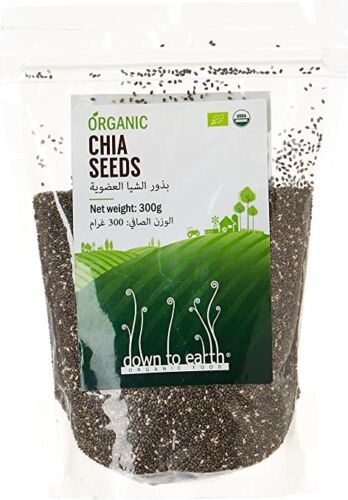 5. Apple Cider Vinegar:
Many use apple cider vinegar for weight loss and detox. We love adding it to salads and summer dishes. Apple cider vinegar can be used to treat acne and can be added to some homemade skin care routines. This Organic unfiltered Bragg Apple Cider Vinegar is one of the best we tried.

To browse more shopping categories in Dubai visit Lovin's Shopping Hub.
Note: This article may contain affiliate links. Lovin Dubai can receive a commission if items are purchased through a link from this post.