Shopping

Food
Transform Your Home Into A Christmas Wonderland With These Kitchen & Dining Pieces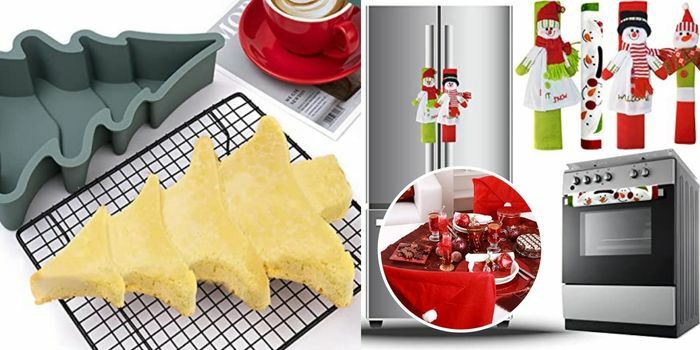 It's beginning to look a lot like Christmas! Transform Your Home Into A Christmas Wonderland With These Kitchen & Dining Pieces.
You need this pretty tree mold in your kitchen! imagine a delicious cinnamon flavoured carrot cake or a chocolate cake baked in the shape of a Christmas tree! bonus points if you decorate this cake with fruits and icing sugar. YUM!
Price : AED 36.29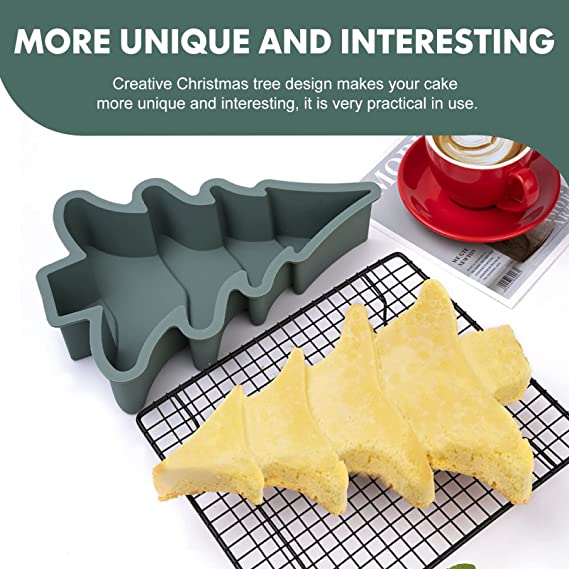 Entertain your family and guests with the complete holiday vibe with these dining covers and cutlery covers. So cute!
Promising Review: "Very good covers for chairs for this occasion. Great settings with beautiful socks type covers for cutlery. Feels happy"
Price : AED 49.99
This cute set has your kitchen essentials covered in a beautiful vintage print of Christmas snowmen. You'll love cooking and spending time in your kitchen!
Promising Review: "This is a very nice set. Size and thickness as expected."
Price : AED 237.95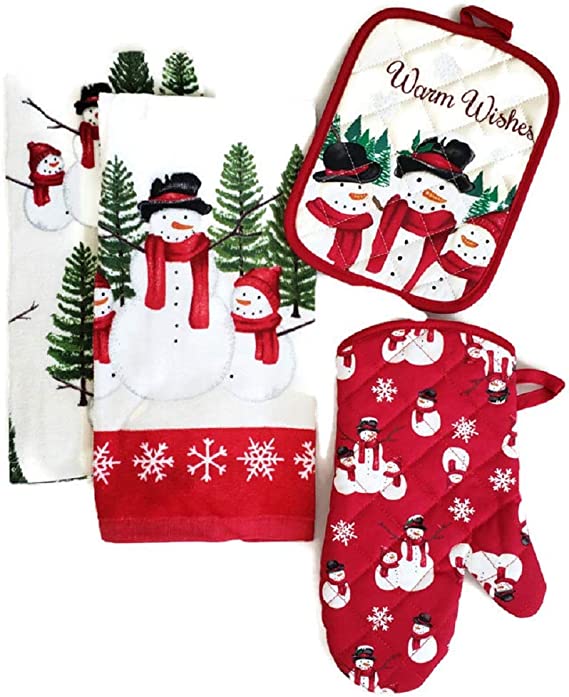 These adorable door handles will totally transform your kitchen into a Christmas haven.
Promising Review: "They really add color and cuteness to the frig and cabinets."
Price : AED 89.99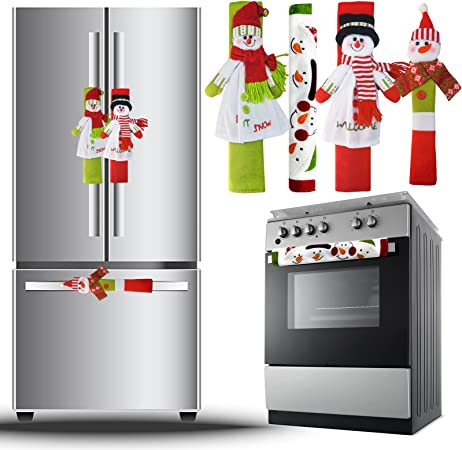 check To browse more shopping categories in Dubai visit Lovin's Shopping Hub
Note: This article may contain affiliate links. Lovin can receive a commission if items are purchased through a link from this post.