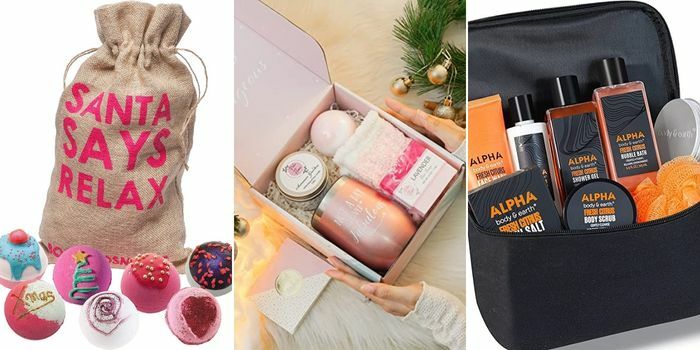 Still unsure of what Christmas gift to get for them? Here are 5 Most Popular Christmas Gift Ideas Of 2022
This ready-wrapped Christmas gift will make the perfect relaxing gift for the special woman in your life.
Price : AED 119.99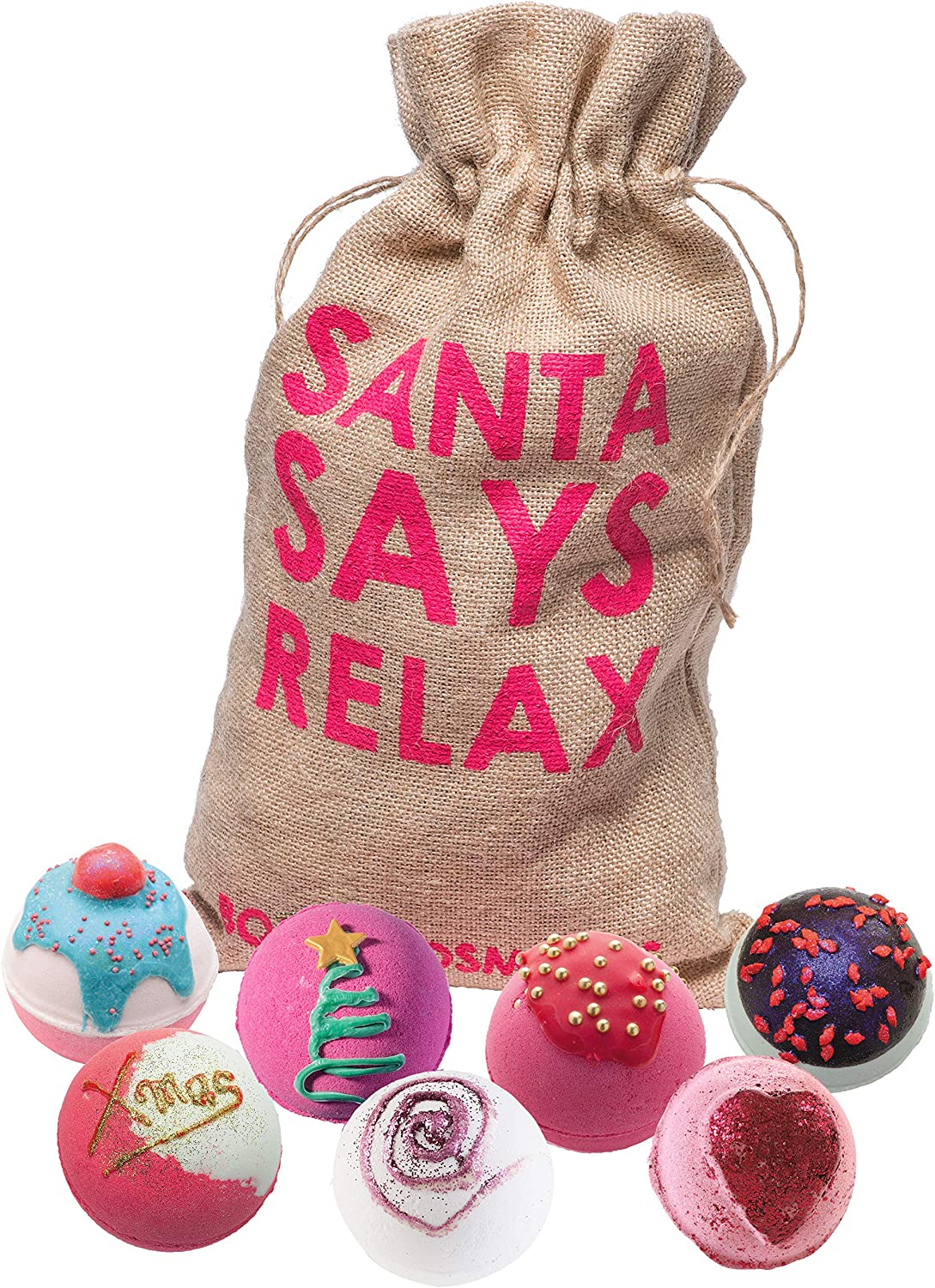 This one is loved by many coffee lovers. Perfect for people who're obsessed with coffee.
Promising Review: "This an ultimate companion for me and this let me discover a new way to brew coffee. The structure is rather straight forward only that makes it premium is the aluminum flask which really justifies the cost of this product (i think this the 50% of the product's cost) just be mindful some people report of leakage- there is a metal ball in the drain. You have to place it snugly and properly so it acts as a stopper in order for coffee brew doesn't flow prematurely. The strainer shouldn't be put in a dishwasher- just clean it gently with hands."
Price : AED 370.00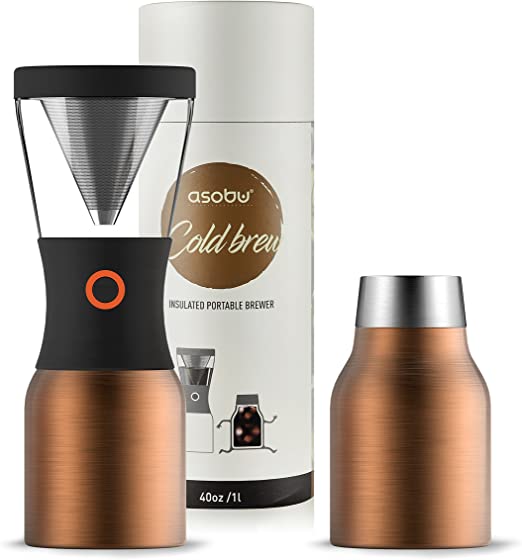 The packaging is almost as beautiful as the gifts themselves! They will definitely love the elegant design, thoughtful presentation, and attention to detail.
The box contains one 12 oz Rose Gold tumbler with a quote and a straw, a Rose bath bomb, premium Lavender bar soap, a Soy Wax summer flower and fruit scented candle, one pair of plush lounge socks and a card for your personalized message.
Promising Review: "This was a gift for a friend who I thought had everything. Come to find out she never has owned a pair of such cuddly socks or experienced wonderfully scented bath bombs. The soap and candles are beautifully scented too. WIN❣️"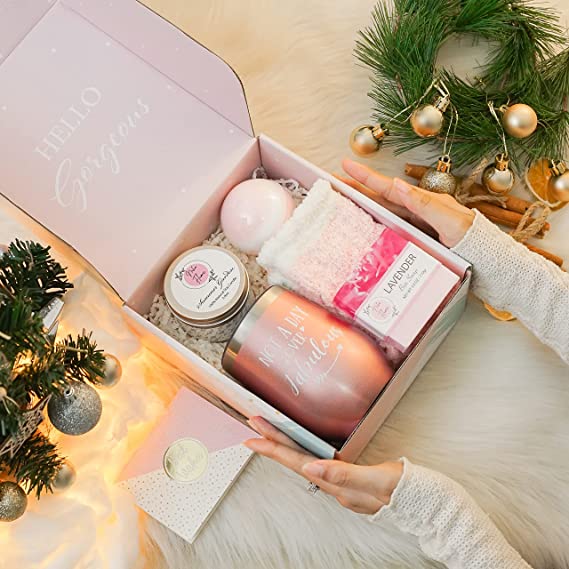 An incredible body massager that will take away all that muscle tension, They'll sleep like a happy baby.
Price : AED 151.20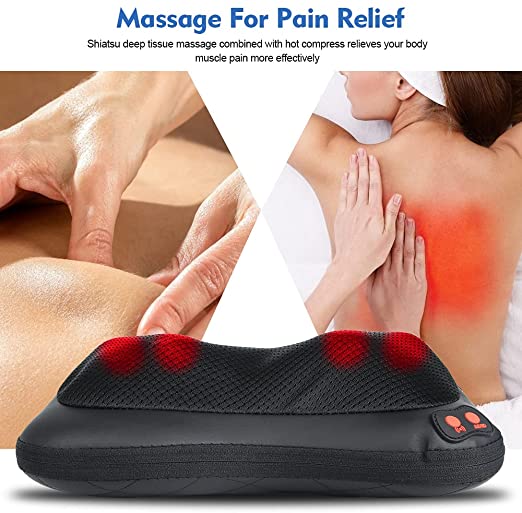 Get this amazingly scented spa set for him so he can feel special and pampered too!
Promising Review: "The scent is very lovely and this kit is the first men's bathing kit that actually includes everything needed for a proper bath. And you know it's meant to be for a man since it actually comes with INSTRUCTIONS!! A whole separate leaflet inside the travel bag telling you how to use each of the product. LOVE IT. My SO will finally learn the ritual of a proper bath and get to enjoy it!"
Price : AED 212.26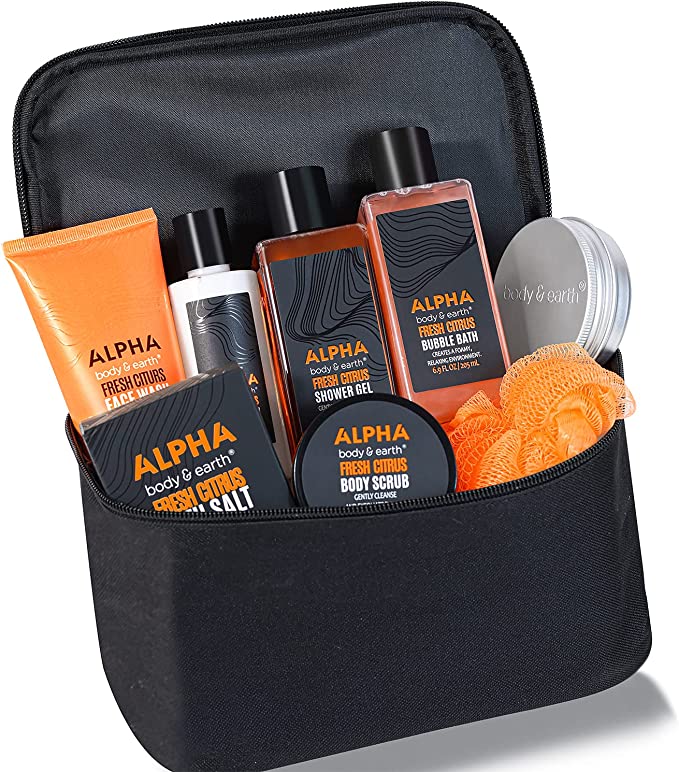 To browse more shopping categories in Dubai visit Lovin's Shopping Hub.
Note: This article may contain affiliate links. Lovin can receive a commission if items are purchased through a link from this post.