Shopping

Gifts
5 Simple Yet Thoughtful Valentine's Gifts That Will Leave A Lasting Impression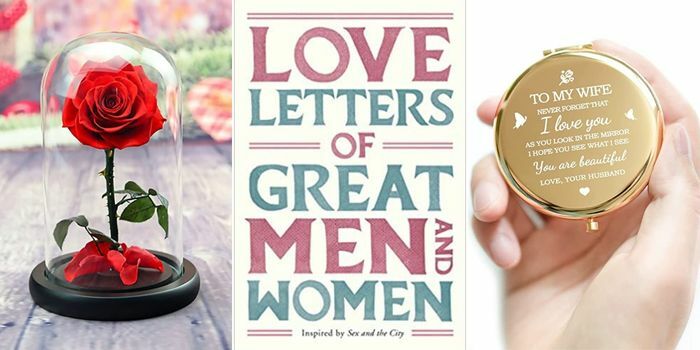 The best valentine gifts don't have to be super expensive! check out these 5 Simple Valentine's Gifts That Will Leave A Great Impact
A well-preserved forever rose that mimics beauty and the beast flower in a dome, it's so beautiful your partner will fall in love with it!
Promising Review: "You must buy they are good..my partner will love it"
Like it? Get it Here
Price : AED 169.00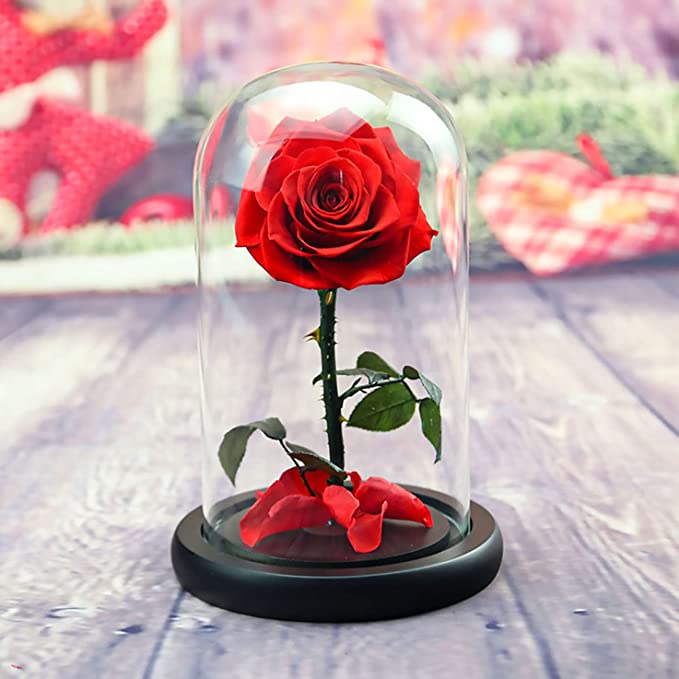 A beautiful gold colour mirror that will fit into your wife's purse and reminds her of you every time she takes it out to fix her makeup. So cute!
Promising Review: "Well made wife happy…I couldn't ask for anything more…"
Like it? Get it Here
Price : AED 151.00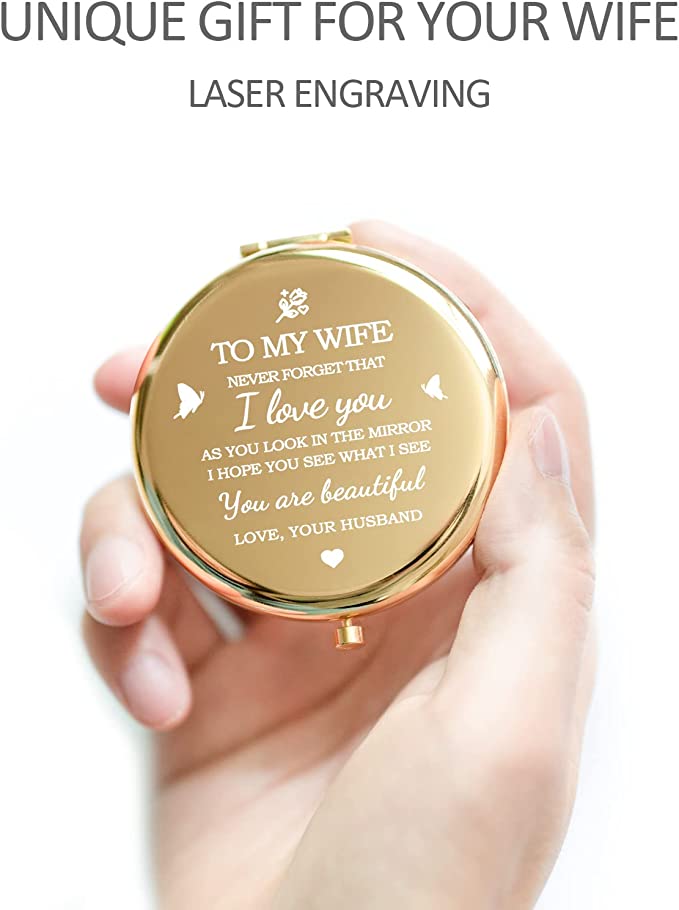 A couple's mug set so you and your loved one can have your morning together feeling cute.
Promising Review: "Adorable, bought for my husband who is a cat lover. He was super amazed by how adorable. #couplesgoals"
Like it? Get it Here
A beautiful book for those who appreciate the beauty of written words!
These love letters show that perhaps little has changed over the last 2,000 years. Passion, jealousy, hope and longing are all represented here – as is the simple pleasure of sending a letter t, and receiving one from, the person you love most.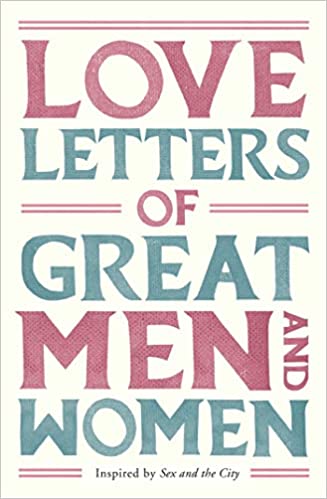 Promising Review: "so far i have bought this book 5 times, mainly because people keep borrowing it and giving it back, it makes a great gift and is a very comforting read for anyone going though a break up or through first time love… it shows that even hundred of years ago we were all worried about the same things…"
Like it? Get it Here
Price : AED 48.41
Another rose gift with a beautiful necklace that your SO will love adding to their jewellery collection.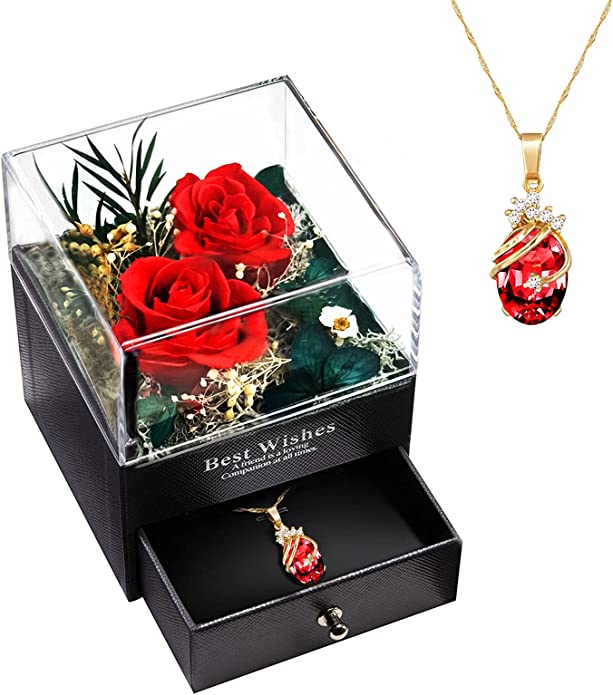 Promising Review: "I bought this whole gift for my wife. Which is consider on external rose and also with necklace.there is real flower internal and with jewelry. i specially bought this for my wife. I will gift her one day. Look pretty and so nice. Quality and overall i liked. Fast delivered."
Like it? Get it Here
Price : AED 169.90
Note: This article may contain affiliate links. Lovin can receive a commission if items are purchased through a link from this post.