Shopping

Gifts
6 Meaningful Gifts To Give Your Amazing BFF On Your Friendaversary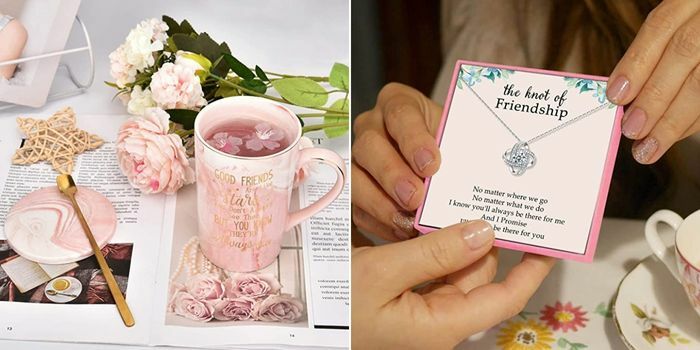 Looking for some cute gifts for your precious best friend? Check these 6 Meaningful Gifts To Give Your Amazing BFF On Your Friendaversary
Price : AED 90.19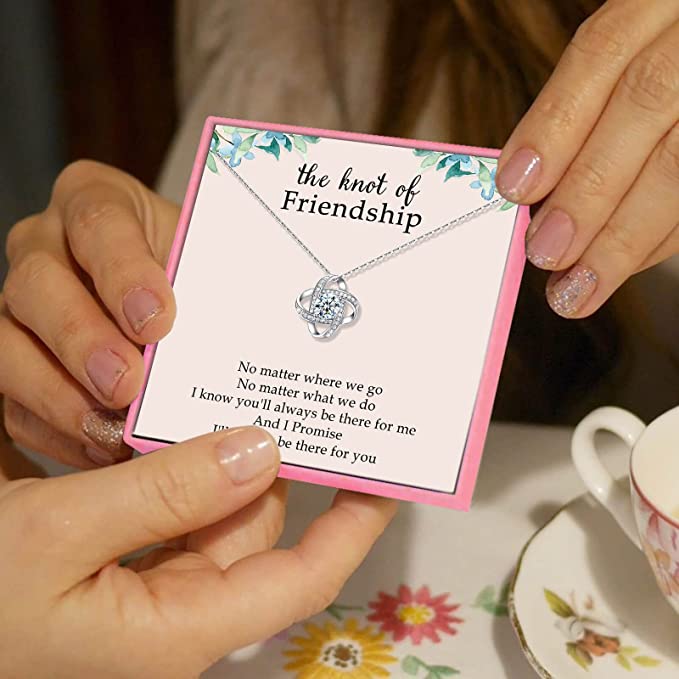 Promising Review: "The book is absolutely perfect for reminding your friend just how special they are and it is the ideal pick me up gift. It is something they can always look back on.
The pages are bright and colourful with a different design and section to be filled out on each page.
I not only enjoyed filling in this book, I loved giving it to my friend and seeing her reaction when she flicked through all the pages. That to me was priceless."
Price : AED 70.96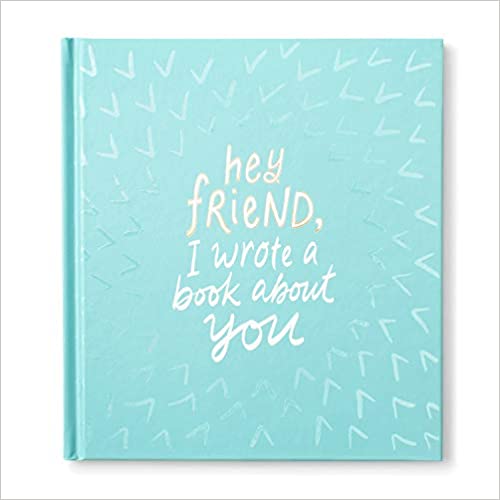 Price : AED 74.25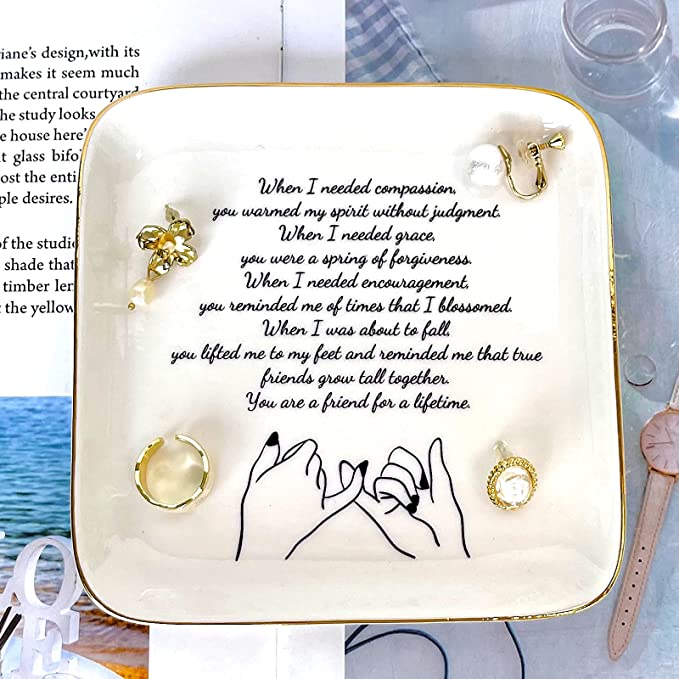 Promising Review: "Bought this glass for my best friend's birthday last Sunday & she is over the moon with it, as was I when I saw it. Good value for money. Means a lot to us both as we have known each other nearly 55 years. Thank you."
Price for 1 cup: AED 35.00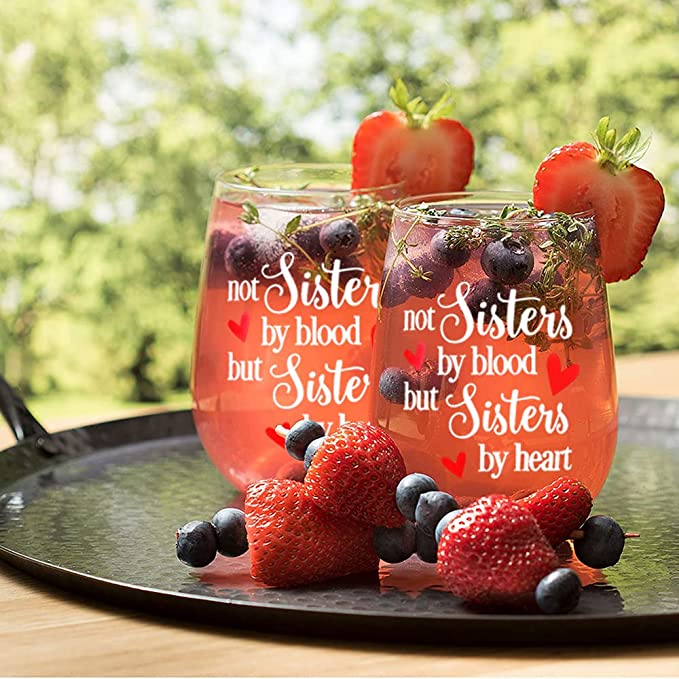 Promising Review: "I love this cookbook! It is well written and contains definitions of basic cooking terms that many don't know or don't remember. I love that the author took the time to explain the different terms. The best part is that on every page there is a reference to the episode or episodes that inspired the dish! Great pictures and memories. This is definitely going to be one of the favorite Christmas gifts this year!"
Price : AED 97.88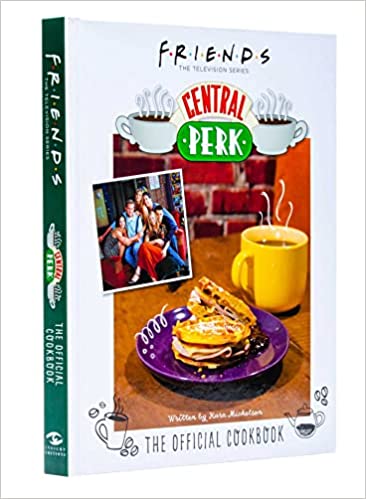 Promising Review: "It's sturdy and has what can be used as either a coaster or lid was exactly what I was looking for for a gift for dear friend perfect"
Price : AED 136.26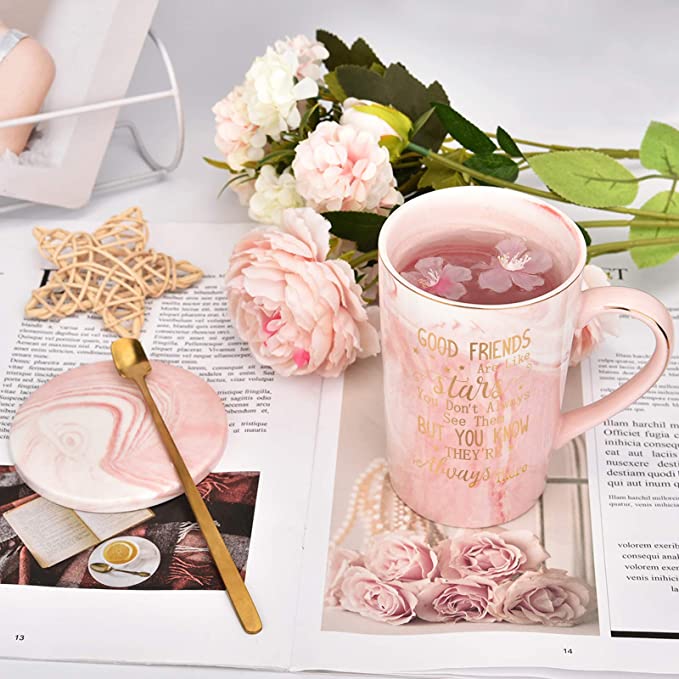 To browse more shopping categories in Dubai visit Lovin's Shopping Hub.
Note: This article may contain affiliate links. Lovin can receive a commission if items are purchased through a link from this post.