Shopping

Gifts
7 Special Gifts Ideas For The Upcoming Wedding Season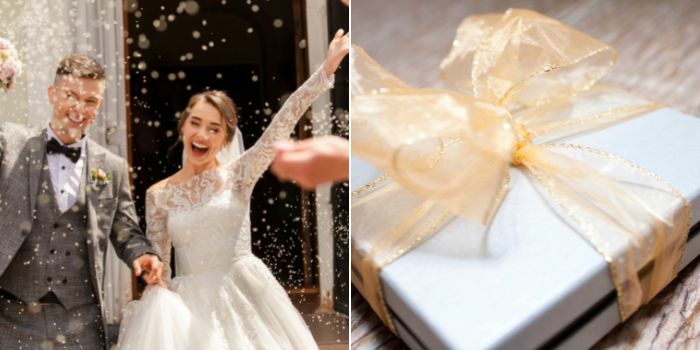 Wedding season has just started and if you're looking for a gift for your favourite to be married couple, here are 7 special wedding gift ideas
Promising Review: "Sent it to friend as a gift set, she enjoyed it very much and uses everyday!"
Price : AED 220.68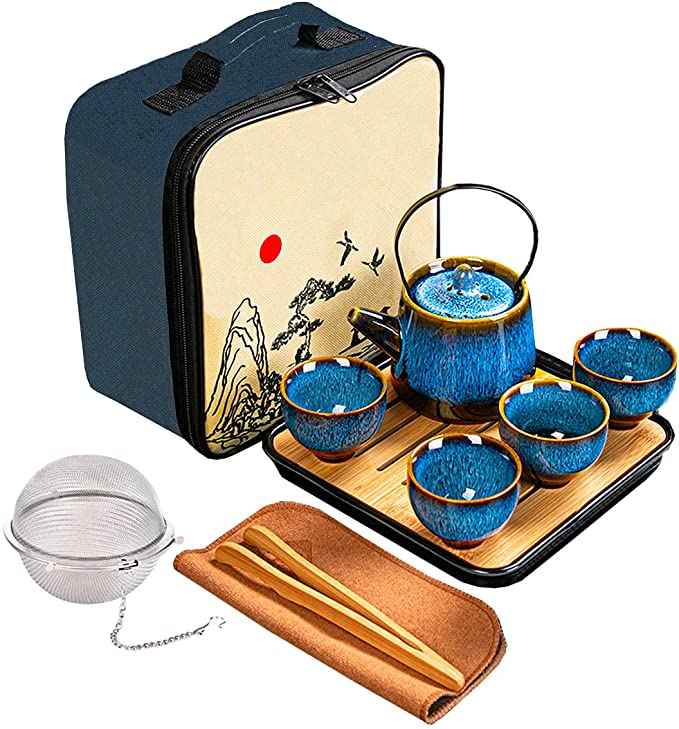 Promising Review: "
I'm frequently VERY impressed each time I use these towels at just HOW thick these towels are.
I bought several other towels at the same time, from other sellers, that are easily HALF as thick as these great towels!
The color of these green teal towels is very nice, and I just bought more so that I can use the other crappy thin towels for the dogs (seriously)
You might notice, if you're observant, in the photos these towels lay much higher, when folded, than other towels. The photo is correct – and it's because the towels really ARE that thick. I almost can't find words to describe just how impressed I am by how thick they are."
Price : AED 403.75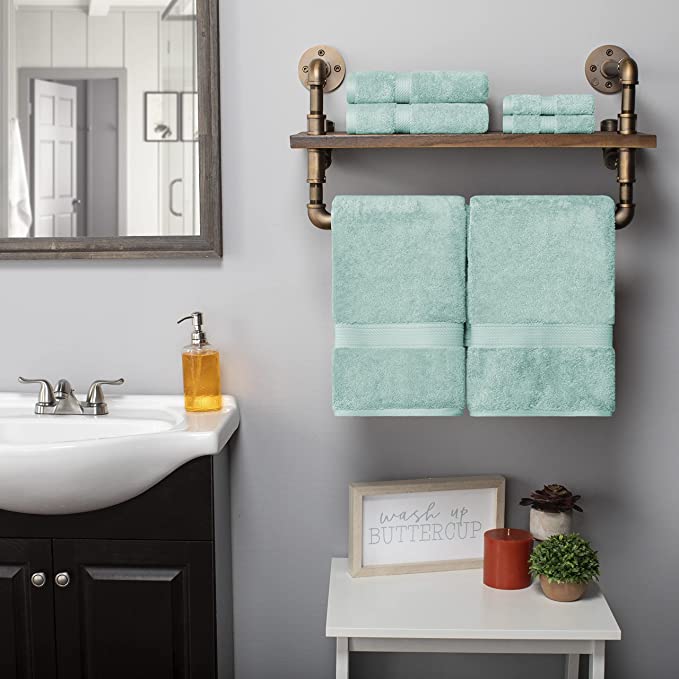 Promising Review: "This an ultimate companion for me and this let me discover a new way to brew coffee. The structure is rather straight forward only that makes it premium is the aluminum flask which really justifies the cost of this product (i think this the 50% of the product's cost) just be mindful some people report of leakage- there is a metal ball in the drain. You have to place it snugly and properly so it acts as a stopper in order for coffee brew doesn't flow prematurely. The strainer shouldn't be put in a dishwasher- just clean it gently with hands."
Price : AED 370.00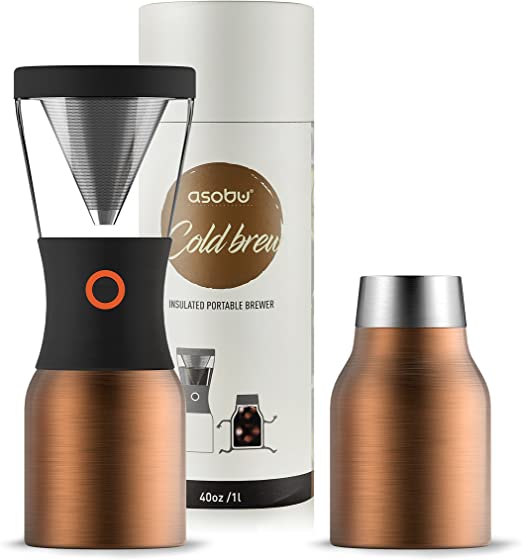 Price : AED 152.06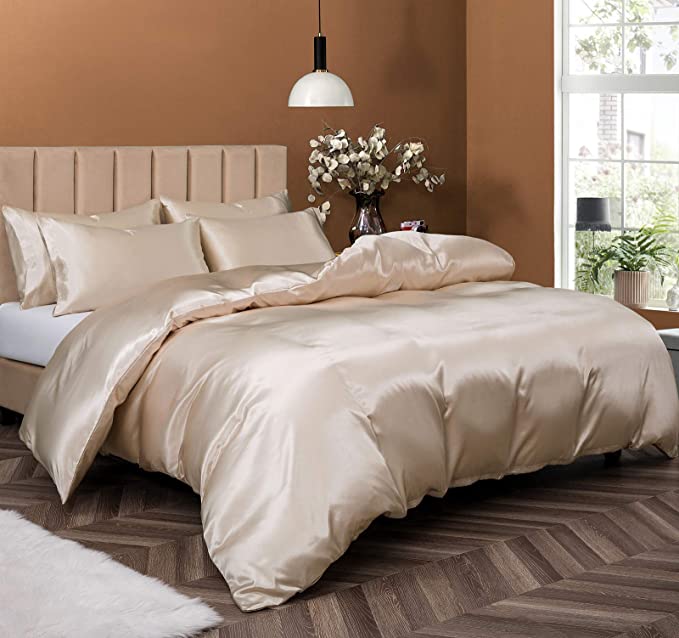 Promising Review: "Great product. Beautifully made figurine for any couple."
Price : AED 217.99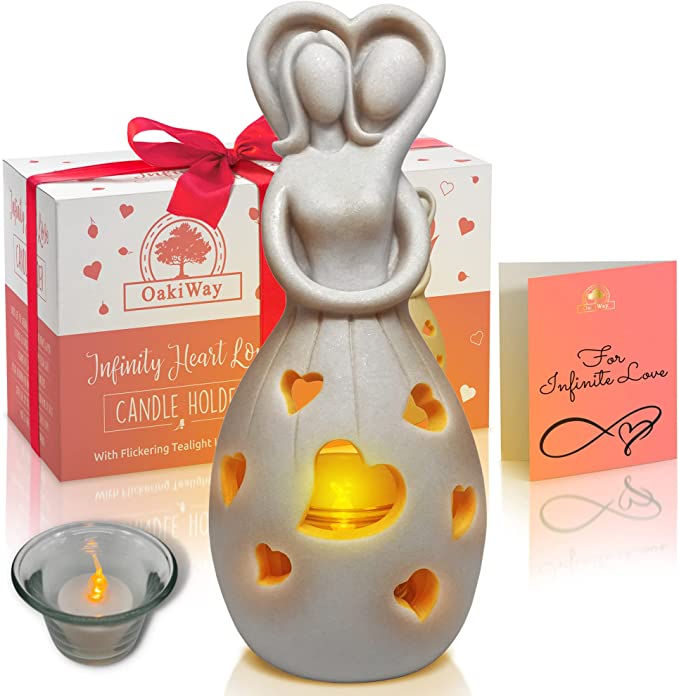 Price : AED 59.99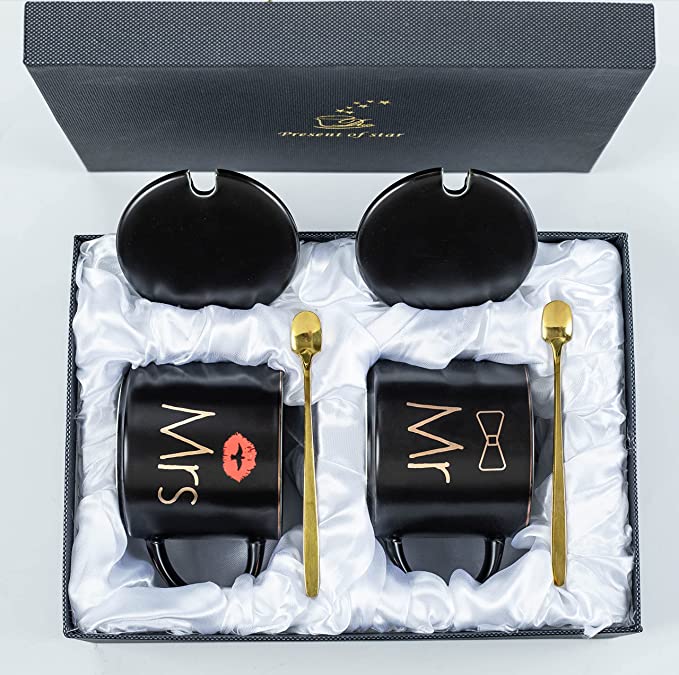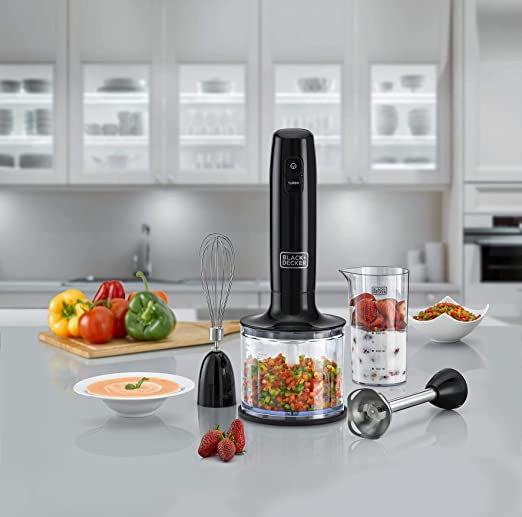 Note: This article may contain affiliate links. Lovin can receive a commission if items are purchased through a link from this post.