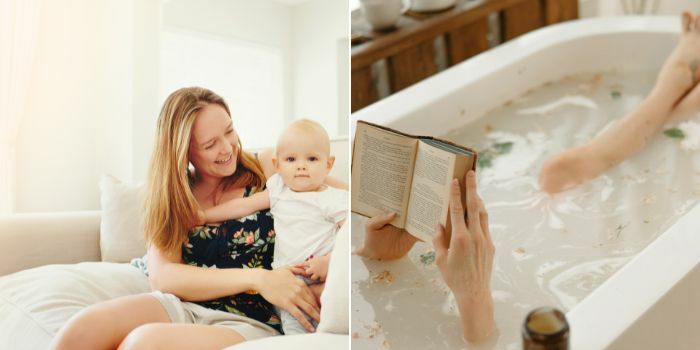 Mom-life is not easy! your heart is full of love and your days are busy, others may not get how it feels but we know. Whether you'd like to treat yo'self today or give a gift to the super mama in your life, we've got some of the best ideas!
7. Some Relaxing lavender bath salts, you may not have the time to go for hours for a spa treatment, but that doesn't mean you can't have some spa time at home!
Promising Review: "I know I will eventually end up using after my baby is born, and that's when I wanted to put in my review, but my 4 year old son, loves spicy food and bread, I'm sure he got it from me lol, we'll one weekend we had a bbq I didn't really check up on his water intake and he had a really bad episode in the bathroom, literally took him, about 20 'minutes while I he's his hand and helped him breath through the pain and discomfort of realeasing he bled somewhat sorry if TMI but as soon as that happened I put him in a bath with this salt, the smell amazingly calming and soothing. I stood by his side while time and I noticed his skin looked very moisturized and he came out of there, thanking me so much, I promised to keep watch of his water intake but this definitely helped my baby no needed medicine, or any ointment after. Highly a must have for many reasons. I suffer from hemorrhoids, and my son from constipation and can't wait to use after my baby girl is born!"
Price : AED 101.28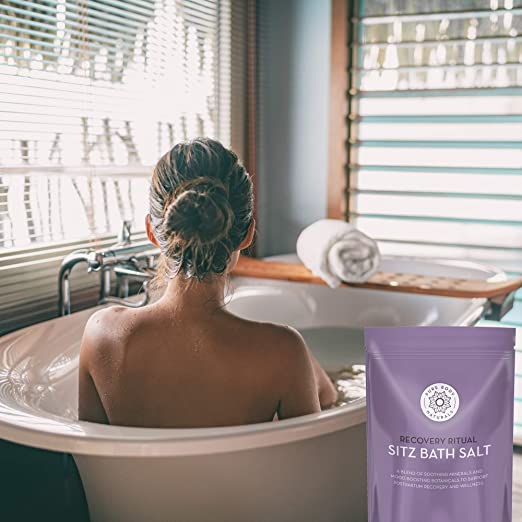 6. This Face & Body Cold Therapy Ice Roller is perfect for the days when you feel super exhausted. You can use under your eyes, face and neck to for a cooling and refreshing effect
Promising Review: "Love it , magical, especially in the morning before going to work."
Price : AED 69.00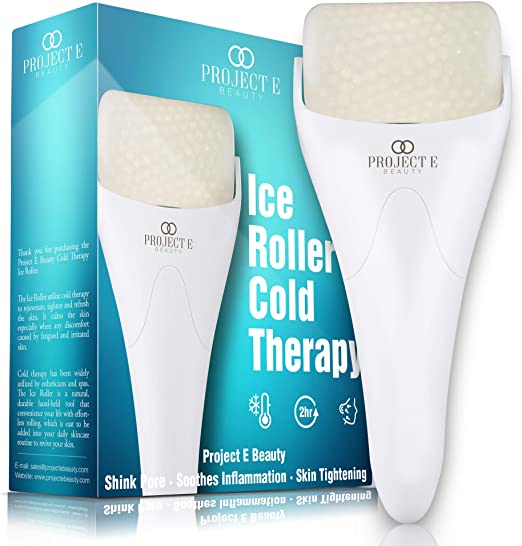 Promising Review: "I didn't expect this product to be this good! It really cuts the blow dry time in half and the result is amazing! Strongly recommended"
Price : AED 257.59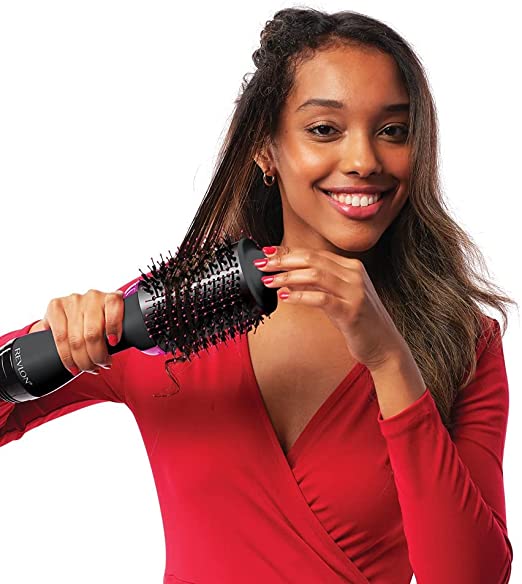 4. An incredible body massager that will take away all that muscle tension, you'll sleep like a happy baby.
Price : AED 151.20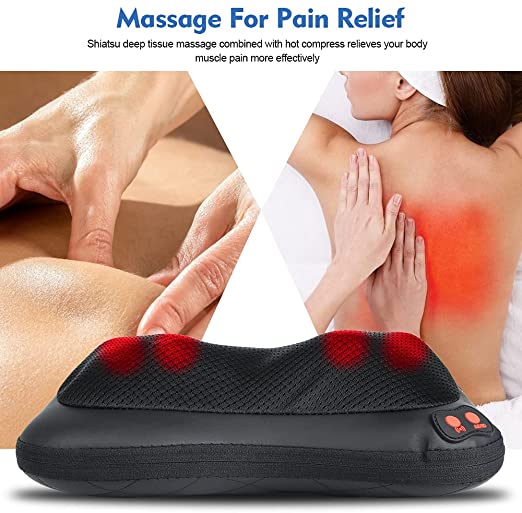 3. Don't have time to wait for your nail polish to dry? Nail Wraps is the answer!
Price : AED 112.35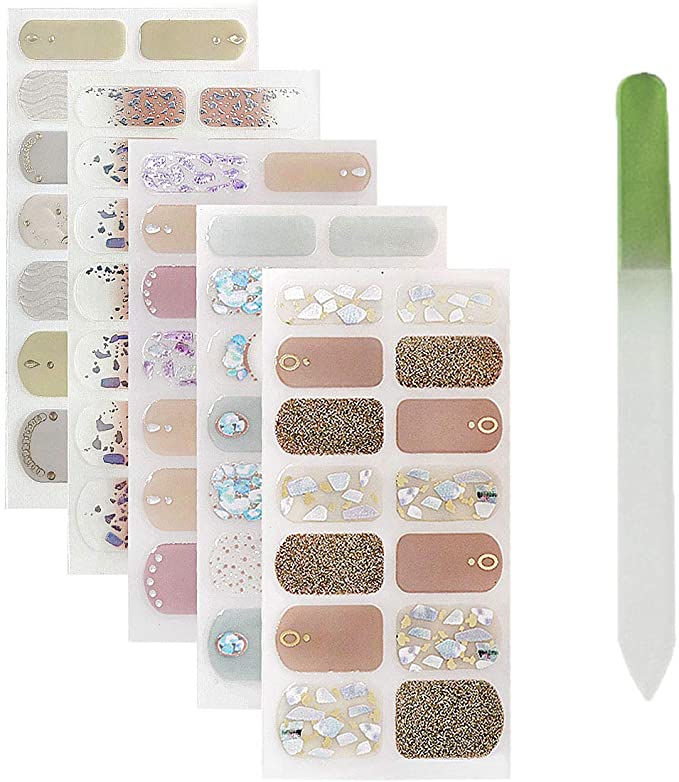 Promising Review: "Once i got the box opened, the smells seeping out were incredible. Given a single bomb to try, I smelled softly of the bathbomb for hours afterward and skin was so much softer."
Price : AED 95.00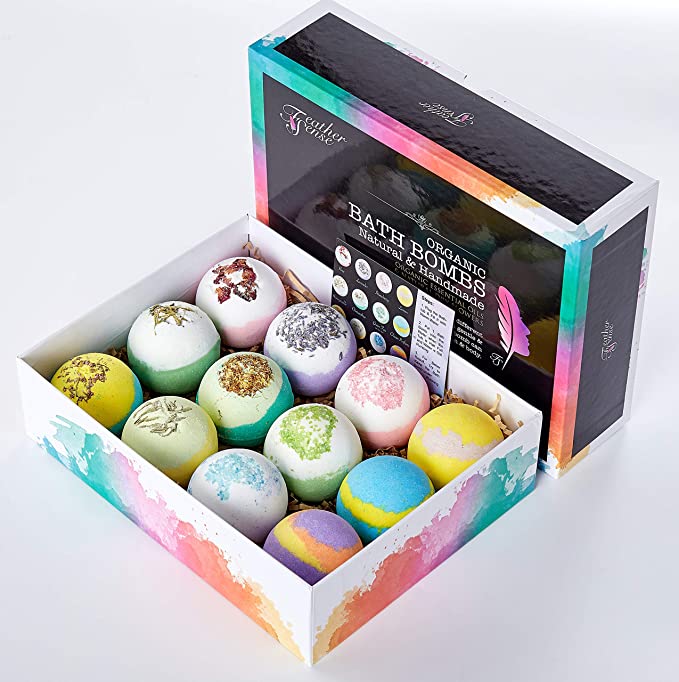 1. Braun beauty set & face spa. All the grooming you need when you don't have time to go to the salon
Price : AED 874.40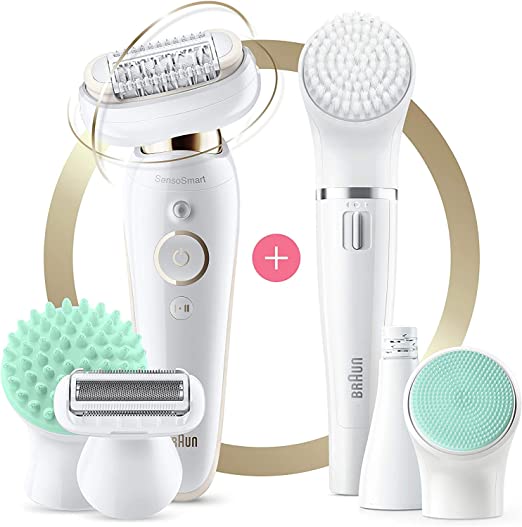 To browse more shopping categories in Dubai visit Lovin's Shopping Hub.
Note: This article may contain affiliate links. Lovin Dubai can receive a commission if items are purchased through a link from this post.