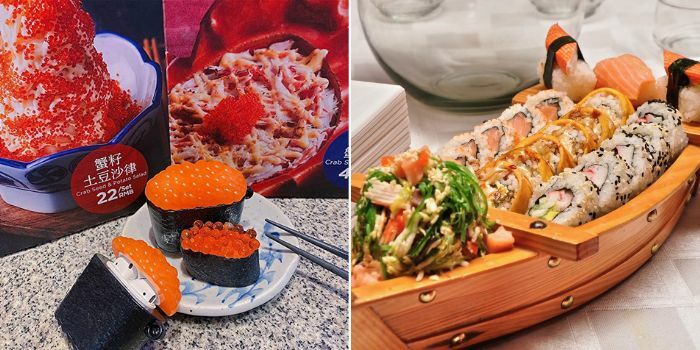 Don't know what to get for your best sushi buddy? check out these 7 Themed Gifts For The Sushi Fanatic In Your Life
Promising Review "I love sushi and decided to buy this and I'm so glad I did! It's very easy to use and very beginner friendly. I never knew it would be this easy to make my own sushi and I use it all of the time! It's really easy to clean too."
Price : AED 79.00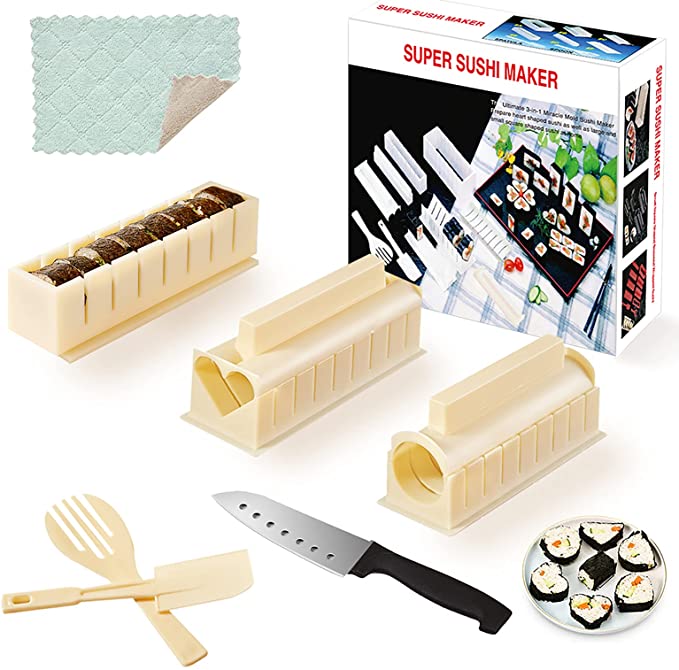 Price : AED 495.00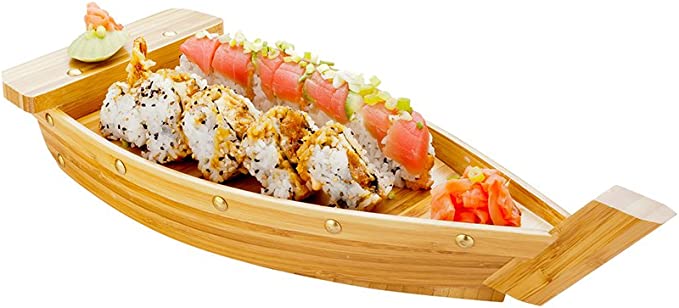 Price : AED 53.50
Promising Review: "I enjoyed the original version of this game enough to buy the Deluxe box.
The Deluxe box brings lots more replay ability with lot's more cards to choose from, more flexibility in the amount of players that can play, and a game mode for first timers which makes it very easy and fast to teach. The scoreboard was a much needed addition, and having used it I don't think anyone would rather go back to writing down the scores. If you're on the fence about which version of the game to get: this one is definitely worth it!"
Price : AED 56.16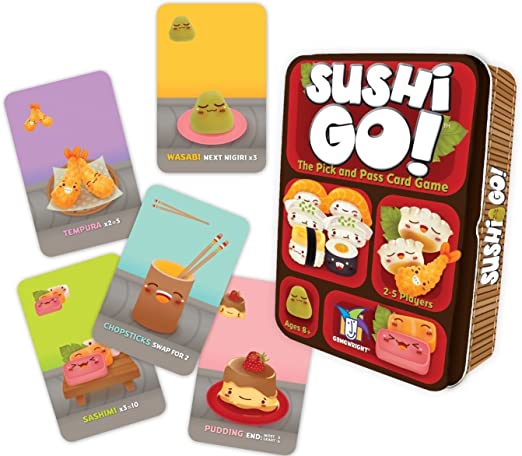 Promising Review: "
Arrived intact, as it was very well packaged. The pieces are the perfect size, and they made for a wonderful sushi dinner at home. My boyfriend was pleasantly surprised. Very beautiful."
Price : AED 175.55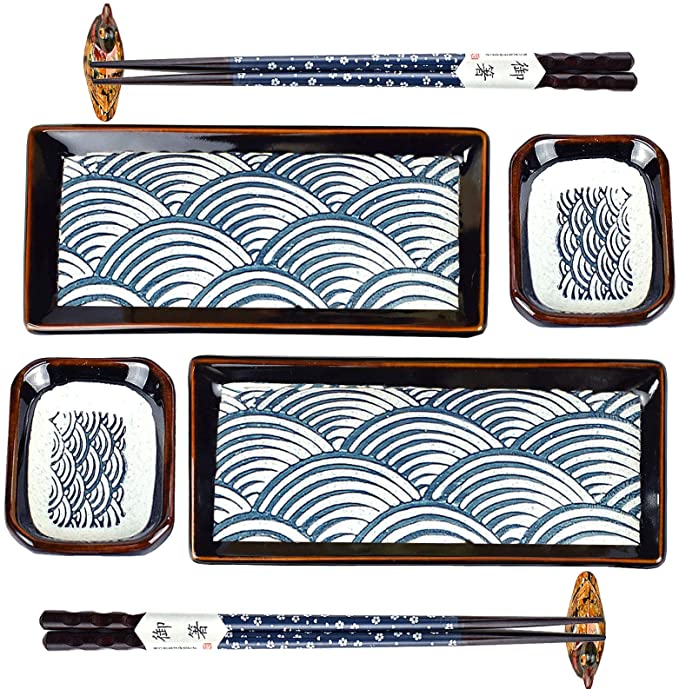 Price : AED 28.98
Promising Review: "I love them way more than I thought I would!! Look and feel nice. I use them with almost every meal I can 😅"
Price : AED 65.00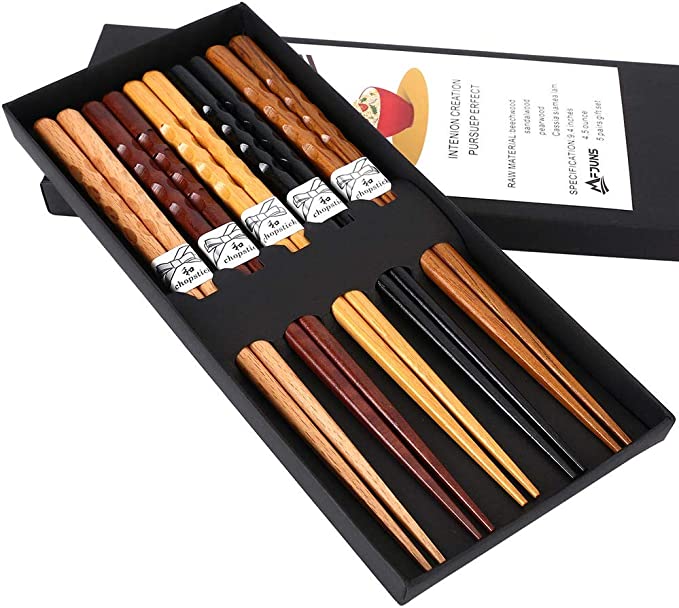 To browse more shopping categories in Dubai visit Lovin's Shopping Hub.
Note: This article may contain affiliate links. Lovin can receive a commission if items are purchased through a link from this post.