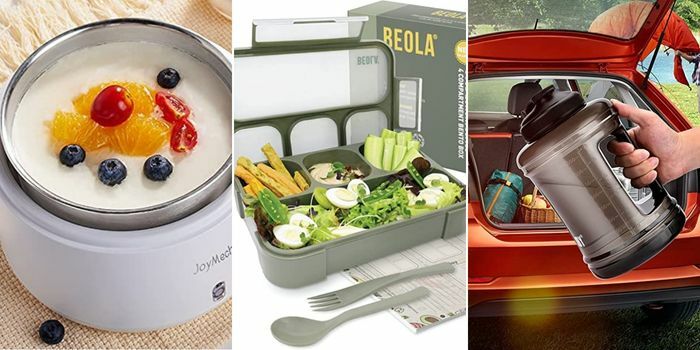 Looking for a gift idea for your best friend who's also love to live a healthy life? Here are Cool Gift Ideas For Your Health Fanatic Friend
The perfect gift for people who who love to make their own protein snacks. This machine makes classic , Greek , and French yogurt. All they need to do is just use their mil of choice.
Promising Review: "Using 3.25% milk and good quality natural yoghurt I got two litres of very nice tasting yogurt.
Leave it in fridge for 24 hours after the 12hour period and thats it."
Price : AED 221.25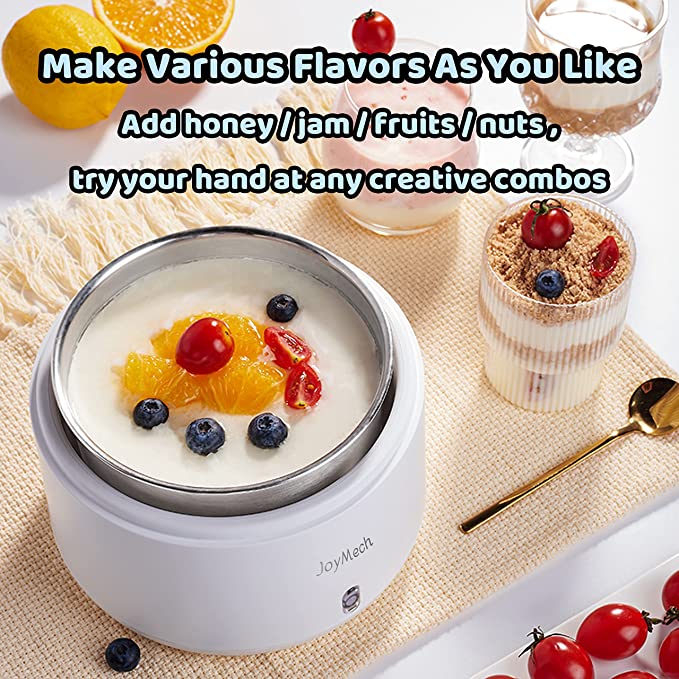 Healthy people basically eat salad everyday, and this effective salad maker will help them get their  veggies portion everyday.
Promising Review: "Omg, this thing is a godsend! Literally works perfectly and the cleaning tools that it came with has made it a bit easier to clean this chopper. I have made my favorite potato salad with it and has cut my prep time in half! I'm happy to have bought this item and would recommend this to everyone I know that doesn't like chopping like I do hahaha."
Price : AED 130.96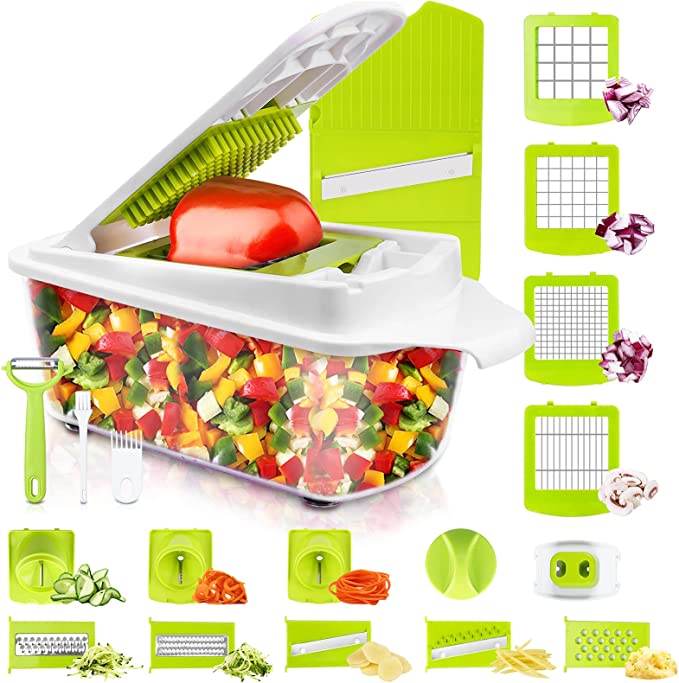 This Bento box set includes 2 bento boxes in different sizes and a magnetic meal planner. They come in so many colours and prints that are seriously cute.
Promising Review: "It comes equipped with a decent fork and spoon the same colour as lunch box which is so cute.
The no-leak design is good for kids to keep in their school bag and the three small and one big compartments are good to give kids multiple snacks, salad etc.
This box is the perfect size for my lunches. Kids have no issues opening or closing it."
Price : AED 79.00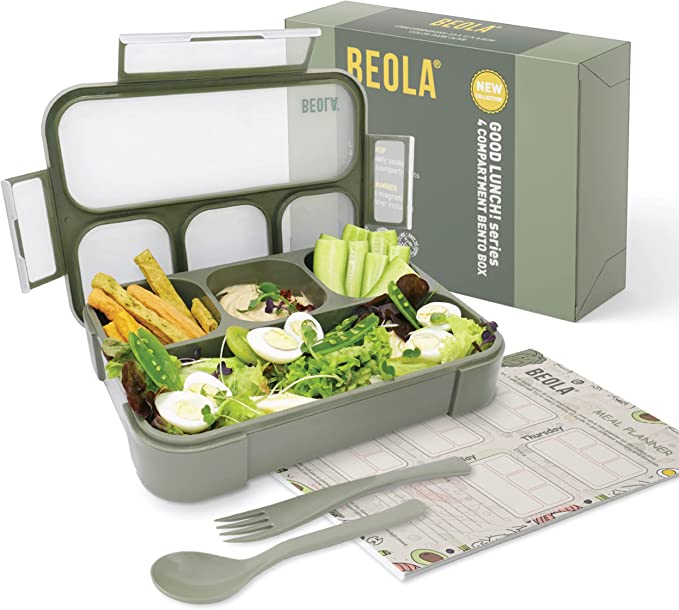 Your special person will love this 2.5 Litre BPA-Free Drinking Big Jug to make sure they stay on track on their water intake.
Promising Review: "Easy to clean! Perfect size, as especially at the gym! Great to help keep my water intake up!"
Price :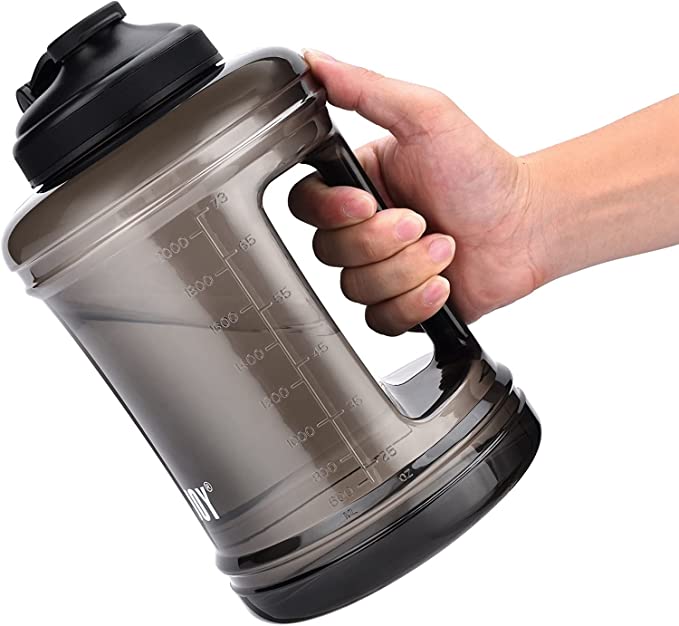 To browse more shopping categories in Dubai visit Lovin's Shopping Hub.
Note: This article may contain affiliate links. Lovin can receive a commission if items are purchased through a link from this post.