Shopping

Gifts
We Found These Cosy Gifts Inspo On TikTok And We're Obsessed!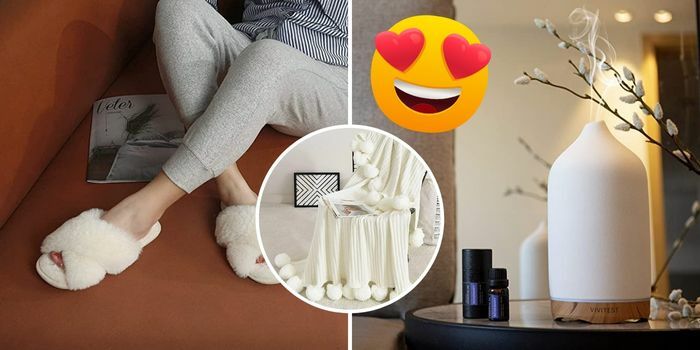 Social media is usually the best place to find some really cute inspo for fashion , gifts and more. Looking forward to buying a cute gift? We Found This Cosy Gifts Inspo On TikTok And We're Obsessed!
A beautiful alarm clock with 3 adjustable brightness (low-medium-bright) adjust by manual or auto, the digital clock is clear to see the time based on your preference.
Promising Review: "What's nice about this clock is that you 3 types of display ranging from low to medium to bright. Even if you set it to low in a completely dark room it is clearly visible with its big numbers. This is the 3rd time I have bought this product!"
Price : AED 49.99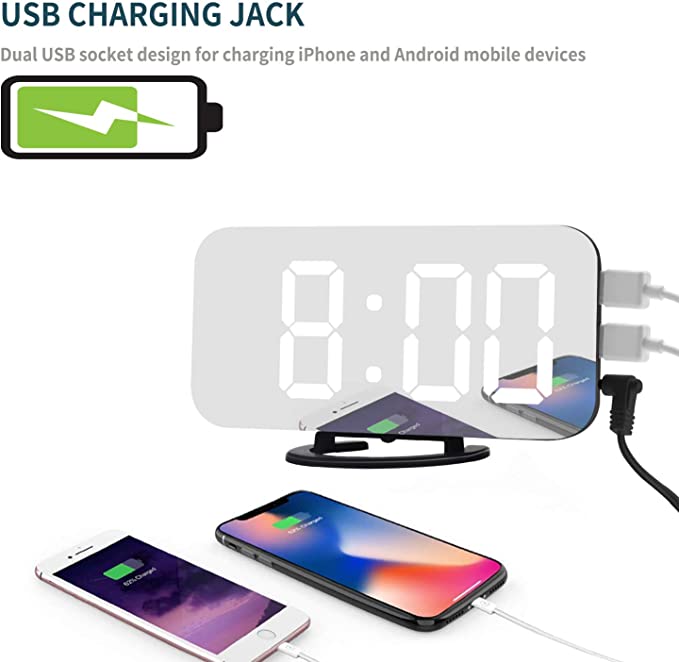 This Soft plush fuzzy will feel luxurious on the feet, they are cozy, elegant, and stylish. Breathable open-toe design to keep their feet cool and fresh in spring or summer and warm in winter. It also comes in a pink colour!
Price : AED 69.98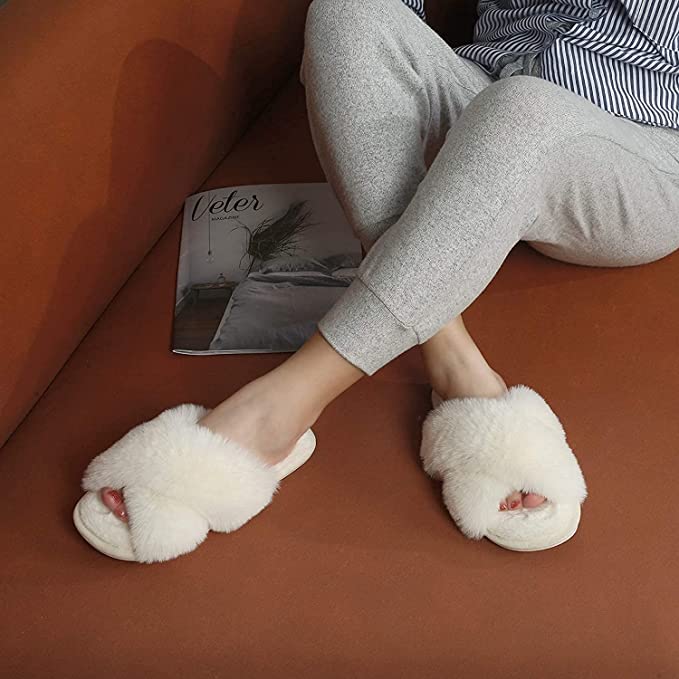 The perfect cosy blanket for them to wrap around while watching their favourite TV show with a mug of hot chocolate.
Price : AED 189.28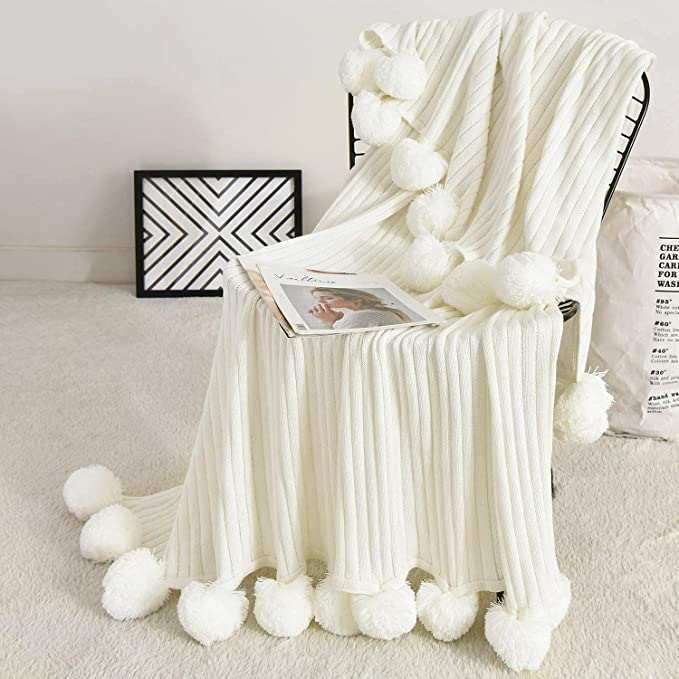 This famous tumbler mug looks great and has a Duracoat which us durable Coat of color that won't fade, peel, or crack through extended field use and also provide additional grip to the rambler's exterior.
Promising Review: "Yeti are by far the best travel cup I have ever used. Great for travel or just busy desk job, nothing worse than your brew going cold, never again once using these cups!
I have bought for the whole family now, every one is impressed too!"
Price : AED 188.40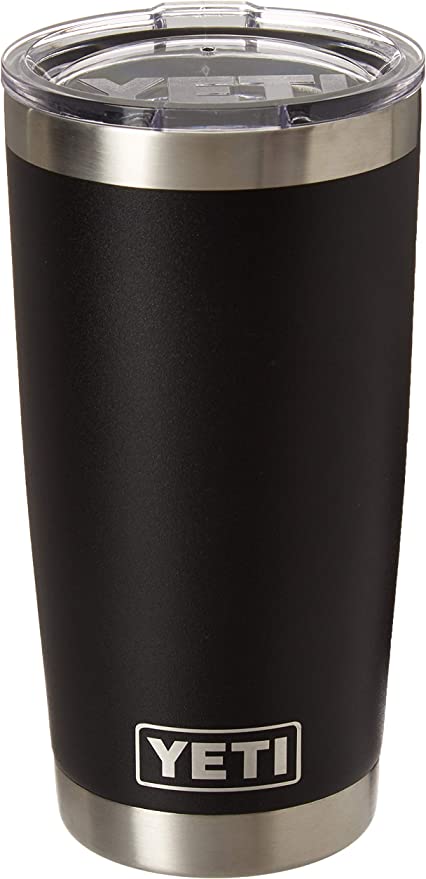 This quiet essential diffuser is the perfect gift for people who love to set up a relaxing and soothing mood at home. It is made of high quality ceramic material and looks super luxurious.
Price : AED 314.14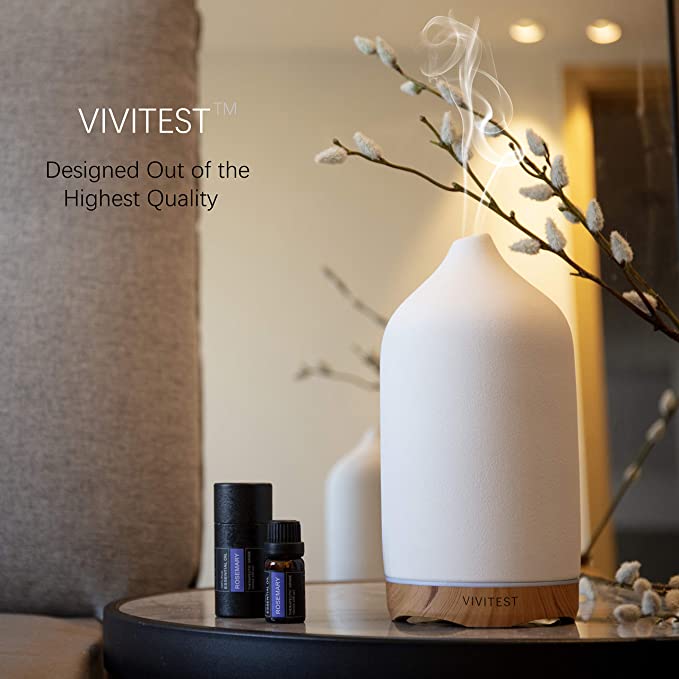 Happy Gifting!
To browse more shopping categories in Dubai visit Lovin's Shopping Hub.
Note: This article may contain affiliate links. Lovin can receive a commission if items are purchased through a link from this post.