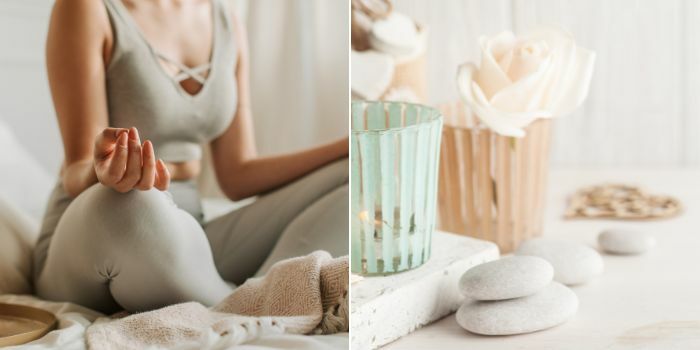 Having a Zen place to meditate is just so satisfying, if you want to start practicing yoga or meditation, having a dedicated spot with the right vibes is so important, so we've put together some meditation space essentials list to start with:
Promising Review: "This mat has been made from high-quality materials and is very soft and comfortable. I bought this not for practicing yoga, but for sitting on the floor and reading books and writing. I had another mat and it was hard and small, so I decided to buy this because the reviews said it was velvety and soft. I'm very happy with my purchase."
Price : AED 320.59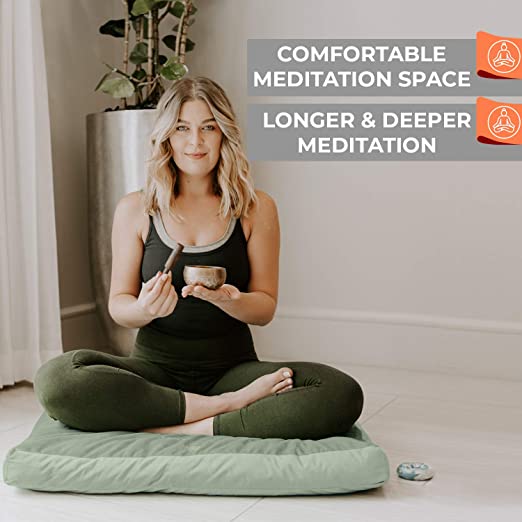 Promising Review: "I liked the fact that the cards not only showed the poses but gave a detailed description of the befits of those poses."
Price : AED 89.95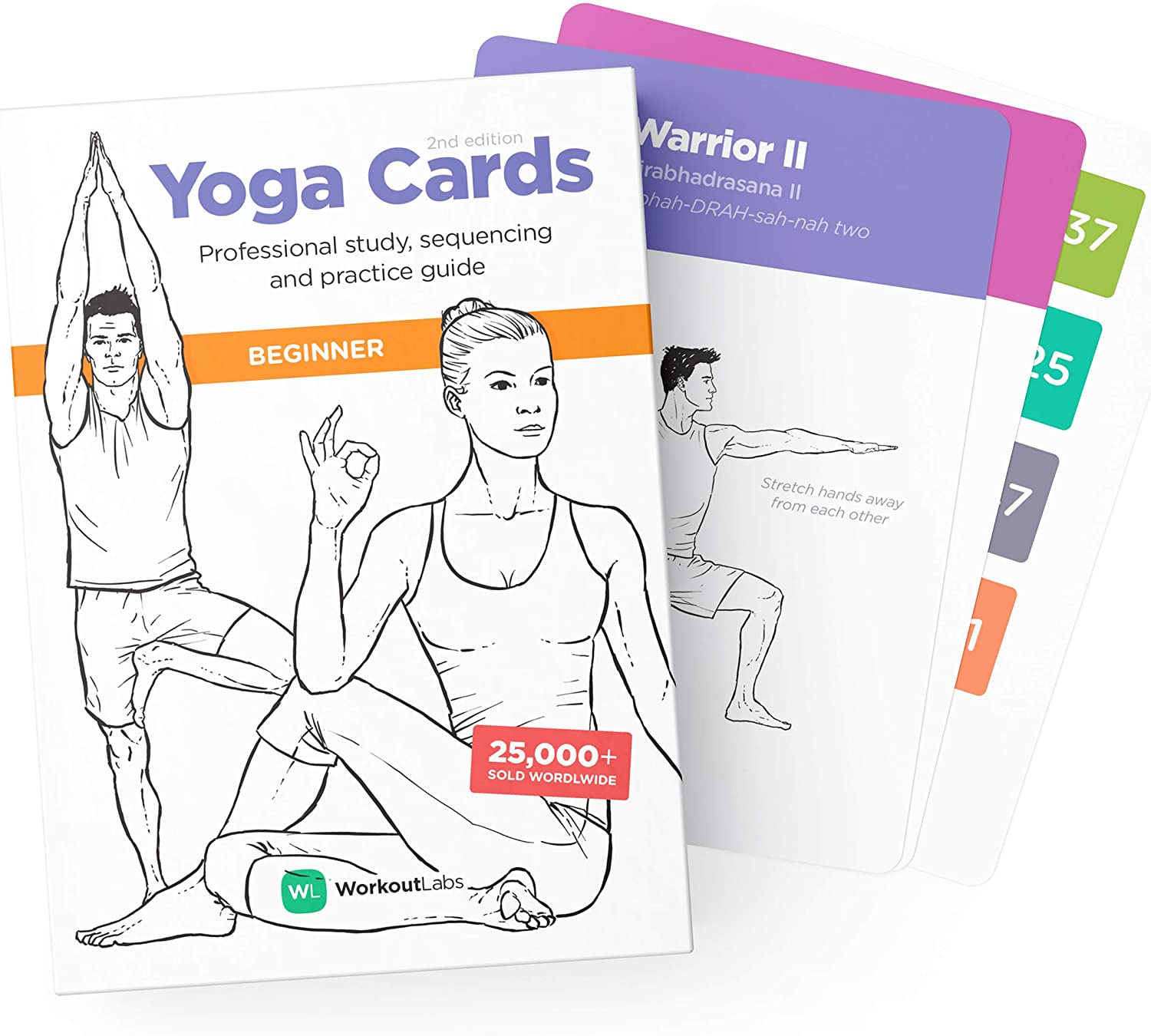 Price : AED 159.90
Price : AED 98.99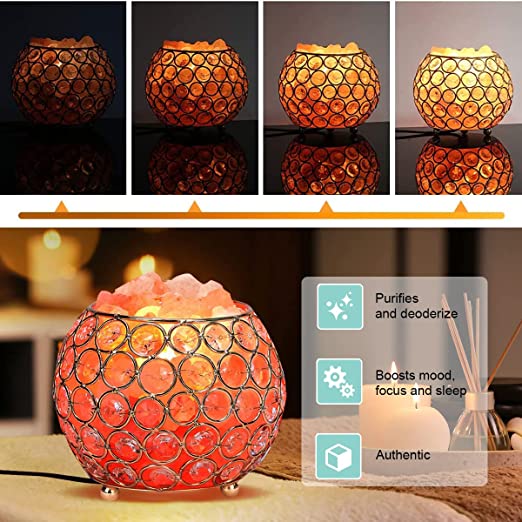 Price : AED 79.99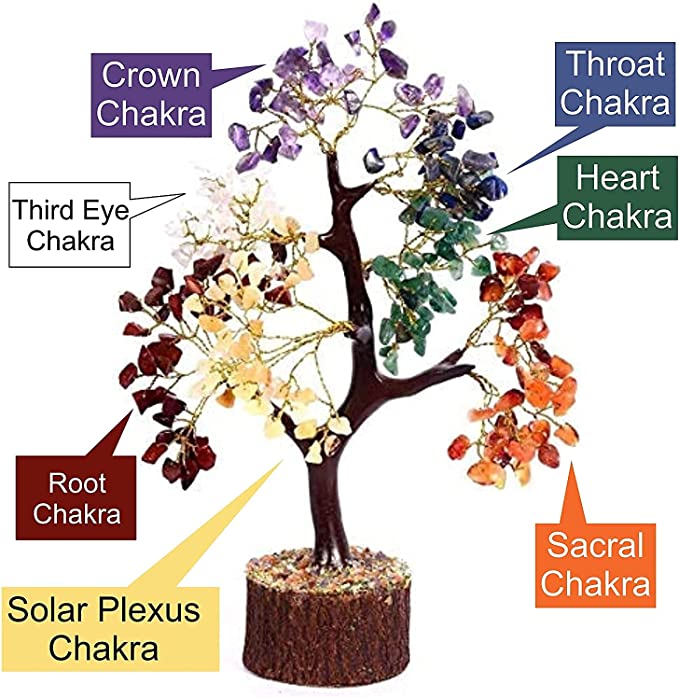 To browse more shopping categories in Dubai visit Lovin's Shopping Hub.
Note: This article may contain affiliate links. Lovin Dubai can receive a commission if items are purchased through a link from this post.