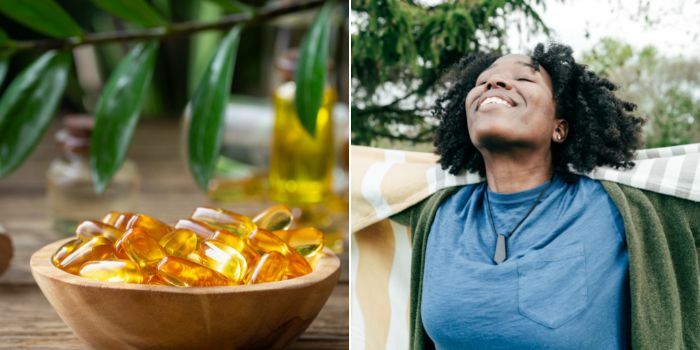 Food is not the only source of nutrients nowadays. People today are making sure they can get the benefits of every resource provided by health experts. Whether it is a health supplement or a topical product, we recommend you consult your doctor before enjoying the benefits of these great products!
Promising Review: "It was my first time to use this product and what encourage me to try is the reviews almost all were positive, here I would like to add my positive review as well, the product is super amazing, I felt the difference from the very first day, increase energy, less pain when exercise, more strength, to make a long story short it outstanding for those looking for good supplement supporting during exercising. I share it with our company doctor and confirm it is absolutely amazing product and decided to buy for himself, do not hesitate the product is outstanding."
Price : AED 75.00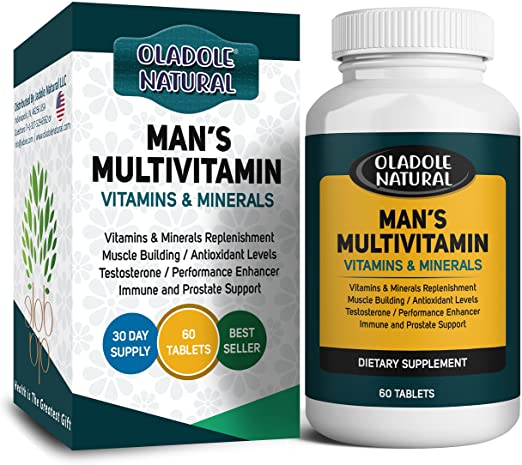 Promising Review: "Honest review here.. Going to clear that up because I know I'm always iffy on whether reviews are reliable or not.
I had just tried it for the first time. For both cellulite and pain. I used an electric massager on my legs, and just rubbed it in with my hands over the rest of my body. Where I massaged it in, i can STILL feel the strong cool feeling after 2 hours! It occasionally felt warm but mostly cool. Plenty strong. Kicked in within about a minute or 2. On the areas that I had only rubbed it in with my hands, I notice that my muscles have gone from tense to relaxed. Wore off after 20-30 mins though. I also have a bad cough/cold; haven't coughed once and my sinuses are finally draining after using this!! It's NOT oily, it leaves no nasty feeling on your skin like most lotions do. I hadn't washed it off my hands yet and it doesnt feel like I even used anything. I could slip my clothes back on with no issue after about 5 mins."
Price : AED 124.00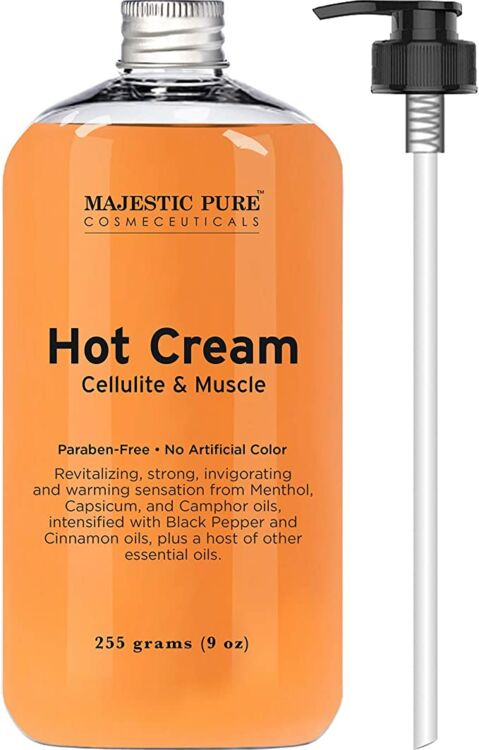 Promising Review: "Probably one of the best vitamins for women out there at affordable price.
I am on long term dieting plan and these vitamins are saviours when it comes to the balanced life between loosing weight, trying to exercise and stay active and healthy. I have only 7 days left to drink and will buy these again in few month.!"
Price : AED 148.00 (AED 1.23 / count)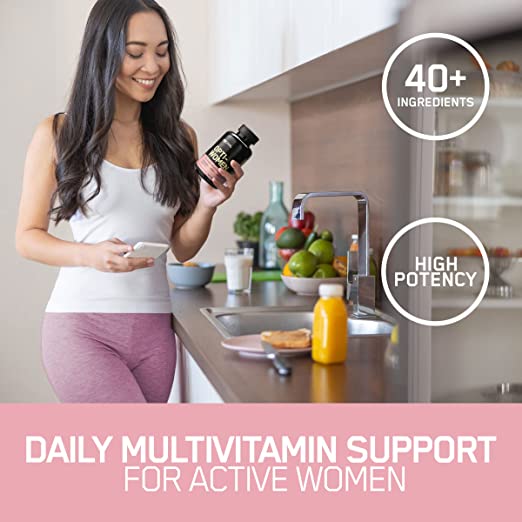 Promising Review: "I use this serum coupled with dermaroller 1.5 on my forehead because I had moderate lines on my forehead, and was forced to have a full fringe to hide them, now with these two products my forehead has ZERO lines and I've grown my fringe out, super happy did take 6 weeks with rolling every fours weeks and using this to see results"
Price : AED 106.85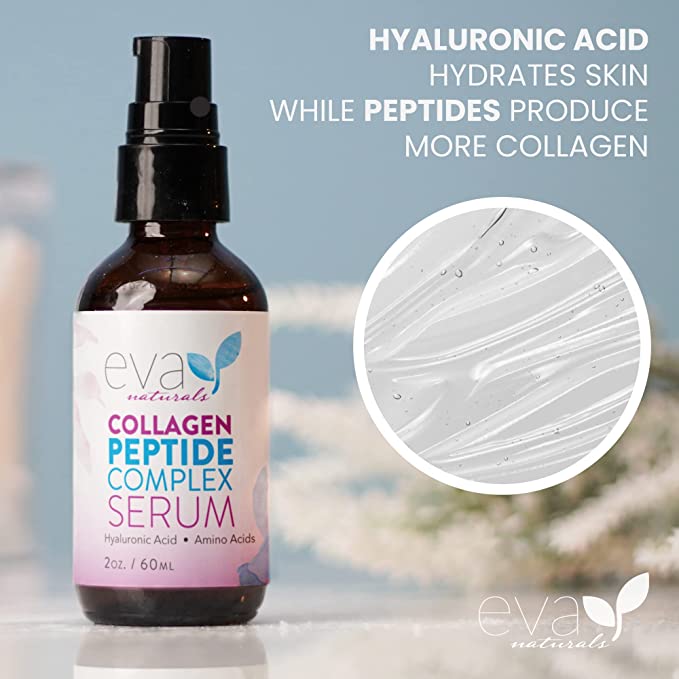 Promising Review: "It's a great multi tasking aloe vera gel to use on skin and hair. It's really light on skin absorbs super quickly and non sticky in texture compared to other aloe vera gels I've used before. Makes skin soft and smooth from the very first use. Can be used as a primer under makeup 🙂 If you don't want go for expensive hair spas use this after hair wash as a leave in hair serum. You can mix it in ur hair and face packs too. Overall it's a great product, Will be repurchasing it for sure!!"
Price : AED 38.70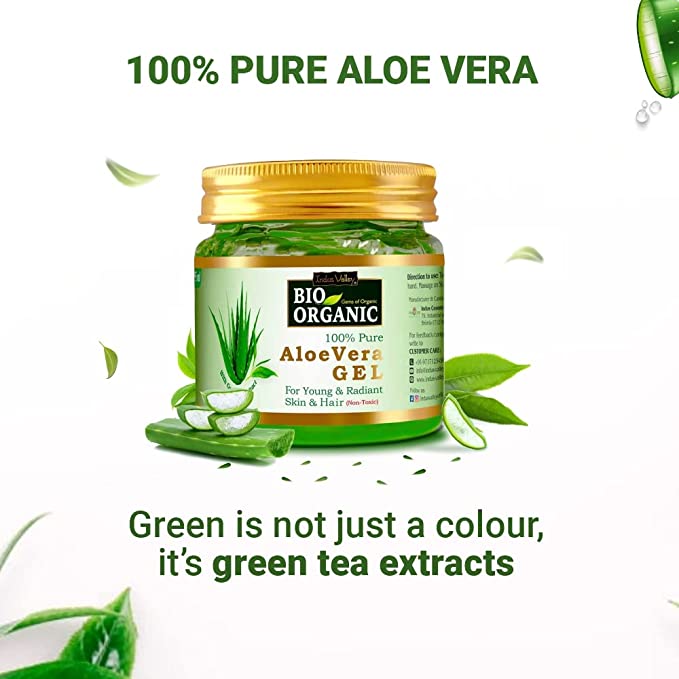 To browse more shopping categories in Dubai visit Lovin's Shopping Hub.
Note: This article may contain affiliate links. Lovin Dubai can receive a commission if items are purchased through a link from this post.