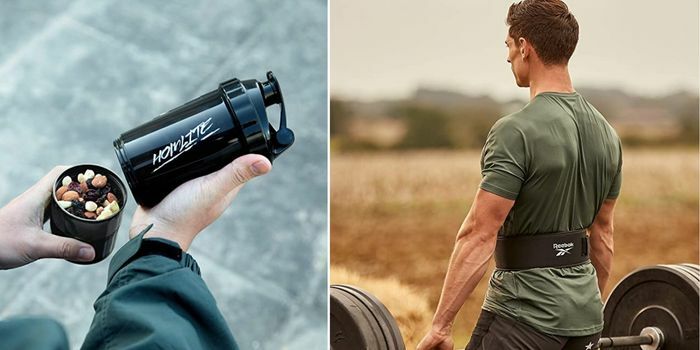 Ready for the next blasting workout? Here are 6 Things Fitness Savvies Have In Their Gym Bags And You Should Too!
Price : AED 24.99
Promising Review: "Easy to clean! Perfect size, as especially at the gym! Great to help keep my water intake up!"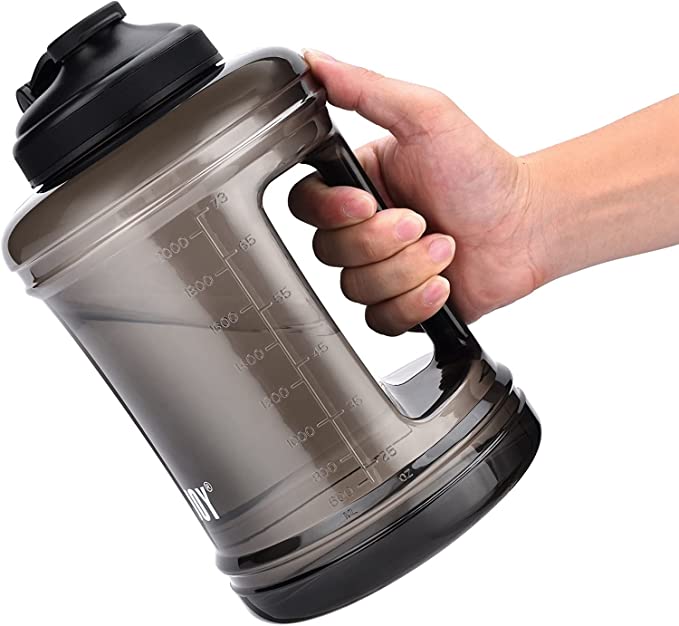 Price : AED 94.88 (AED 47.44 / Count)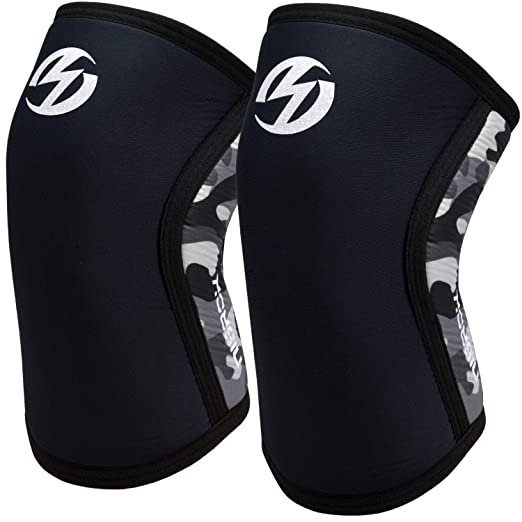 Price : AED 85.85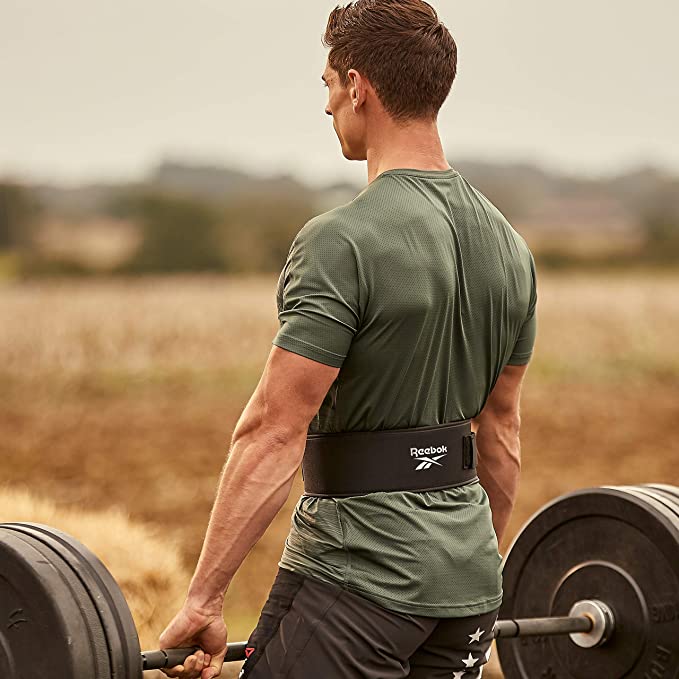 Price : AED 42.00
Price : AED 59.99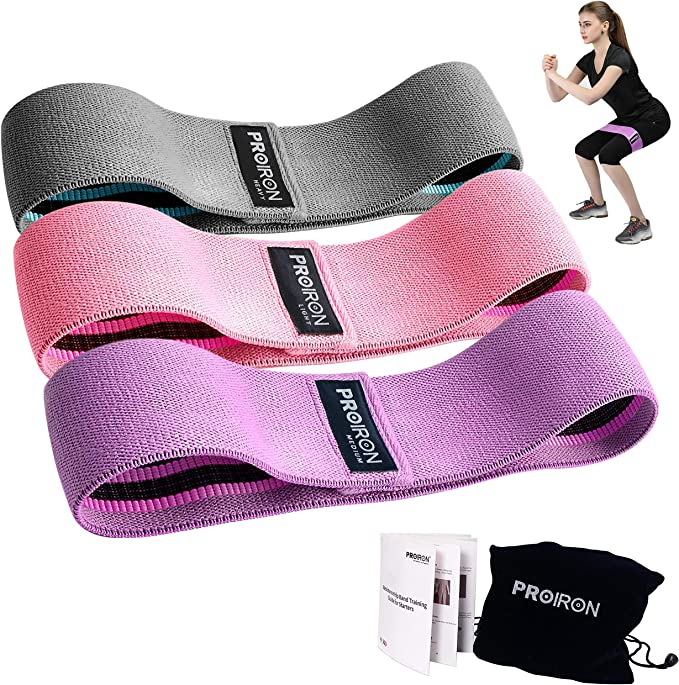 To browse more shopping categories in Dubai visit Lovin's Shopping Hub.
Note: This article may contain affiliate links. Lovin can receive a commission if items are purchased through a link from this post.